I remember being a guest on a radio show in Memphis, gosh it must have been February 1988 and it was during the Memphis Open. Sadly, the tournament no longer exists, having also worked on the event the last time it was played.
At the time the American stars such as John McEnroe and Jimmy Connors were on the wane; retirement was drawing ever closer and it was put to me that tennis is going to suffer because these iconic names are not going to be around much longer.
I remember saying to the on-air host that things go in cycles. McEnroe and Connors may be on the way out, but others will take their place. I said: "I was in Stratton Mountain, Vermont and I saw a young guy with hair like rats tails. Keep an eye on him and remember his name because he can definitely hit the cover off the ball and he certainly has a personality. His name is Andre Agassi."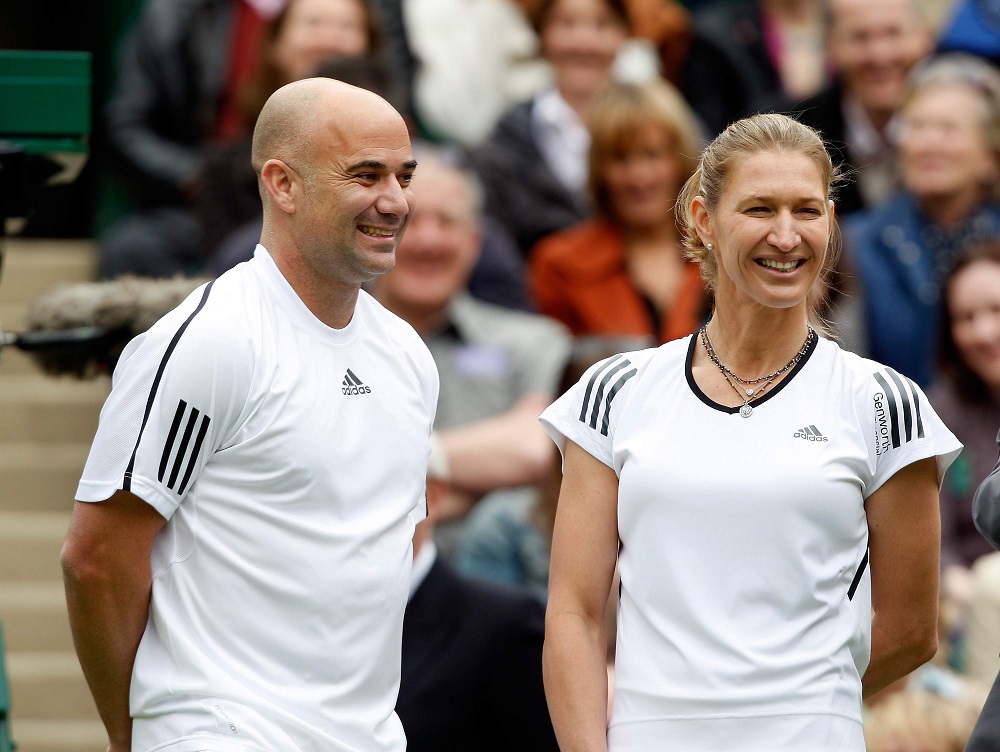 Andre was joined by Pete Sampras, Jim Courier and Michael Chang, who trumped them all by being the first to win a major amongst them with the 1989 French Open. Soon they filled the shoes of McEnroe, Connors, Lendl, Becker, Edberg, Wilander etc. They were being hailed as a golden era for world tennis.
When they started to retire there was a cry of concern that tennis was going to suffer. Not long after came Roger Federer and then there was Rafa Nadal, and there was Novak Djokovic and Andy Murray, and the sports world sees them as the greatest generation in tennis history.
At the same time, on the women's front there was a stunning era that saw Martina Navratilova, Chris Evert, Stephanie Graf, Gaby Sabatini, Arantxa Sanchez Vicario, Monica Seles, enthral us all with there finest moments. When they began to hang up the racquets there was such an element of sadness but guess what, along came a couple of sisters who captured everyone's imagination. From the way Serena and Venus Williams played to their amazing back story, they rarely missed being the news.
Now the time is approaching when some of these iconic figures will be considering the "R" word and what happens when that happens? For sure there will be sadness and maybe for a short time tennis may feel the effects but there will be the next group to carry the banner.
Tennis is bigger than one or two players. We have seen them come and we have marvelled at their skills and personalities but the hereditary line does not end when a huge name decides to end things.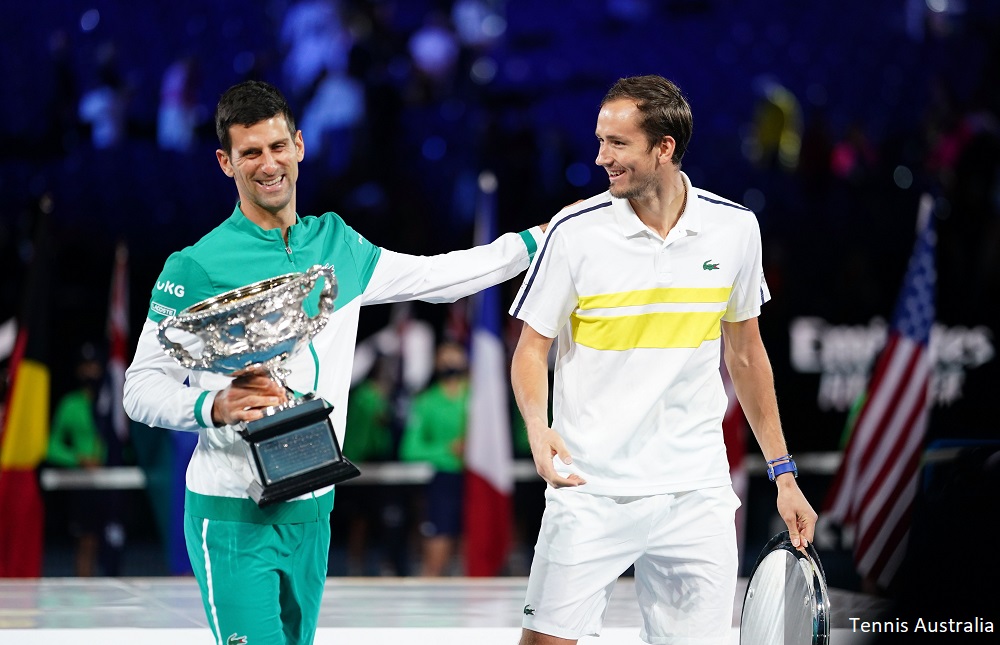 "We've had so many great players before and so many personalities that were able to turn this sport into what it is today," 1991 Wimbledon champion Michael Stich said recently to a British tennis magazine. "We have seen them go by. The sport has seen them go by too. This will be the case with (the likes of) Serena, just like it has before."
Thoughts and emotions that Serena will become the first of the current icons to bid farewell started to swirl after her loss at the Australian Open. When she was leaving the court, she stopped, looked at elements of the crowd, waved and placed her hand on her heart. 
Adding to chatter was when she emotionally ended her post-match media conference following a question I had asked her. Having known her for years and worked for her, she looked at me choking back tears, let out a sigh and said "I'm done" as she left the room.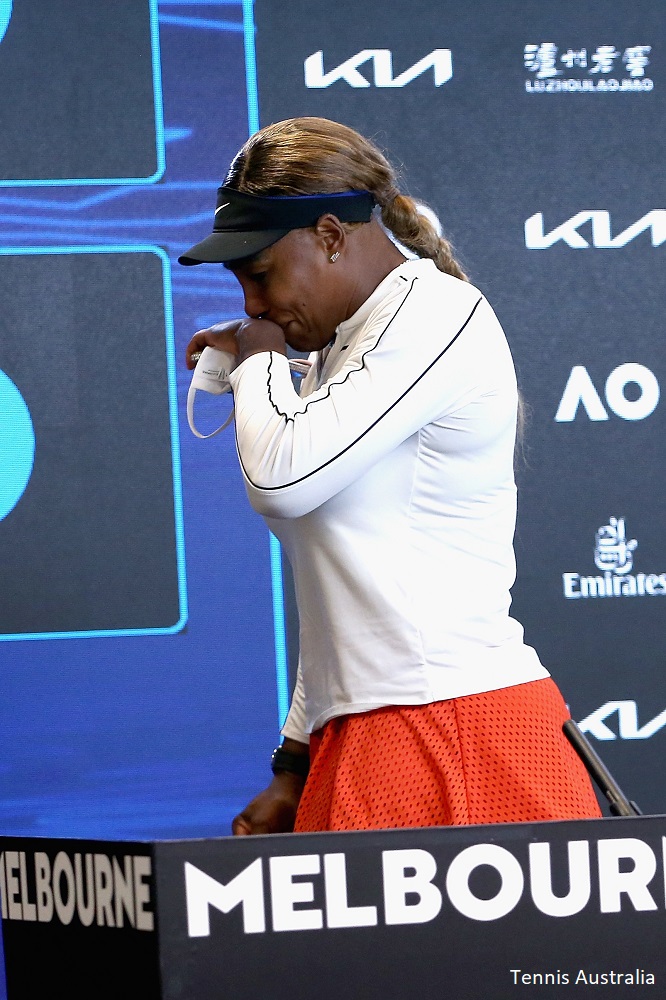 The time must come. No one can play forever. They started as individuals and have become legends and household names but there will definitely be another wave and we will have future icons in world tennis.
"We will miss her, and we will all look back and remember her great successes, however, we will be happy to see the players that will now be on court," added Stich. "Those players will also be valued in regards to their accomplishments. I don't worry about that at all."
To have a gradual baton change is important because it allows the fans to develop a connection with the next wave. There is a story in all of them.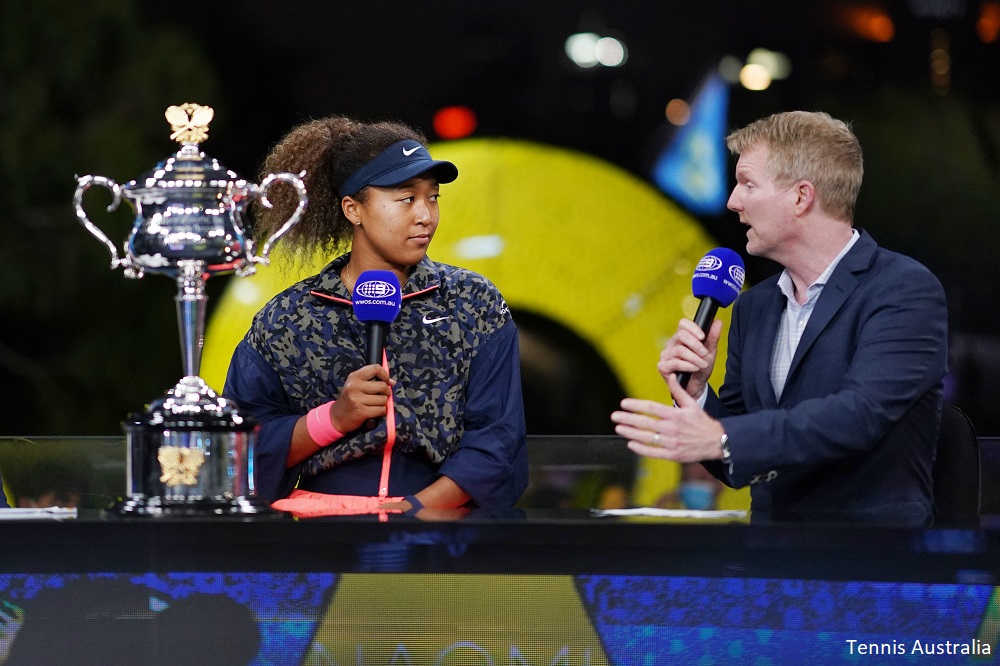 There are the exciting abilities of Daniil Medvedev who is on the cusp of becoming the first world No.2 other than Federer, Djokovic, Nadal or Murray since July, 2005, and Stefanos Tsitsipas (a bit of needle between the Russian and the Greek will add to the dimension and attention) and Dominic Thiem and Andrey Rublev and maybe even Alexander Zverev, while in the women's game Naomi Osaka is already standing up and being counted, and Ash Barty and Iga Swiatek and Simona Halep.
Tennis is not going to fade away and who knows maybe one of those will step up and break records set by the Federers, Nadals, Djokovics and Serenas.
"There is a lot of quality in tennis from the younger guys that are coming up," Djokovic said. "They're very close to start winning major titles more consistently. But Roger, Rafa, myself are still there for a reason. We don't want to hand it to them, and we don't want to allow them to win slams."