Novak Djokovic is the best player in the world, but he is far from appreciated across the board. Craig Gabriel asks when might that change?
Novak Djokovic has continued to create and break records and you would have to figure that at some stage he could hold more of the top stats in tennis than anyone before him. This year has been remarkable on a couple of those fronts with regards to the world No.1 ranking.
In March, Djokovic overtook Roger Federer for most weeks at No.1 in men's tennis and second all-time in tennis. By the time the actual ATP playing season ends (Davis Cup does not count towards rankings), he will be at 348 weeks, the only person ahead of him is Stefanie Graf on 377.
Baring anything that disrupts the situation, Djokovic should equal Graf the week of 13 June 2022, coming off the French Open, and break the record with 378 weeks the week of 20 June.
On 6 November when he beat Hubert Hurkacz in the semis of the Rolex Paris Masters, he broke the record for most year-end world No.1 finishes. He was tied with his childhood idol Pete Sampras on six, now Novak has seven. 
Let's not forget the 20 majors (tied with Federer and Rafa Nadal), a record setting 37th ATP Masters 1000 and with so much more in store, and again, baring unforeseen circumstances, he is only going to extend his place at the top.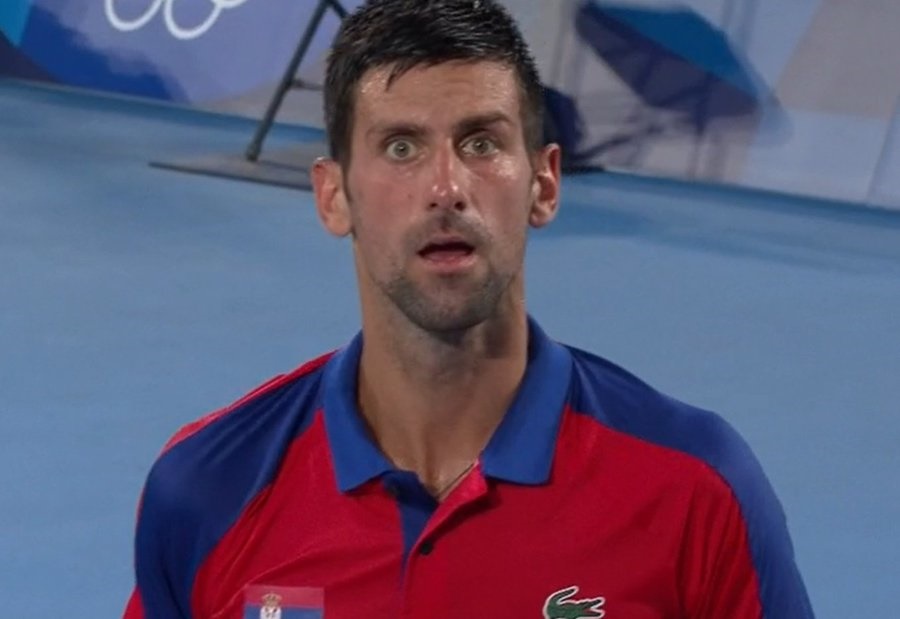 But and there is always a but, Djokovic is not pegged at the same level or standing Fedal. He is just not as appreciated as the other two. Yes, people have respect for what he has achieved and what he continues to achieve but there is something missing when he is spoken off with comparison to Fedal.
In my view Djokovic is in a similar situation to Ivan Lendl, someone I have been close to for 35 years. I saw firsthand what he went through as he played through the era of John McEnroe and Jimmy Connors and then mixed it with Boris Becker, Stefan Edberg and Mats Wilander. There was animosity towards him.
Ivan was never appreciated as he should have been in his playing days yet it was he who changed the face of tennis with the training aspects, the diets, the equipment and the drive he showed. Was it something to do with the fact that he was from eastern Europe and not understood? Was it to do with the fact that he was facing Americans who found it difficult to get through him and the fans wanted their guys with brash personalities to win? 
It was like old western films; the black hats were the baddies, and the white hats were the goodies? Ivan was regarded as a "black hat". It was so negative towards Lendl that after one of his US Open victories Sports Illustrated even ran a cruel and denigrating cover story "The Champion No One Cares About".
Ivan Lendl is revered now, incredibly appreciated and highly respected and when people see him now, from fans to media who were around during his playing days, more often than not they comment something like "oh Ivan, we miss seeing you". 
This could be a similar situation with Novak Djokovic. At the recent Rolex Paris Masters, Daniil Medvedev who admires the Serb immensely was asked about this very point.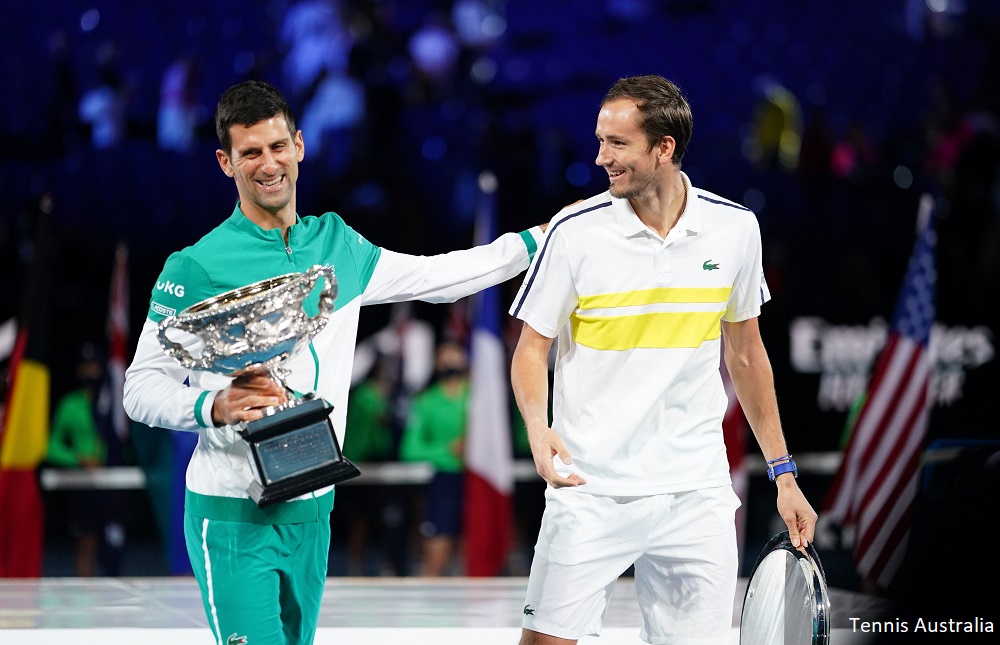 "I think this is unfair, because it's tough for me to talk to other people, but I see what you mean because I feel it sometimes," Medvedev said. "I also have the feeling though that people start more and more to, let's say, I don't even say respect him (but) respect what he has done in tennis more and more, because, well, he continues to beat the records.
"This year he beat the records for being No. 1 for many weeks, 310 it was, and now it's much more. He got to 20 slams, almost done a calendar slam. I feel like unless real haters, which are not real fans, people start to see what he's done and to see that he's able to do more, which we can never know, that's why we like tennis, but which he can do more.
"But, yeah, that maybe ten years after he retire, there is gonna be people who will start watching tennis -- just like me, I didn't see Sampras play, I was too young, but I heard he was amazing -- it's going to be the same. They will appreciate him. 
"There are going to be new people coming to tennis who are just going to read in Wikipedia or whatever what were the results, who was the World No. 1 for most weeks, for most times in the end, and they are going to see Novak everywhere. That's when people are going to start to understand, 'okay, that's amazing what he has done'."
What do you think, will it only be after he retires that Novak Djokovic will get the respect and appreciation and admiration that should go his way or will he always play second fiddle to Fedal?