We Are Tennis by BNP Paribas brings you the best of the past week, on and off the courts, day after day. A week where a Greek God set fire to Monte Carlo, kings were robbed and a giant rabbit was stolen.
Monday, April 12th
Benoit Paire is depressed and, with him, all the French tennis is in a slump: in Monte Carlo, Gael Monfils withdraws before his first round against Pablo Andujar while Ugo Humbert, the best French hope of the moment, is cut down in two sets by John Millman. For the first time since 1986, there is also no French player in the top 50 of the WTA ranking. Let the frogs come out of their torpor and take a page out of the book of their British neighbours, who are once again allowed to party!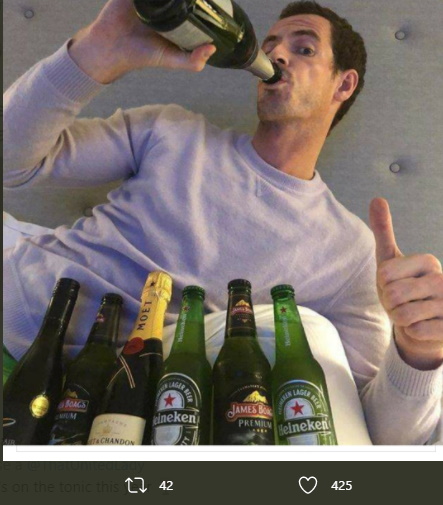 Tuesday, April 13th
7200 UFOs were recorded in 2020 in the US, 1000 more than in 2019. After sending a Tesla into space and Thomas Pesquet in a few days, Elon Musk would now like to bring dinosaurs back to life and set up a Jurassic Park-style theme park. Back on earth, where withdrawals continue in Monte Carlo with Daniil Medvedev has tested positive for Covid. The girls, on the other hand, take advantage of the opportunity to enjoy in the sun.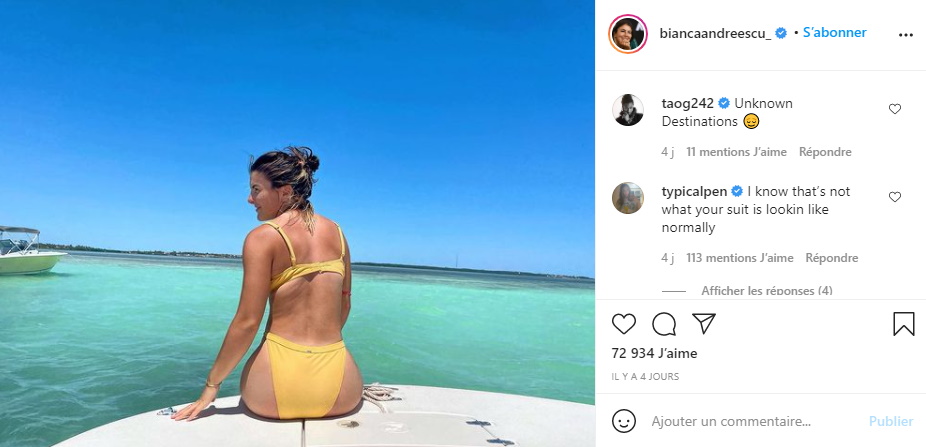 Wednesday, April 14th
"I got 99 problems, and the commune of Bitche ain't one": in Lorraine, the French town Bitch had its Facebook page taken down and Internet users laugh. Another buzz of the day: an English woman reports the theft of Darius, a giant rabbit measuring 1.29m in length. Back to Monte Carlo, where Rafael Nadal and Novak Djokovic are making good progress as the tournament loses top two seeds (Diego Schwartzmann and Hubert Hurkacz). Something is brewing...
Thursday, April 15th
Here is the bombshell: despite not being a clay court specialist, Dan Evans gobbled up Novak Djokovic and digusted the world number 1. "It's probably one of the worst matches I can remember in recent years", said Djokovic. David Goffin, who has been moribund for several months, got the better of Alexander Zverev, while Casper Ruud swallowed a second top seed in 24 hours by dismissing Carreno Busta. Giant!
Friday, April 16th
Here we go again: it's Nadal's turn to stumble and be swept overboard by the heroic Andrey Rublev. Other heroes, Casper Ruud and Dan Evans follow, as does Stefanos Tsitsipas, who completes the last four of the tournament.
Saturday, April 17th
A 28 year-old Texan set himself a strange challenge: to blow up the internet by attempting to plant a bomb in Amazon's data center in Virginia. Fortunately, the man was arrested, as in Monte Carlo, Rublev and Tsitsipas were not. Both players will meet in the final. Phew, a hierarchy respected!
Sunday, April 18th
After Hurkacz's win in Miami, it was Tsitsipas' turn to win the first Masters 1000 of his career by dominating Rublev quite easily. Now, it's on to the Barcelona tournament, before Madrid, Rome and then Roland Garros. We can start counting down the days.