We Are Tennis by BNP Paribas brings you the best of the past week, on and off the courts, day after day.  A week where Naomi Osaka triumphed in Australia, as well as Novak Djokovic, and where some whale puke could be a revolution for perfumers. Yes, we're serious.
Monday, February 15th
A French study produced by the CNRS concluded that it is possible to detect a liar through the sound of his voice, making lie detectors outdated all of a sudden. No need to get a scientific study, however, to notice that there was a big surprise at the Australian Open, as Aslan Karatsev, who went through the qualifying rounds, managed to reach the quarter finals. In the women's draw, the three top seeds (Barty, Halep and Osaka) are still here, as well as Serena Williams. Meanwhile, Eugénie Bouchard was seen relaxing in Mexico. Nice.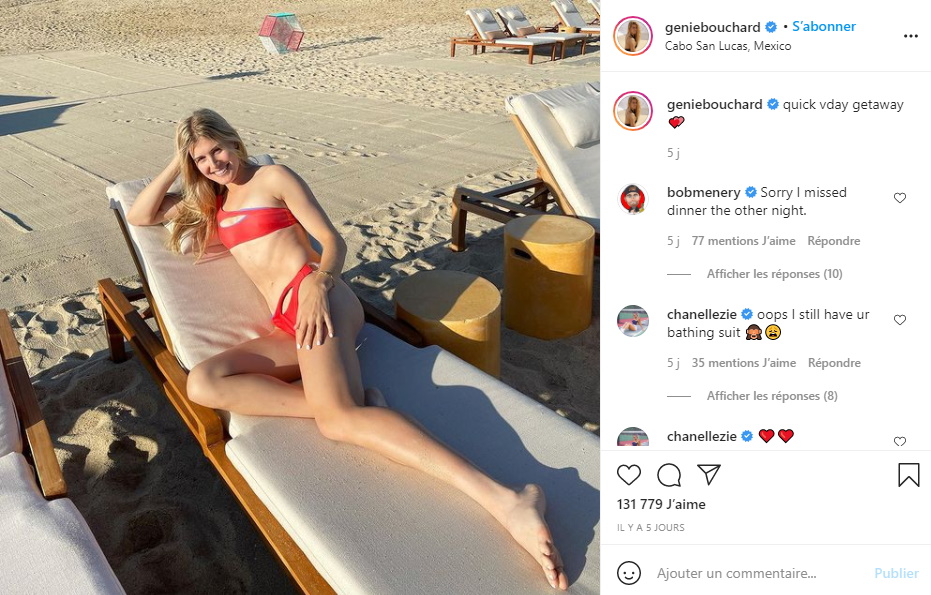 Tuesday, February 16th
Karatsev is unstoppable: after defeating Dimitrov, he managed to qualify for the semi-finals in Melbourne! Here are the other results of the day in Australia: Djoko defeated Zverev while Serena managed to beat Halep. In other news, a 5000-year old brewery was discovered in Egypt, there is a worrying proliferation of hippos in Colombia (the ex-drug lord Pablo Escobar's favorite animals) and Lulu hit the jackpot, as the dog of this man from Nashville, who recently died and had no children, inherited 5 million dollars.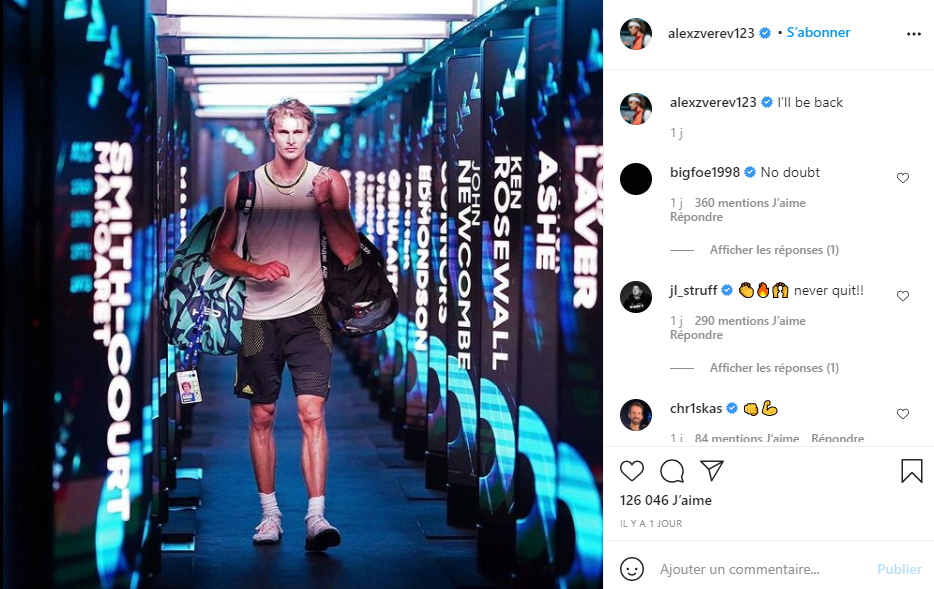 Wednesday, February 17th
There's one surprise every day at the Australian Open. This time in the women's draw. Karolina Muchova made the headlines as she knocked out the huge favorite of the competition, and local champion, Ashleigh Barty. In the men's draw too, there was a surprising result as Tsitsipas managed to defeat Nadal. In the 100% Russian duel of the day, the logic of the ATP ranking was respected as Medvedev knocked out Rublev. And here's what we'll see in the semi-finals: Djoko against Karatsev (whose Instagram account showed us how much he loves dogs) and Medvedev against Tsitsipas. In the women's draw, Muchova against Brady, and Osaka versus Williams.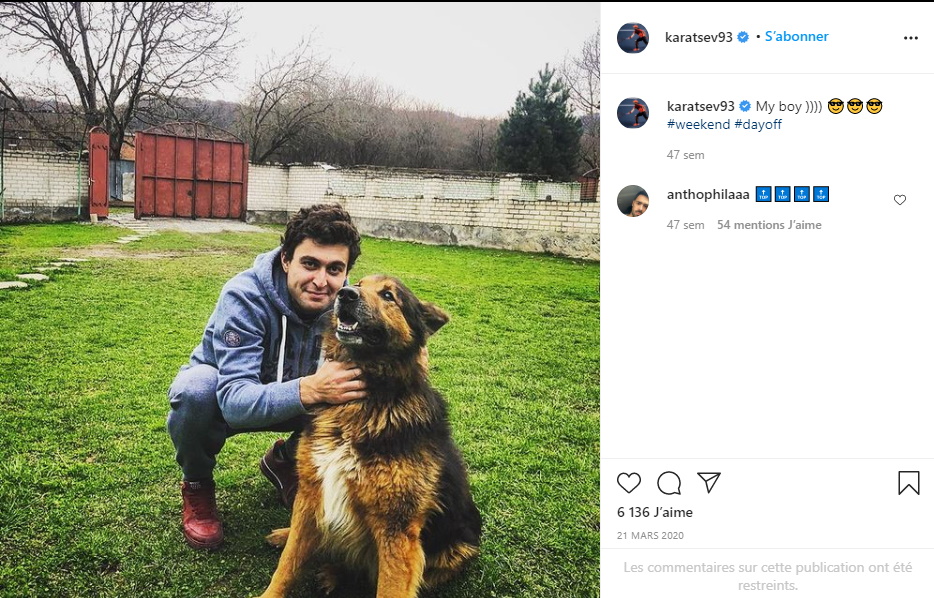 Thursday, February 18th
On dating websites, the sentence « vaccinated against Covid » is now supposedly a real asset to be successful in meeting people. Djoko is still not vaccinated against the virus, but he managed to easily defeat Karatsev and put an end to the Russian's crazy journey. Serena, however, won't be able to reach her dream and break the record for the most Grand Slams won as she lost her semi-final against Osaka. Here's the name of the robot sent by NASA on Mars, and which could inspire the American for the next steps of her career: Perseverance.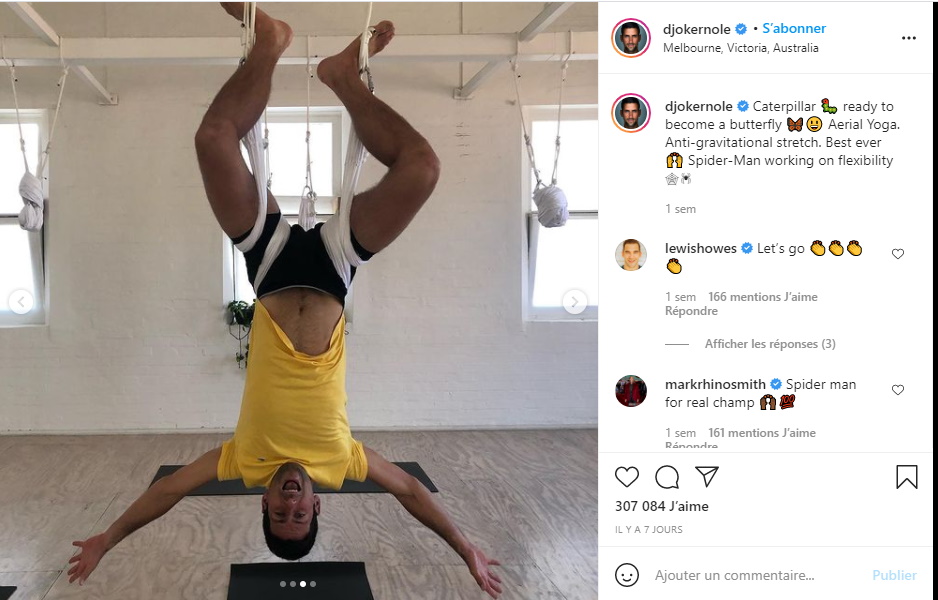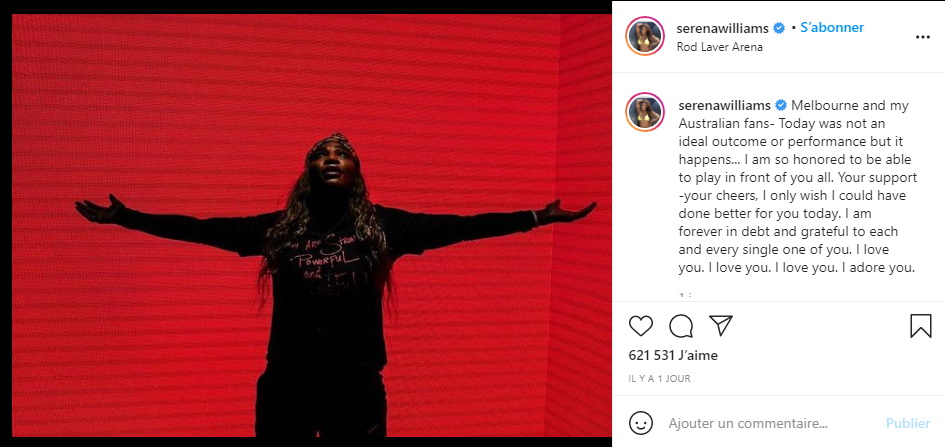 Friday, February 19th
Two great stories which happened at sea to start with: a pearl worth 330 000 dollars was found in an oyster in Thailand, and fishermen from Yemen could earn even more as they brought back some whale puke in their nets. The vomit contains 127 kg of Ambergris, a substance which is very much sought after by perfumers. Nature is amazing. But so is Medvedev's level of tennis at the moment: he defeated Tsitsipas and qualified for his second final in a major tournament after the 2019 US Open.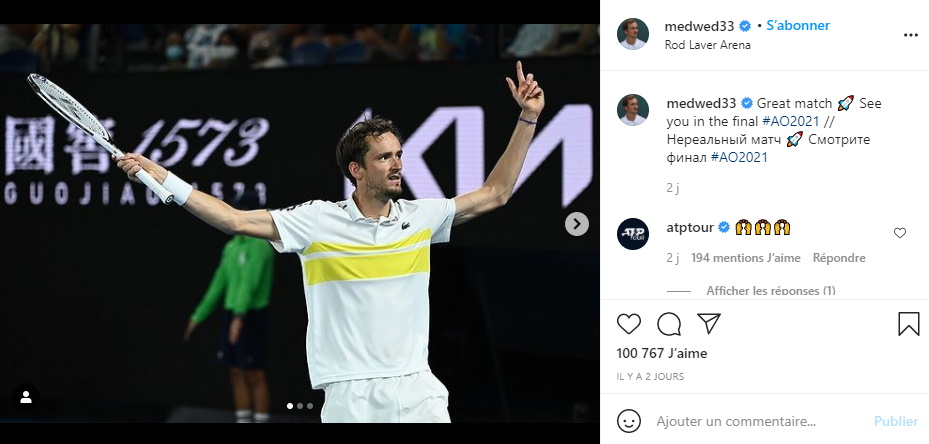 Saturday, February 20th
The new queen of women's tennis is named Naomi Osaka: in her fourth Grand Slam final, the Japanese managed to win her fourth title, after an almost perfect fortnight in Australia (she only lost one set in the fourth round, against Muguruza), which she brilliantly ended this Saturday against Jennifer Brady. She now only need to win a first title at Roland-Garros and Wimbledon to establish her complete domination on women's tennis, and take the world number 1 spot from Barty. At only 23, the future is hers.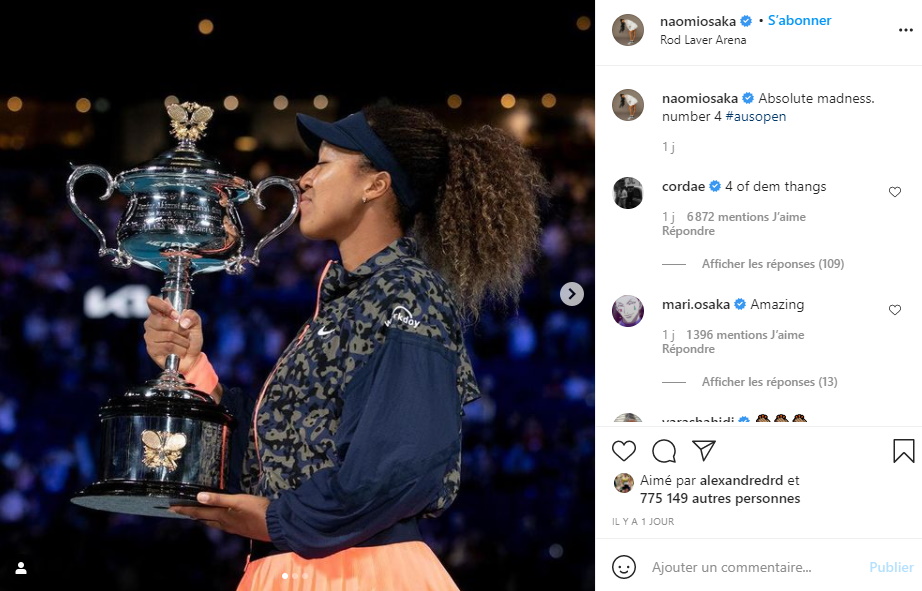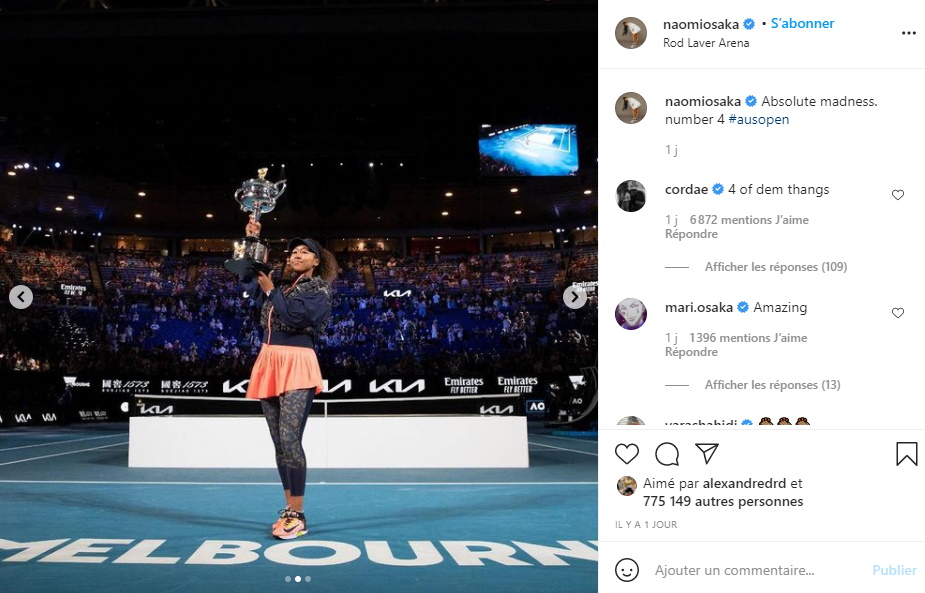 Sunday, February 21st
While Mount Etna is erupting in Italy, and while Texas is facing freezing conditions, Novak Djokovic is still crushing his rivals and accumulating titles: the Serbian world number 1 won his 9th Australian Open, and his 18th Grand Slam tournament overall, after a final which he largely dominated - and which will probably not be remembered in history books - against Medvedev. It's almost as if his abs injury wasn't that bad and that the Djoker bluffed a little…