Tennis is built on traditions. Tradition is important in sport because there is a connection to the glorious past which can never be brought back. It is an element of history. Traditions play an important role in the future. Certainly, there are aspects which are outdated and require refining, but the fundamentals of the sport should not be meddled with.
Those fundamentals come into question every time someone who all but lacks the understanding of tennis history and is looking for 15 minutes of fame, declares this or that should be done. Not always, but still too often, it comes from Americans. Suddenly an individual will declare this or that should be changed and he or she gets their Andy Warhol moment. 
They don't really care about what they are saying but they care for the attention which is more concerning. The problem then is people tend to believe it which unsettles the traditions and much of what surrounds the fabric and essence of tennis at the highest level.
One such topic that is raised every so often is the best of five sets versus the best of three sets. So-called observes of the game say modern tennis is very physical and for an athlete to play best-of-five sets is challenging on their bodies. Absolutely it is demanding on bodies, but every era of tennis was physical for that period. It is an insult to all those who have gone before to suggest their era was not physically demanding.
Consider how physical players like Pancho Gonzalez and Lew Hoad were in their prime, or Ivan Lendl who changed the physical face of the sport in the 1980's. Martina Navratilova and Margaret Court where imposing. Maybe they would struggle with the present-day players if they were to meet but, in turn, that would have also been the case if someone like Maureen Connolly from the 1950's was to have played Court or Navratilova.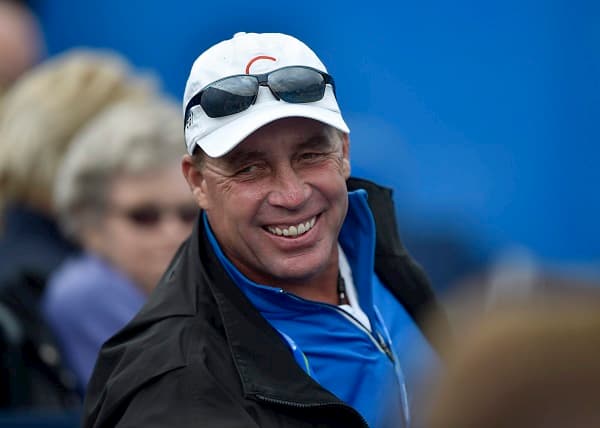 There are only four events in the world that play best of five sets now – the four majors, Australian Open, French Open, Wimbledon and the US Open. Sadly, even the tradition of best of five has been removed from Davis Cup.
There was a  time up to 2007 where the final at the now named ATP Masters 1000 tournaments had a best-of-five set final but that was done away with. One reason, players said they did not want to go from best-of-three to a best-of-five final and that can be understood even if it did distinguish those specific events as the most prestigious on the ATP Tour.
"When we have back-to-back weeks with Masters 1000, I think it makes sense to have best-of-three, not best-of-five; that's the main reason why we change," Rafa Nadal said. "But I am completely against to change that in the Grand Slams. We have a day off. I think best-of-five makes a difference on these tournaments, the Slams, and at the same time is part of the history of our sport. 

"Winning Grand Slam, playing best-of-five demand to the player something else, no? Stronger mentally, stronger physically, be solid for such a long time and for such a long two weeks. So, I really believe that's the right thing to do."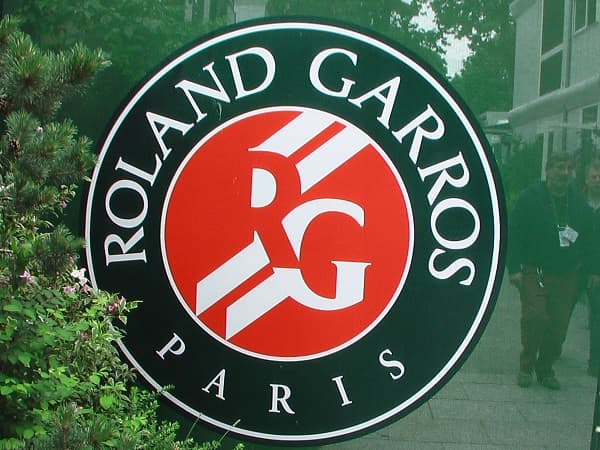 The recall aspect of great best-of-five set matches is far greater than that for best-of-three sets. John Isner and Nicolas Mahut will be remembered for their 2010 70-68 fifth set match at Wimbledon than for anything else they do in tennis. Kevin Curren and Isner at Wimbledon on the Centre Court was absorbing. Nadal and Daniil Medvedev at the US Open, Novak Djokovic against Dominic Thiem at the Australian Open or Thiem and Alexander Zverev at the US Open, and on the list goes. The same cannot be said for the shorter version of tennis.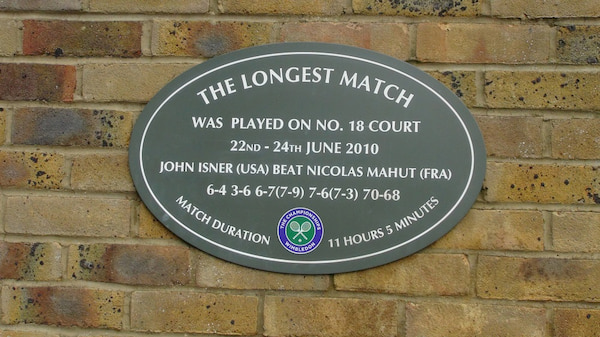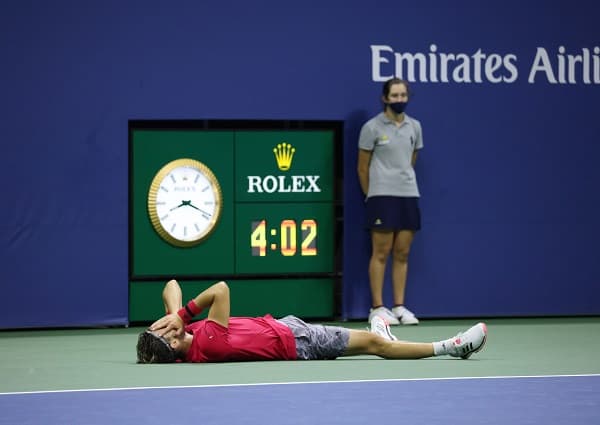 Zverev at 23 can see the significance and importance of playing best-of-five and was blunt saying "no, never" should it be changed at the majors.
"That's tennis history; you don't change tennis history like that," he said. "(They) changed tennis history already with the Davis Cup, and that's working out not very great, is it? That's part of tennis history. That's part of the physical game that tennis is. We have a day off between matches at Slams. This is what we put on the work for. This is what we are going to the gym for. This is what we do. Best-out-of-five sets at Slams, it should stay forever."
Novak Djokovic said that to keep interest in tennis active it should be played on the shorter format everywhere. He cited a stat that said the "average age of a tennis fan worldwide is 61". The evidence for that is sketchy and open to question. There is no solid evidence of that.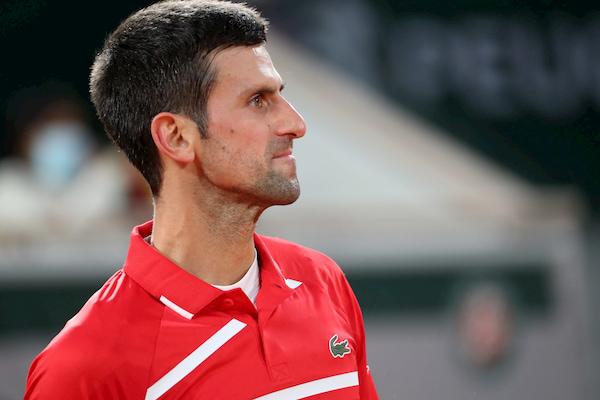 The world No1 says to improve the product, commercially and marketing-wise there needs to be more of an appeal to the younger generation. Well commercial and marketing aspects come down to the player. It's not got to do with playing three or five sets.
"I just feel that we have enough tournaments, enough matches during the year," Djokovic said. "We have the longest season of all sports, any sport in the world. Tennis has the longest season from January 1 to end of November. Literally every single week you have a tournament somewhere."
Against that argument … no player is playing every single week, and if there were not that many events, players would be asking where their "jobs" are. If you don't want to play, you don't have to. To play best-of-five four times a year is not asking much at the tournaments that provide the biggest cheques, the greatest prestige, the stunning memories and all the traditions that has made tennis great.
I also wonder how many majors Novak might have won had there only been three setters. Probably not 17.