We Are Tennis by BNP Paribas brings you the best of the past week, on and off the courts, day after day. A week where we saw a vintage Rafael Nadal, an imperial world number 1 in women's tennis, a snail who is Djoko's fan, and a the launch of a space rocket.
Monday, April 19th
This Monday was Maria Sharapova's birthday and she celebrated by eating 34 crepes instead of a birthday cake. But it was also a shocking day, with the sensational decision of twelve European football clubs to create a Super League, to rival the glorious Champions League. The secessionists' goal? To gather the best teams in Europe. And here's the justification of the president of Real Madrid, Florentino Pérez: "We need to think about new formats, and maybe even shorten the matches…" Meanwhile, Dominic Thiem confessed that he was feeling blue in the daily newspaper Der Standard, as he stated that he "fell into a hole" after winning the 2020 US Open. "The pandemic has suppressed every positive thing in tennis : the travels, the freedom of moving around…Only the negative parts remained. It's hard to carry on playing in these conditions week after week", said the Austrian. Stay strong, Domi.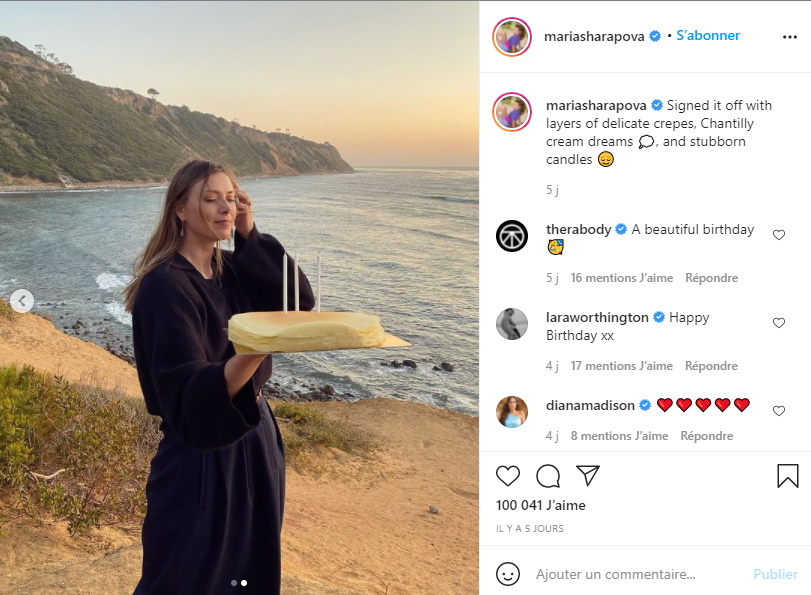 Tuesday, April 20th
Having to face a huge backlash after their mutiny, the founding members of the Super League finally decided to stop with their joke of a project which lasted less time than the Isner-Mahut duel in Wimbledon, which is a performance in itself. The tennis week, on its side, started with a long-distance duel between Rafael Nadal and Novak Djokovic. Bound to play in Barcelona, the Spaniard teased the Serb, who went home to Belgrade, and said of him that he was "obsessed with records". Obviously, Novak wasn't too pleased about the comment.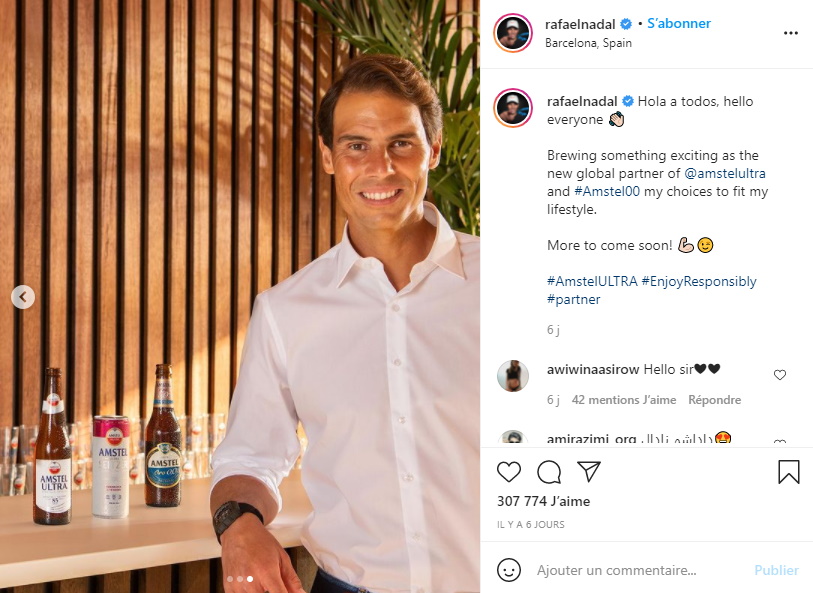 Wednesday, April 21st
In Barcelona, a player was forced off the courts after shouting insults. Benoit Paire? No, the Frenchman lost on Monday against Federico Gaio. It had to be Fabio Fognini, who then got told off by the managers of Babolat, just like paire. In women's tennis, two tournaments were on the menu this week (in Istanbul and Stuttgart), with two very nice draws, and a first defeat for a seeded player : Sofia Kenin, who lost against Anett Kontaveit on the german clay.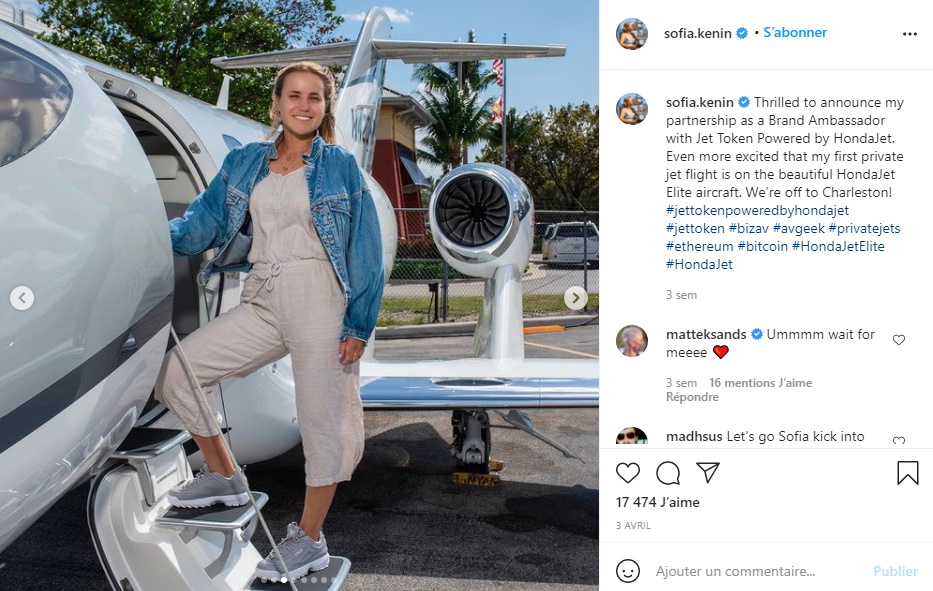 Thursday, April 22nd
Some very happy news to begin with: Carla Suarez Navarro announced that she was cancer-free after winning her battle with Hodgkin lymphoma. Her next goal is to get back in shape for the Tokyo Olympics. And here's another happy miracle: a 39-year old British woman gave birth to twins which were born three weeks apart. Stunning. And at least as astounding as the set lost by Rafael Nadal, in Barcelona, against Kei Nishikori, before managing to qualify, despite the fright, for the quarter-finals of the Spanish tournament.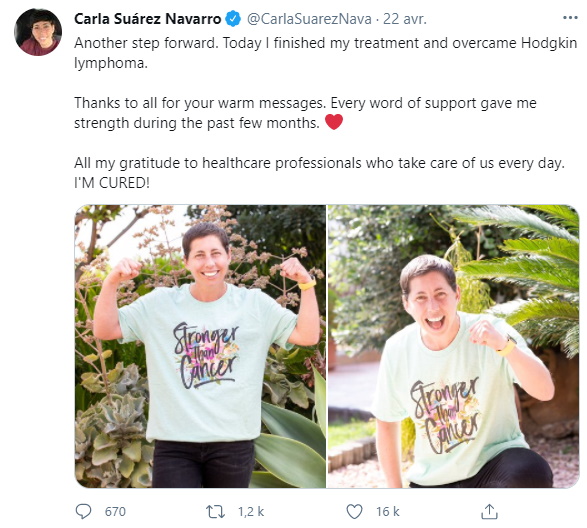 Friday, April 23rd
Thomas Pesquet, along with three other astronauts, was launched into space in a SpaceX rocket, and is headed towards the ISS international space station. On planet Earth, Nadal, Tsitsipas, Sinner and Carreno Busta all qualified for the semi-finals in Barcelona, as Barty, Halep, Sabalenka and Svitolina did the same thing in Stuttgart. Superstars only.
Saturday, April 24th
While de French Tennis Federation decided to not allow Benoît Paire to take part in the Tokyo Olympics, the Frenchman answered by posting a picture of himself in swimming trunks and snorkeling gear, with a beer in hand, on a beach in the Maldives. Aslan Karatsev, on his side, decided to show his muscles and knocked out Novak Djokovic from his tournament in Belgrade, after a battle which lasted 3h and 26 minutes, with the Russian titan saving 23 break points. But there were some comforting news for the Serb, as Montenegrin scientists, who are probably fans of the Djoker, decided to name a new species of snail after him : travunija dokovici. But is it really a compliment?
Sunday, April 25th
An iron gaze and a determination made from metal. Rafael Nadal won his twelfth title in Barcelona after an epic final against Stefanos Tsitsipas, in which the Greek was "two centimeters" away from defeating him. After suffering during a good chunk of the week, the king of clay won a major titles a few weeks before Roland-Garros, while Matteo Berrettini ended Karatsev's dream journey in Belgrade. In Istanbul, Sorana Cristea defeated Elise Mertens, while Ashleigh Barty bounced back to defeat Aryna Sabalenka in Stuttgart.