Sometimes you wonder how Novak Djokovic gets himself tangled in off court matters just as a big event is about to start. You would think it must be distracting.
Just before the US Open began the world No.1 was drawn into the on-going discussion about the PTPA (Professional Tennis Players Association) which he is adamant is not a union but an association. In this instance you wonder what the difference is. It occupied his time with every media conference.  
"Why are you doing this?" "What is the real purpose of it?" "Will it really change things for players?" Are things bad that a union, sorry association, needed?" "How will it operate?" "Is it a problem not having the backing of Federer and Nadal, Andy Murray is reticent?"
The only time it all stopped was when he was defaulted for the irresponsible ball swiping incident.
At the time of the original announcement there were also question about the PTPA not being wholly inclusive despite the leaders saying otherwise and there was the question about their lack of vision about including the women players.
The whole matter has surfaced again as Djokovic focuses on trying to win the ATP Finals for a record tying sixth time. The record is held by the man he wants to outdo more than any other, Roger Federer. He has already equalled Pete Sampras' record of six years as year-end world No.1.
This time the discussion is about the women being part of the PTPA.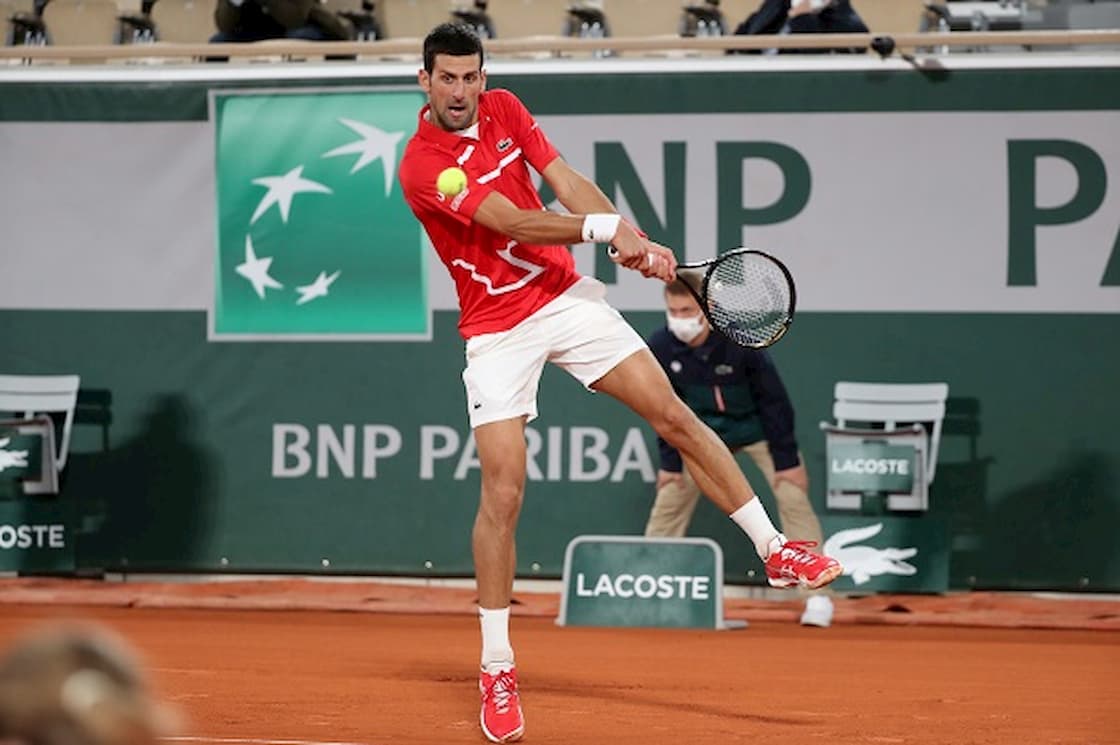 "We are talking to a lot of players at different levels, like Serena (Williams) and Sloane (Stephens), but also those lower ranked to see how we form a new structure taking into account how unstable everything is now in terms of the schedule," Djokovic said.
"It is a long way. I understand that there is criticism, because people wonder if this is the right move or if it is a way to divide tennis. But for us it is not like that, our value and our essence is to improve."
Djokovic has reiterated that he (or the group) is talking to the various tennis bodies and he continues to stress that the PTPA is not a rival group and must not been seen that way. Maybe that is the case but then what is its purpose, why bother having it? What does he want to improve?
The tennis world is in turmoil, just as any other sport is with what is happening so something like the PTPA has got its timing all wrong. Even he was clear that "the worst thing is that next season is unpredictable".
"It is not in our hands now what happens, but in the hands of the governments of the countries; there are constant negotiations, financial issues," he said. "For tennis it has been great to be able to compete with the best. But
those who are below in the ranking, from 500 to below, are suffering a lot and need help to provide tournaments and be able to compete for a living. It is a very complex situation."
Once again Novak Djokovic is being distracted from what should be his job at hand and that is trying to win the ATP Finals title for the sixth time.
More information about
Players
Tennis Legends
Tournament