Ash Barty is one of the most popular people tennis has ever hosted but as Craig Gabriel writes, her time in the professional sporting spotlight is definitely over and she has made that clear.
If anyone was thinking that Ash Barty was planning on playing a third professional sport following on from her tennis and cricket exploits, then think again. 
There was a lot of suggestion that the reigning Australian Open champion who announced her retirement from tennis in March would venture into golf, after all she plays off four, but the highly popular athlete has quashed all that talk in a conversation on Australian breakfast radio.
A month ago, when she should have been starting the defence of her Wimbledon crown, she was instead playing a golf exhibition, the Icon Series, in New Jersey and then attended The Open, the oldest and most prestigious golf championship in the world, at St. Andrews. There she not only walked the course but played a round and even posed for pictures with the eventual winner, Cameron Smith who, like her, is from the Australian state of Queensland.
All that had sports fans, especially in Australia, excited in the belief that she would be picking up the clubs and going on the road all over again. But, as they might say in Australia, "yeah, nah mate, not happening".
"I've no regrets about retiring. Not one," Barty said. "I knew it was the right time for me. It was what I wanted to do. And I know that a lot of people may still not understand it. But I hope they respect that in the sense that it was my decision."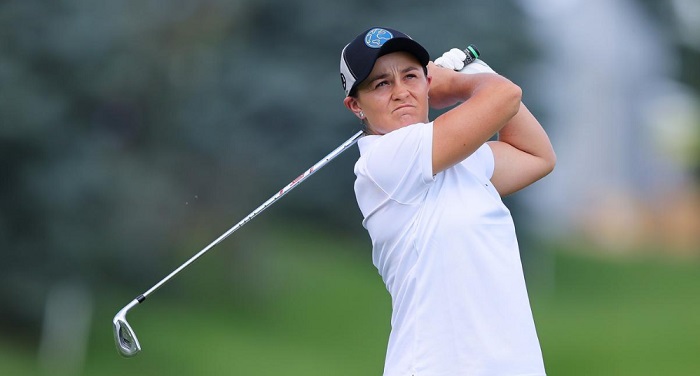 While at St Andrews she explained that she loved playing gold, her fiancé Garry Kissick is a trainee pro, but it remains a hobby for her. Still the English cricketer Kevin Pietersen took a $20 bet with her that she would return to professional sport.
Many would be surprised to know that she didn't watch Wimbledon or the final where Elena Rybakina won the championship over Ons Jabeur. But anyone who knows Ash Barty would not see that as a surprise because even when she was playing, she barely watched tennis but she was certainly "rapt" for them, "and it was obviously awesome to see Nick (Kyrgios), who I've known for over a dozen years, get to the final".
As she put it she hot enough tennis balls in her life and she has no interest in seeing others do the same.
"(Golf is) something I love to play socially with my friends on some of the most beautiful courses around the world. But certainly not something I want to take too seriously," Barty said. "This is fun. I love it. It's always been a hobby of mine so it's nice to get to experience some really cool things.
"I love golf, it's a hobby of mine. It will not be my profession; I have no intention of making it my profession, but I hack around once a week if I can. There's no need, there's no desire for me to play professional sport, particularly golf. I love it as a walkaround with my girlfriends and friends but yeah, not for me."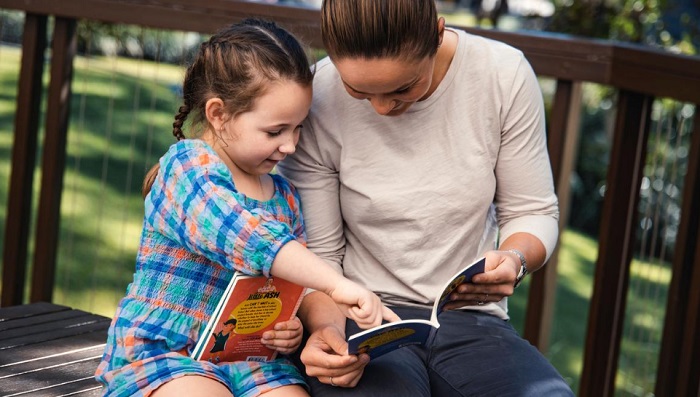 For Ash there are so many other things that occupy her time now. She recently announced she is developing like a boutique tennis academy with two of her former coaches and who she remains very close to, Craig Tyzzer and Jason Stoltenberg. Then there is her collection of children's books, the Little Ash series inspired by her niece Lucy, and later in the year her biography, written with multi-award winning sportswriter Leo Schlink, will be released.