The Australian Open has swung into the second week of intense and thrilling action and it has led the way in the tennis world. It is the first time in a year that a tournament had welcomed fans and crowds in the thousands. But while the situation with the crowds has been temporarily suspended, the players have still been overly grateful for the opportunity of playing in front of enthusiastic fans.
The Australian Open has continued what the nation has been able to do and which few countries have been able to match. The players, who have been in the thick of it have been asked their opinions as the year's first major has been able to send out a message of hope to the tennis world if not the entire sporting community.
SERENA WILLIAMS:
There is always a tomorrow. I feel like we have been, as the world has gone through, so much. You just have to stay positive more than anything. As hard as that may be. It's so hard sometimes but there's always tomorrow and we just have to keep going no matter what it looks like.
I think it's cool that we have an opportunity as tennis players to play here, even with the little crowd; it's just getting a little better, every day and so, just a day at a time.
ASHLEIGH BARTY: 
As a playing group, as the WTA and the ATP as well, the ITF obviously with the Australian Open, I think we've put a lot of trust in all of the professionals down here to make the right decisions for the right reasons and know they can run a tournament safely. I think that's a real bonus for us to be able to have that connection with the fans, to be able to share these moments with them as well.
I think that's a really positive thing. We just have to know we've put the trust in the right people to make the right decisions, and ultimately make it an experience that everyone is going to remember for the right reasons.
I hope it's bringing a smile to their faces, knowing there's some entertainment, some sport to watch. Everyone in the world is in a bit of a unique situation depending on where they're living. I know that obviously every single day things can change quite rapidly as it has over the last 12 months with this pandemic. It almost seems like every 24 hours there's a change somewhere around the world.
All in all, hopefully at the moment everyone is as safe as they can possibly be, then they can enjoy the fact that we're able to play, we have the opportunity to play down here in Australia. I know as a playing group, we're very grateful for that.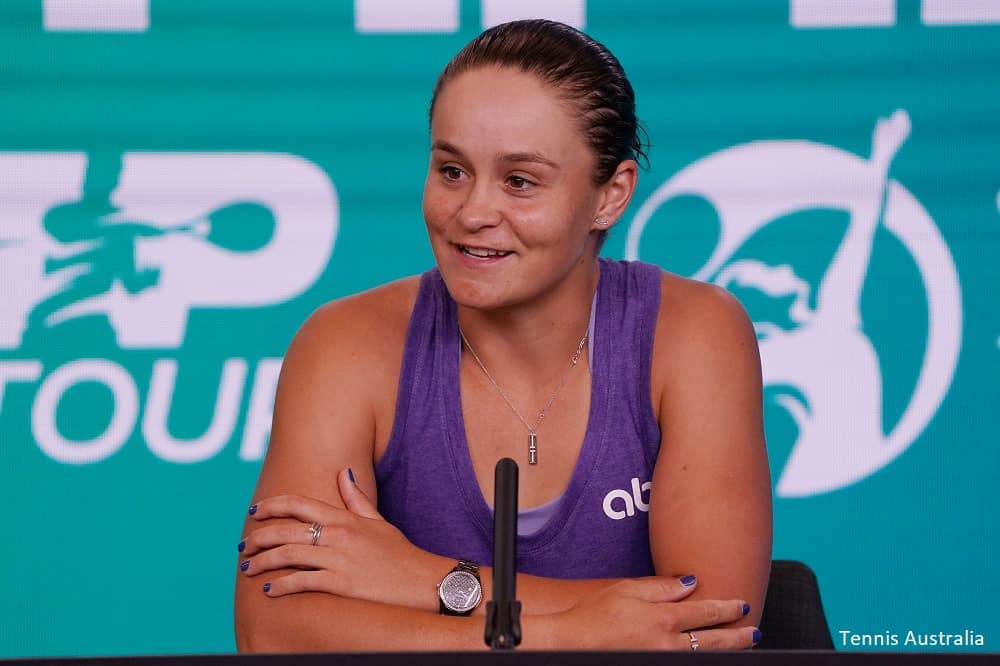 DOMINIC THIEM:
First of all, I think it's a good example for the world. Second of all, we're in Australia where the situation with coronavirus is very good because they did a good job. Obviously as well because they are an island; it's not so easy to get here – they were shutting down and they brought it under control. That's why we are able to [play here.
We are able to play in front of fans which is unbelievable nice for us and I hope as well for the fans. Its sending out a nice message on TV. Australia did a good job and it's amazing we can play like this here.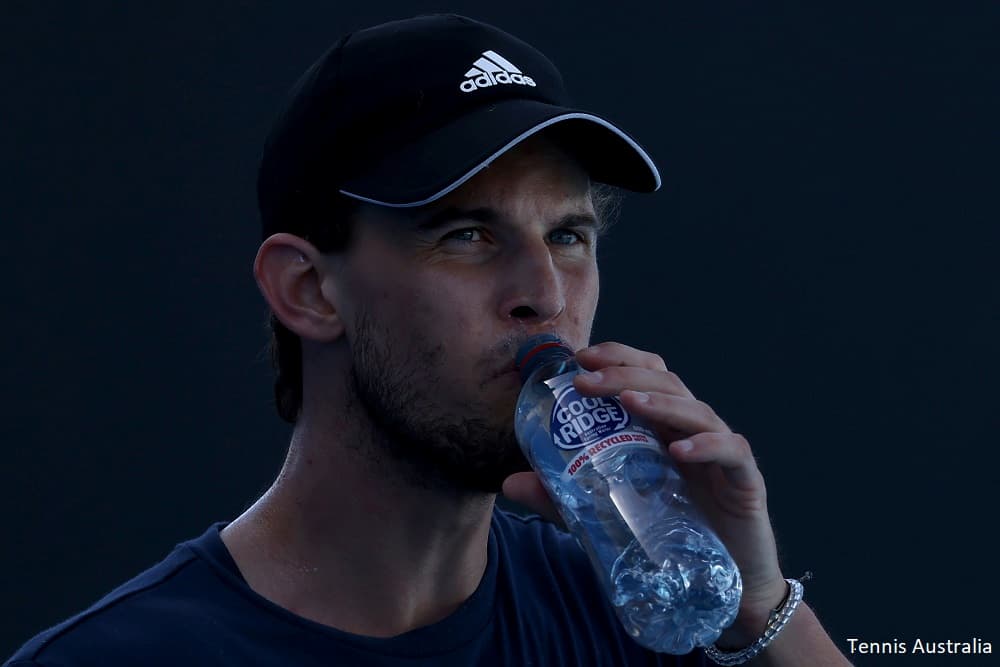 STEFANOS TSITSIPAS: 
This is the first step. This is the start of something greater in the future. This is a sign that things are going to be okay again and everything will return back to normal.
It's a great move. It's a move full of hope, full of aspiration. It's a reminder that things are better, greater when people are around, and we can all enjoy it all together as a union.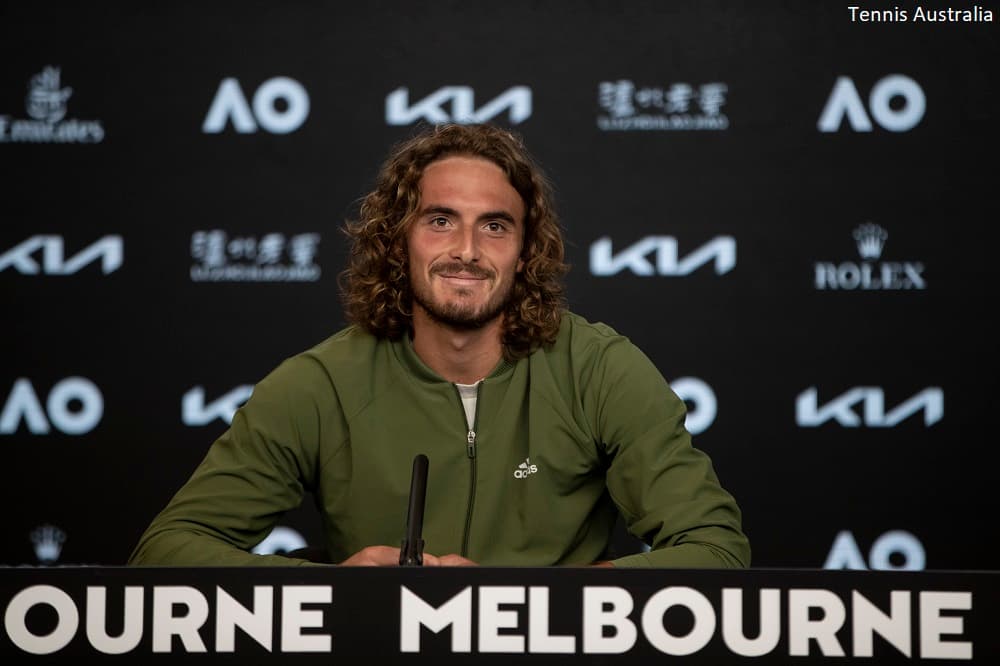 ALEX de MINAUR: 
Well, if this tournament can send any message it is that, you know, thanks to all the hard work Australians have put in to make sure this country is one of the safest countries in the world and now we are able to play a Grand Slam with crowds, and it's truly amazing. 
It's a feeling we have missed as tennis players, and I'm sure the crowd has missed watching live sports, as well. Look, there is hope, and, you know, we will get there. It's a matter of time.