We Are Tennis by BNP Paribas brings you the best of the past week, on but mainly off the courts. With Stan Wawrinka who's now a film producer, Kim Kardashian's first billion and a space-smelling perfume.
Monday, June 29th
« Djokovic will need time to regain the other players' trust, » warned Milos Raonic. The conditions in which the Adria Tour was organized are still sparking controversy. Nick Kyrgios even got truly angry after watching an amateur video showing another player who took part in the tournament, Alexander Zverev, partying in a bar after promising that he would self-isolate after coming back from Serbia (he tested negative for Covid-19). « How can you be so selfish? », the Australian wondered. However, more and more exhibition tournaments are now taking place all over the world, like in Charleston, in the United States, with Sofia Kenin and her fellow countrywomen, or in Czech Republic with the local Karolina Pliskova as the headliner.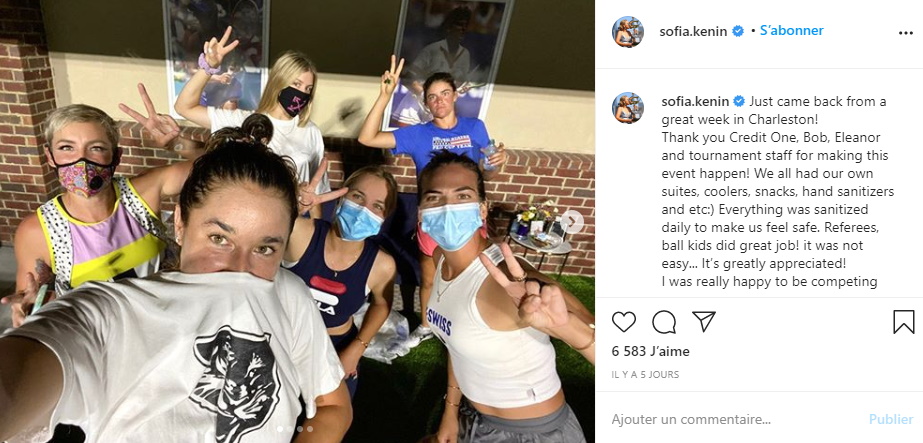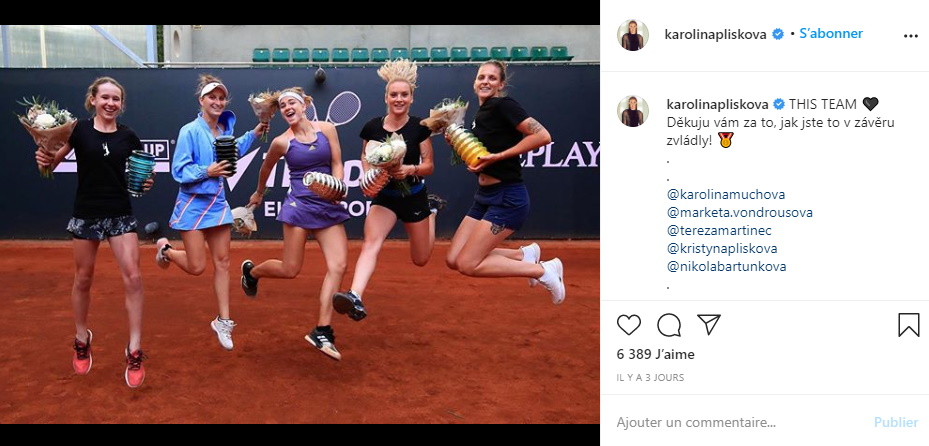 Tuesday, June 30th
In France, tennis is back as well: Patrick Mouratoglou's Ultimate Tennis Showdown is entertaining, with notably Benoît Paire and Stefanos Tsitsipas as guest stars. The Greek seems to enjoy his time on the French Riviera… In other news, we found out that Kim Kardashian is now a billionaire, that Margot Robbie will be the next Pirate of the Caribbean and that a British company will soon sell a space-smelling perfume. Escape guaranteed.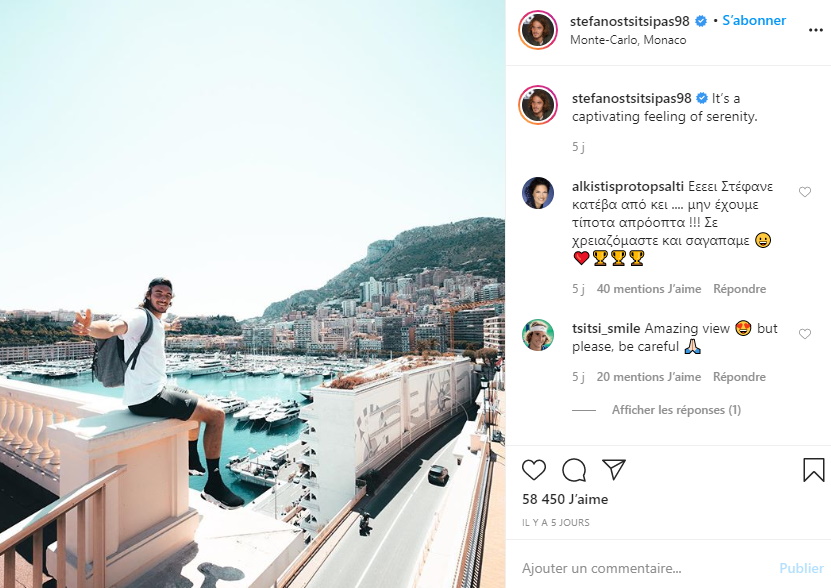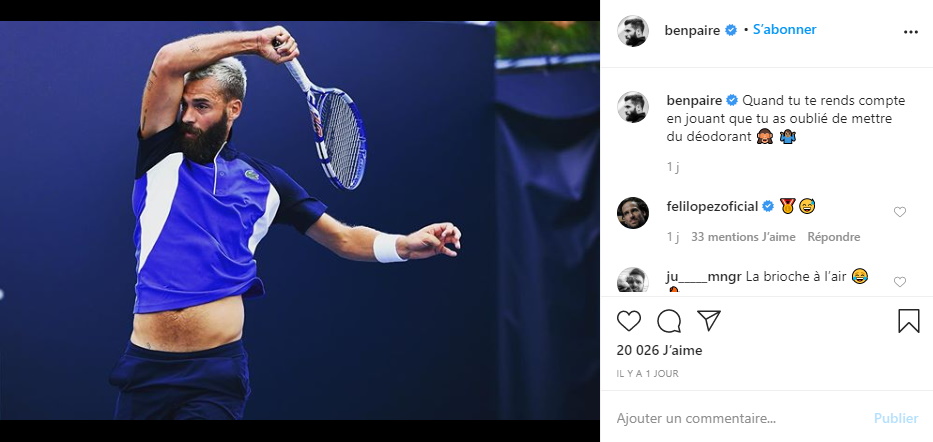 Wednesday, July 1st
It's nice to be able to count on your fellow countrywomen. That's what Novak Djokovic, who's currently in trouble, must have thought as he received support from the Serbian Prime Minister, Ana Brnabic. « It's my fault, not Novak's, she said, speaking about the Adria Tour fiasco. Leave this man alone, with all his heart, he tried to do something great for his region. » The Manchester United football player Nemanja Matic also publicly supported the world number 1. Still with patriotism, the Canadians Félix Auger-Aliassime and Milos Raonic celebrated their country's national day on Instagram.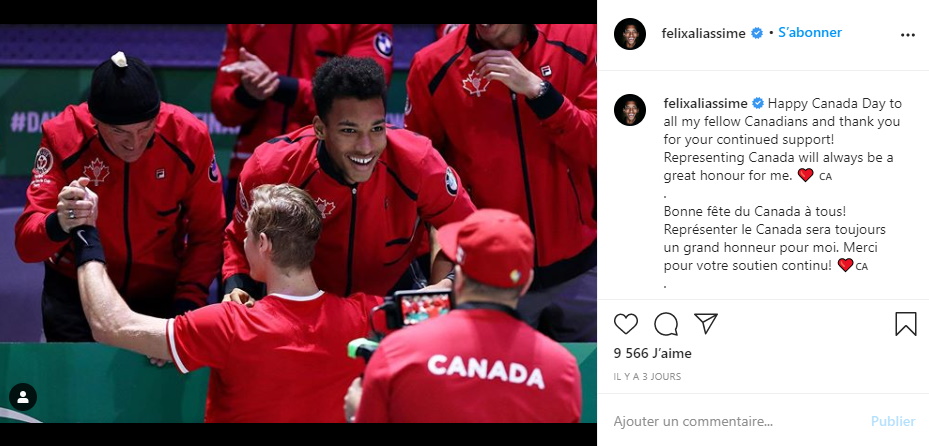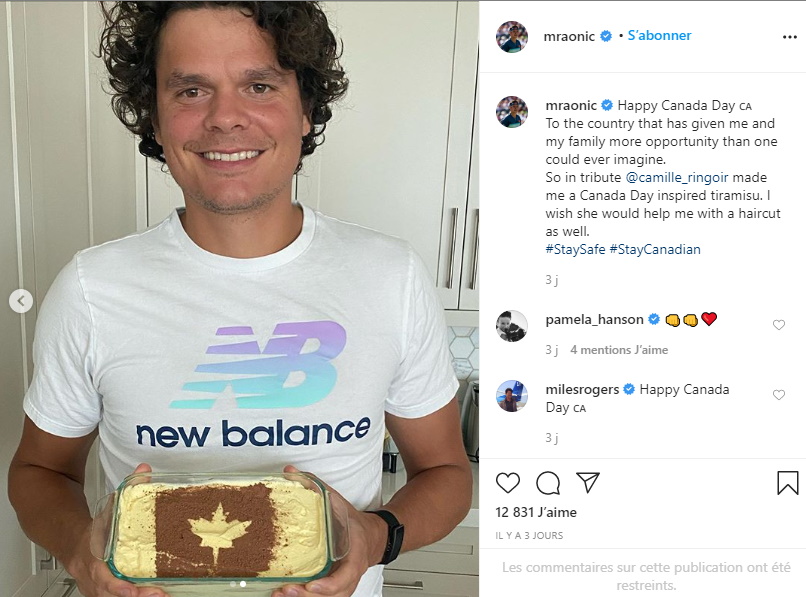 Thursday, July 2nd
While we learned that Kiki Bertens will soon publish a children's book, Stan Wawrinka is also engaging in another art form: cinema. The Swiss announced that he is producing his first movie with Kev Adams and Daniel Prévost in the lead roles, as he visited them on set. A future career change? Here's another announcement related to movies: a documentary on Arthur Ashe's life is currently being made. We can't wait to watch it. Garbine Muguruza, on her side, made the most of this Thursday to work on her physical condition. Go go go!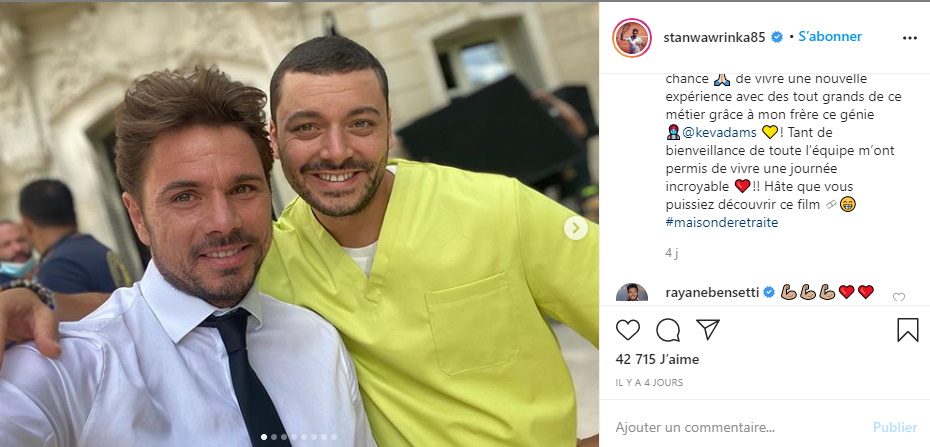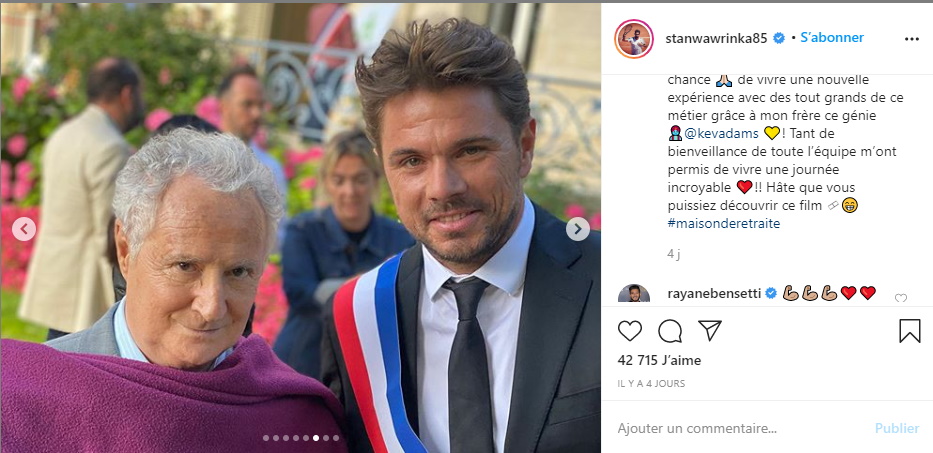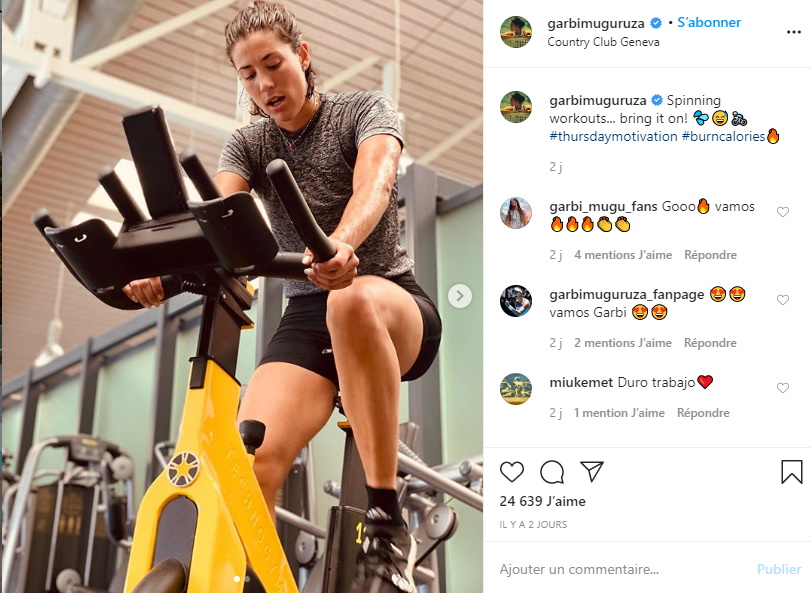 Friday, July 3rd
Friday, children's day: Serena Williams played a doubles match with her daughter and Diego Schwartzman took care of his baby. Friday is also a day for good news, as Roland-Garros will officially be played with some spectators and not behind closed doors, as the organizers received the authorization to sell tickets, and fill the stadiums at 50% of their usual capacities. Here's the other good news of the day, Andy Murray stated that he was « positively surprised » by his level of play in training, and said that he could get back to competition as soon as the season restarts. A good time to remind ourselves that the first official tournaments on the menu will start in Washington on August 17th for the men, and in Palermo on August 3rd for the women.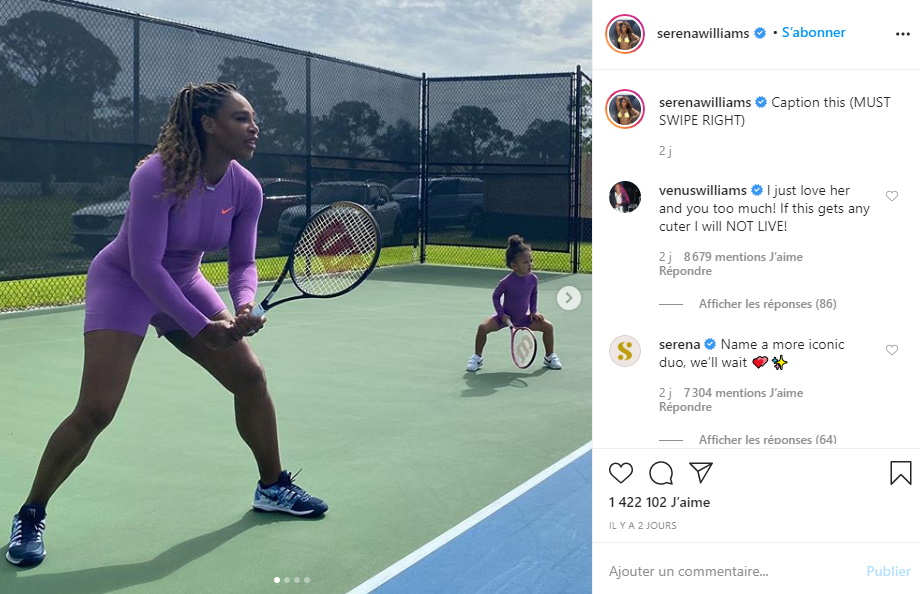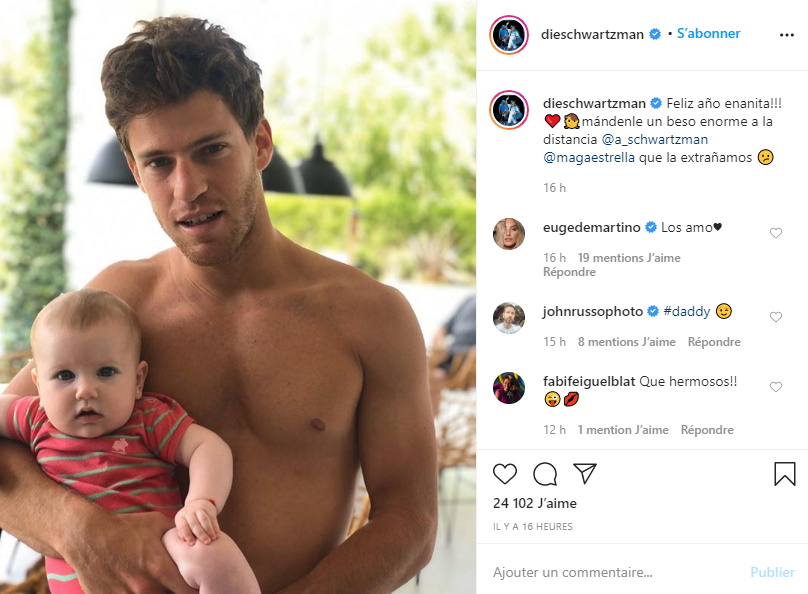 Saturday, July 4th
There were different vibes going on this weekend, with on one side Belinda Bencic who looked very serious while working on her physical condition and on the other side a relaxed Nick Kyrgios at home, in Canberra. Also looking very relaxed, Yannick Noah rehearsed at home with his musicians. But July 4th is mainly known for being Independence Day in the United States. A holiday which went wrong for this American employee, who, according to local media outlets, was fired because her children were too noisy during videoconferences… Also tough, the sanction face by a minister in New Zealand who had to quit after being caught going to the beach during lockdown. Kiwis don't mess with rules.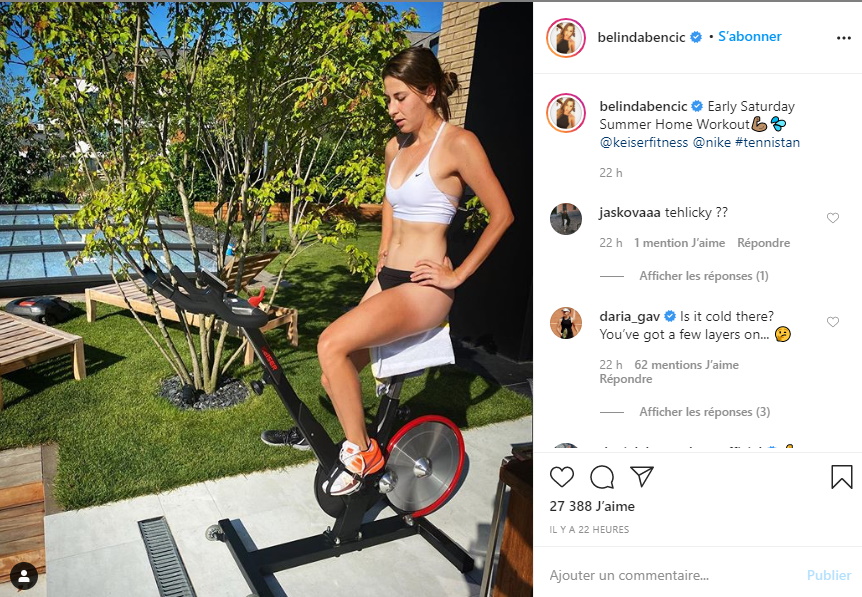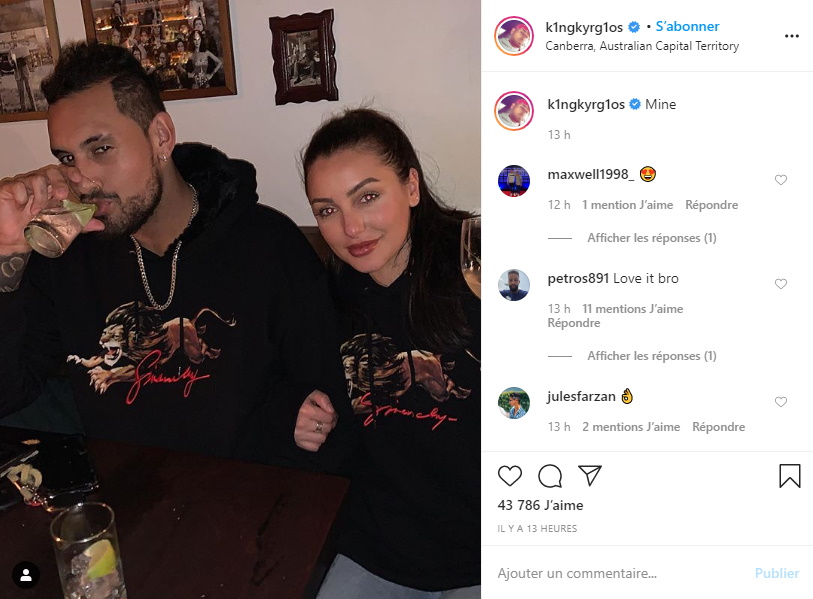 Sunday, July 5th
Simona Halep is coming back soon! The Romanian will play an exhibition tournament at home in Romania, with all health measures being respected. As for Rafael Nadal, it's time to relax after spending a week playing tennis with the young members of his academy. We also found out during the end of this week that Novak Djokovic and his wife have not contracted Covid-19 even if they initially tested positive for the virus…Finally some good news for the Djoker! And to truly put a smile on our faces on this beautiful summer Sunday, let's watch a long footage of the legendary match played between Bjorn Borg and John McEnroe at Wimbledon on July 5th 1980, exactly 40 years ago. Some lovely stuff.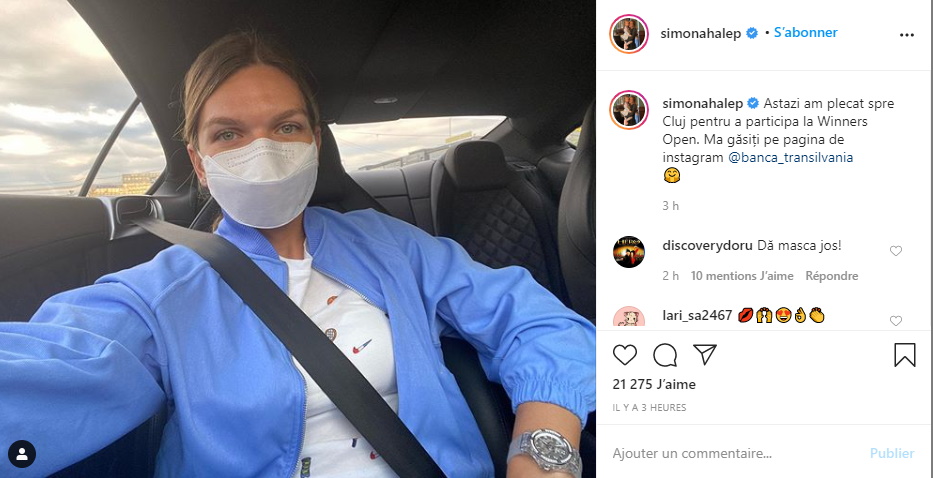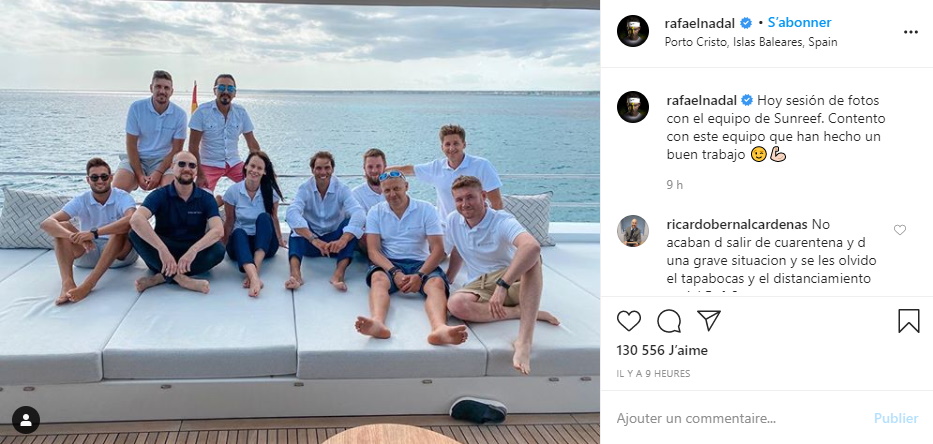 By Régis Delanoë