We Are Tennis by BNP Paribas brings you the best of the past week, on but mainly off the courts. A week marked by Marcelo Rios' words, Scarface's comeback, a drone, and a lovely mother.
Monday, May 11th
Is the worst part of the health crisis behind us? It's not impossible to think so, looking at the good news of the start of the week: France ended its strict lockdown, and there were less than 1000 patients in intensive care in Italy. Enough to motivate players to play tennis again: Andy Murray picked up his racquets in Czech Republic as he announced the organization of a women's exhibition tournament which will include the best local players, Pliskova and Kvitova. Even the recently retired Caroline Wozniacki announced that she was thinking about hitting the ball again to play in a doubles match alongside Serena Williams!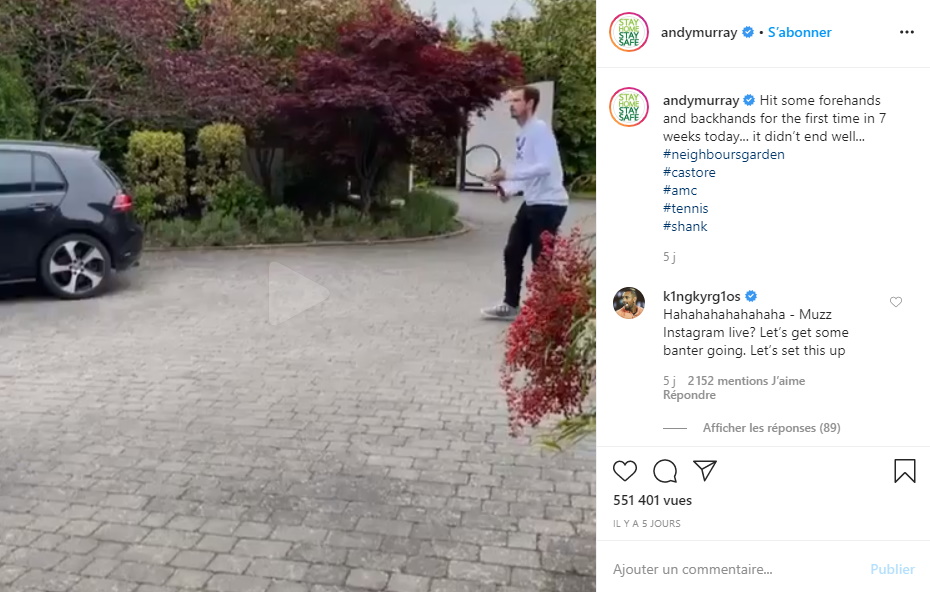 Tuesday, May 12th
Wimbledon will not happen this year, but the 2019 edition remains controversial for some: in an interview given to a Serbian newspaper, Dijana Djokovic mentioned the pain she felt while watching her son's victorious final as most of the crowd supported his opponent Roger Federer, which she describes as « a little arrogant ». The Swiss, on his side, isn't afraid of looking silly as he posted an old picture of him, with bleached hair and an XXL tie. And finally, some good news: the British press revealed that the two royal brothers William and Harry have apparently patched things up after a slightly difficult period in their relationship.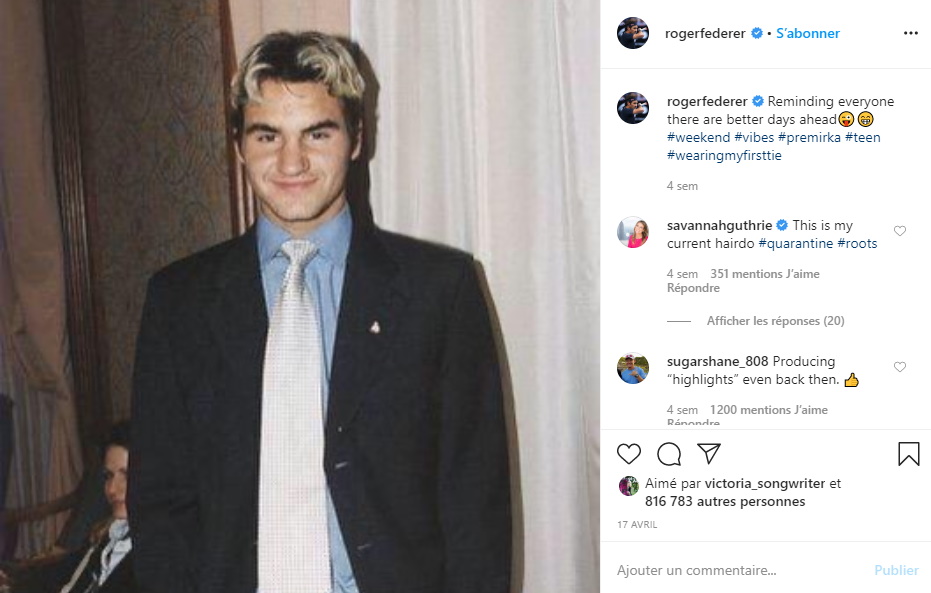 Wednesday, May 13th
« I'm really looking forward to get back on the tennis court. » Serena Williams' fans can relax: the 38 year-old icon's motivation remains intact, as her partner Alexis Ohanian named her the GMOAT (greatest mother of all time) on Instagram. Here's another declaration of love: a man from Marseille got a tattoo representing Professor Raoult, while Henri Leconte stated that « it was Monfils' year. » Damned Covid-19 which is preventing French tennis from shining!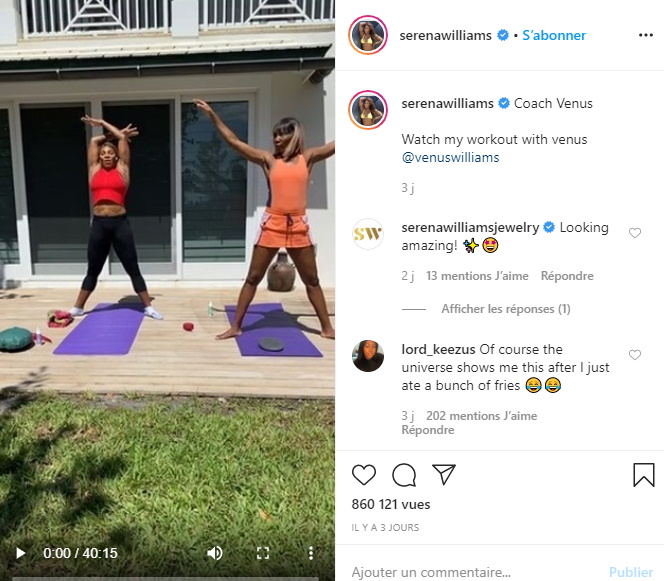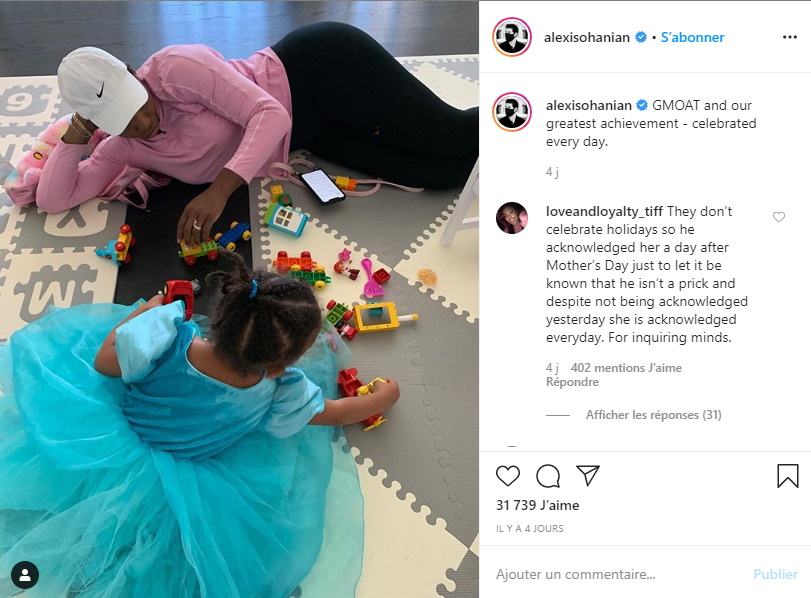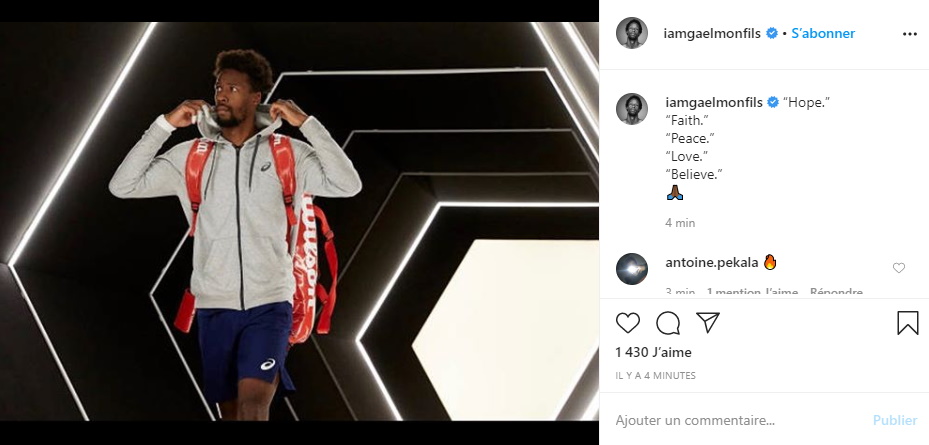 Thursday, May 14th
Veterans day: Yannick Noah showed one of Arthur Ashe's old racquets which the American had given him, Goran Ivanisevic predicted that Nick Kyrgios will win a Grand Slam, Mats Wilander called for more mixed tournaments to be organized, and Marcelo Rios supported the decision made by the government of the Philippines to shoot people who don't respect the rules of the quarantine. In happier news, Jo-Wilfried Tsonga celebrated the end of lockdown with a nice dance move alongside his family.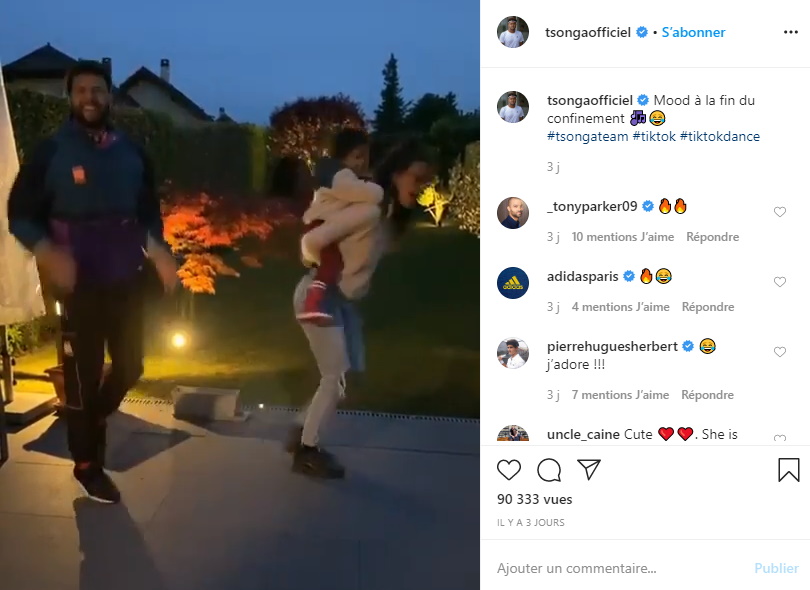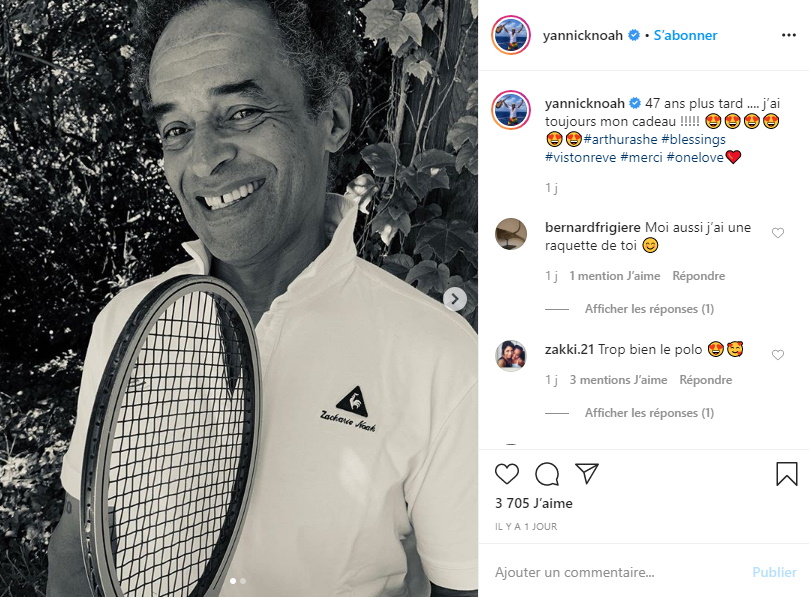 Friday, May 15th
« I love tennis and I'll be very excited to defend my title in Paris. » Ashley Barty is pumped, just like Naomi Osaka, who stated that she made the most of this strange period to work on her shyness as she wishes to assert herself a little more. She'll have to wait for a few more weeks as the WTA and ATP tours announced that nothing will resume until August, minimum. Thankfully, there is always Belgium to help us cope with the waiting: prisoners tried to have drugs delivered to their cells with drones, and policemen fined a little girl who was driving a plastic car.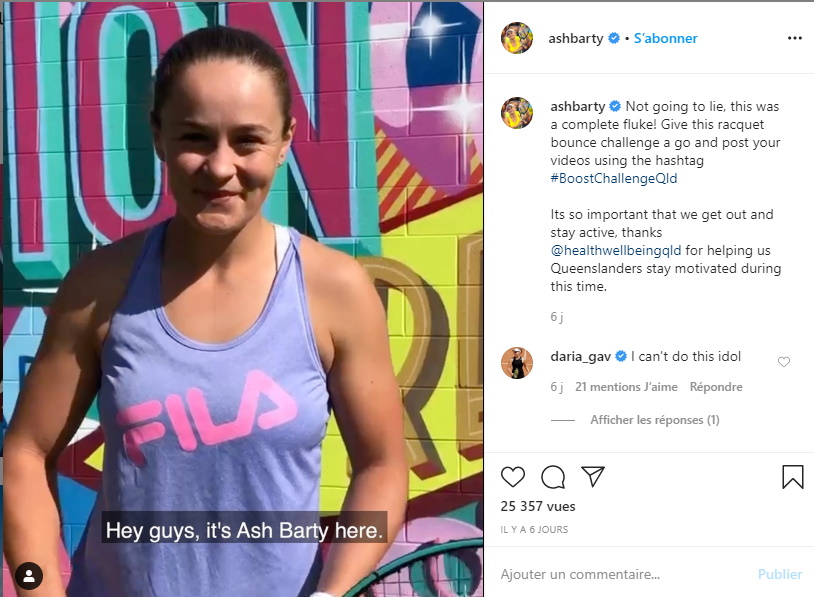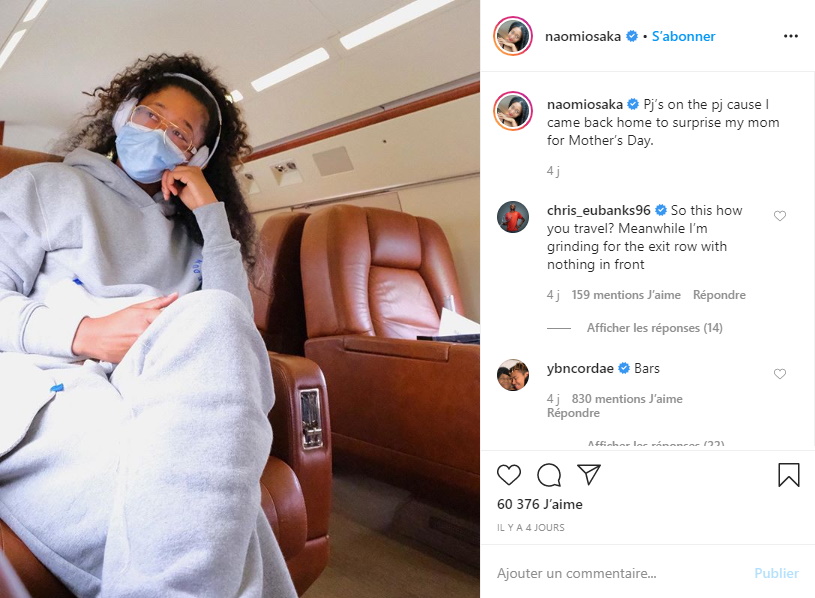 Saturday, May 16th
Football fans can breathe again: the German Bundesliga is the first of the major European leagues to resume. But the happiest person of the day was this Frenchman who won the 72 million euros jackpot playing Euromillions. Still with joy and happiness, a nurse from New-York who was interviewed by ESPN had the surprise of seing Roger Federer appearing in a videoconference to thank her for the work she's done since the start of the health crisis. Speaking of which, the temporary hospital which had been set in Flushing Meadows to deal with the rising number of patients is being dismantled. Another sign of better days coming…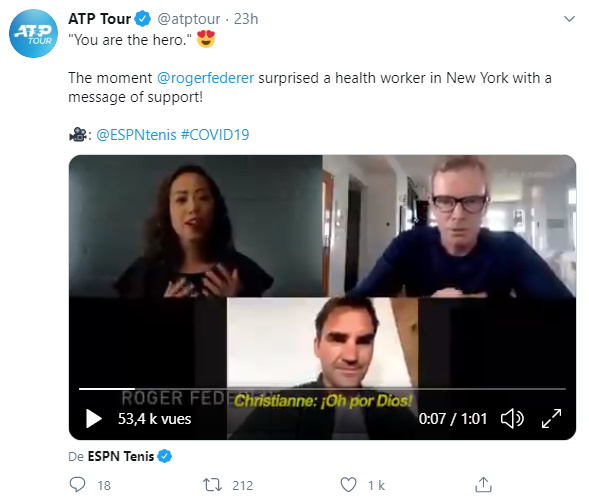 Sunday, May 17th
The great news of the day comes from the world of movies: a new remake of Scarface is currently in preparation and it will be directed by the Coen brothers. We can't wait. We also can't wait to see Novak Djokovic going for Roger Federer's record of 20 Grand Slam wins. The Serb has won 17 but stated that he « s ». The Serb is ready. And we simply can't wait to see all these people back on the courts. Even Eugénie Bouchard has said it : « I miss tennis. » We miss her too.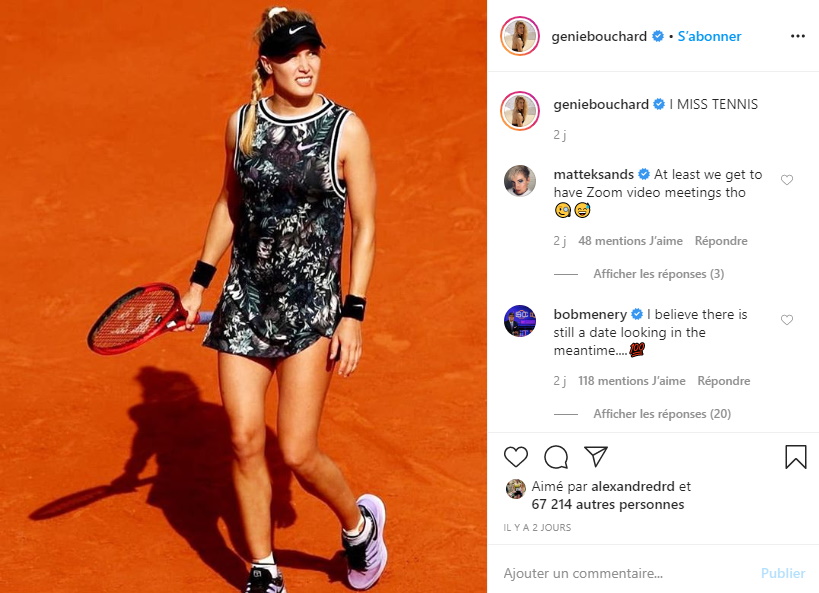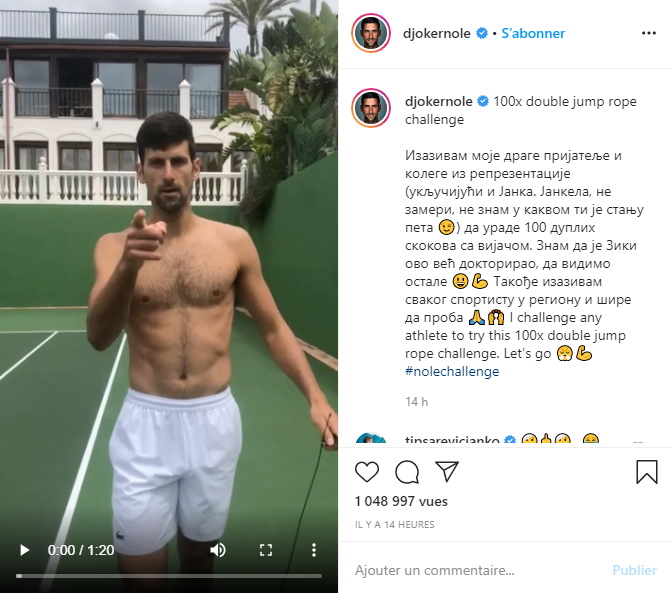 By Régis Delanoë