We Are Tennis by BNP Paribas brings you the best of the past week, on and off the courts, day after day. With a silver-plated Federer, Mickey Mouse ears, a soon to be retired ex-world number 1 and the story of macho urinals.
Monday, December 2nd
When came the time to honor the greatest sportsman in the history of their country, the Swiss decided to issue currency. Normal. With a silver 20 Swiss francs-coin engraved with his head, Roger Federer made the website of the Swiss national currency blow up. But it was Ashleigh Barty who broke the bank, with 11,3 million dollars of prize money earned in 2019. In other news, Lionel Messi won his sixth Ballon d'Or, Andrea Petkovic hosted a TV show at home in Germany, Gaël Monfils and Elina Svitolina attended the last formula 1 race of the season in Abu Dhabi, Jo-Wilfried Tsonga built a sandcastle with his son and Juan Martin Del Potro meditated in front of the sea. Enough to call this a good Monday.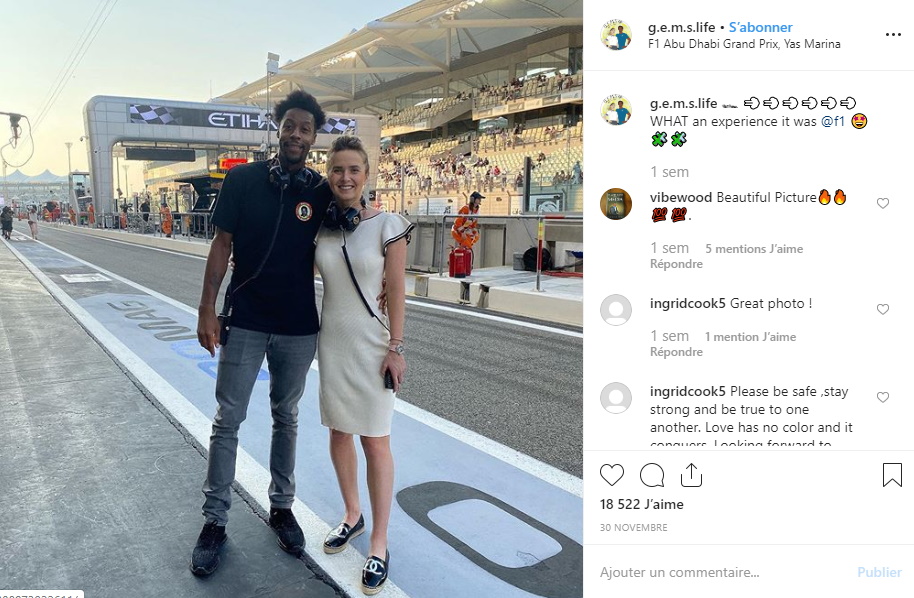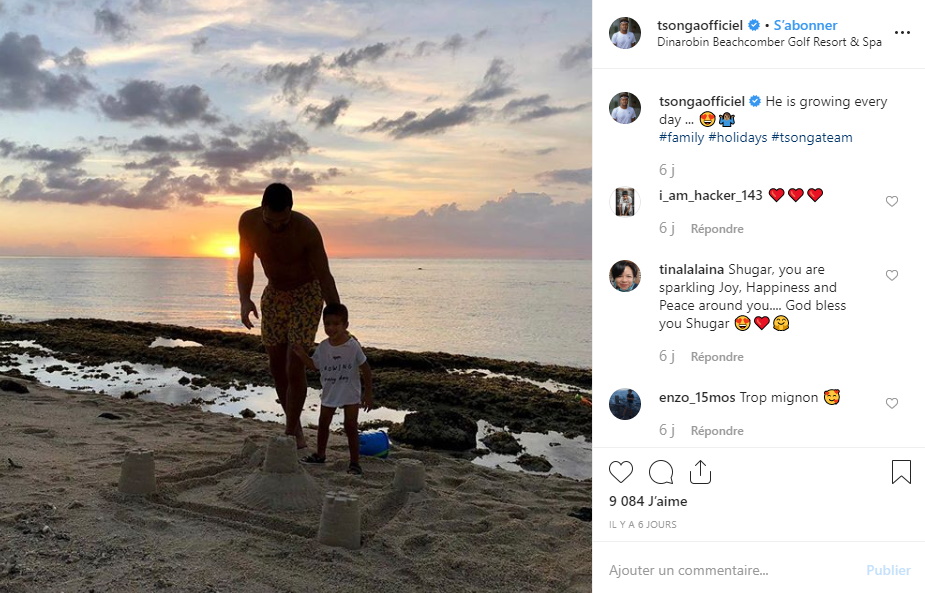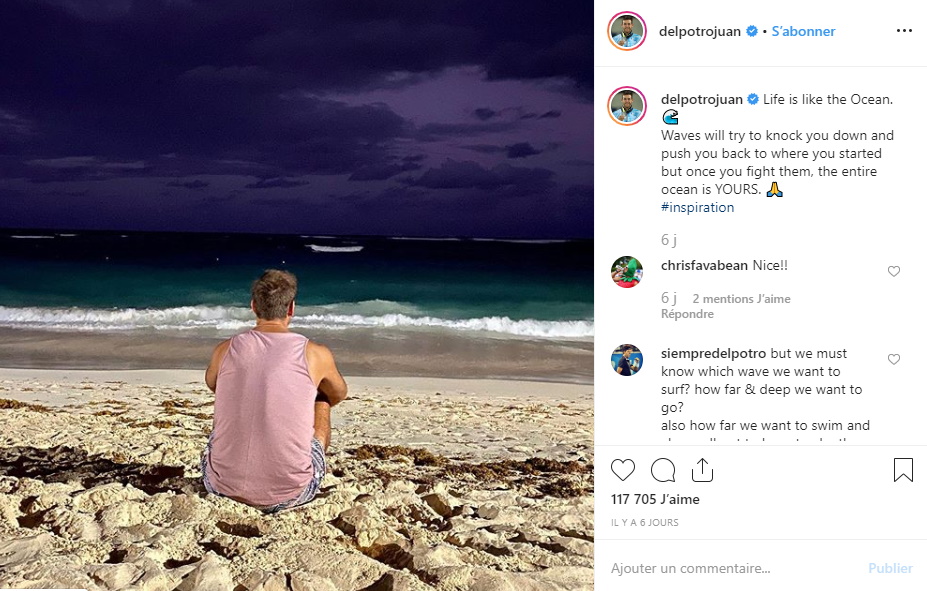 Tuesday, December 3rd
The cold winter temperatures? Alex Zverev hasn't heard about that, as he posed with his missus in front of a beautiful sunset. A nice way to pay an hommage to 2019, which the specialists have officially described as one of the three hottest years since we've began measuring temperatures… Still with holidays, Rafa Nadal payed a visit to Mickey Mouse at Disneyland Paris. As for Kristina Mladenovic however, it was already time to get back to work with some physical exercises on the menu, alongside her brother. Benoît Paire, on his side, played the nostalgia card by posting a picture of him as a kid on his Instagram account. The question is: was he already so angry then?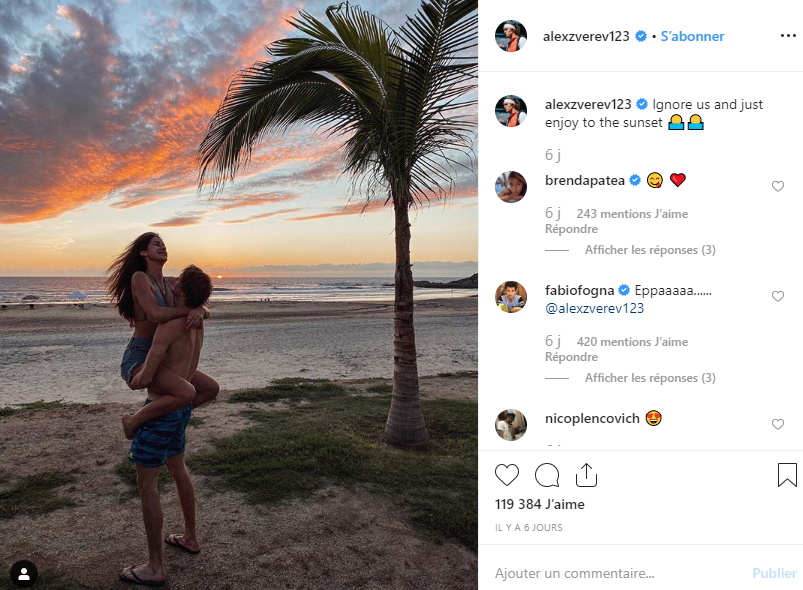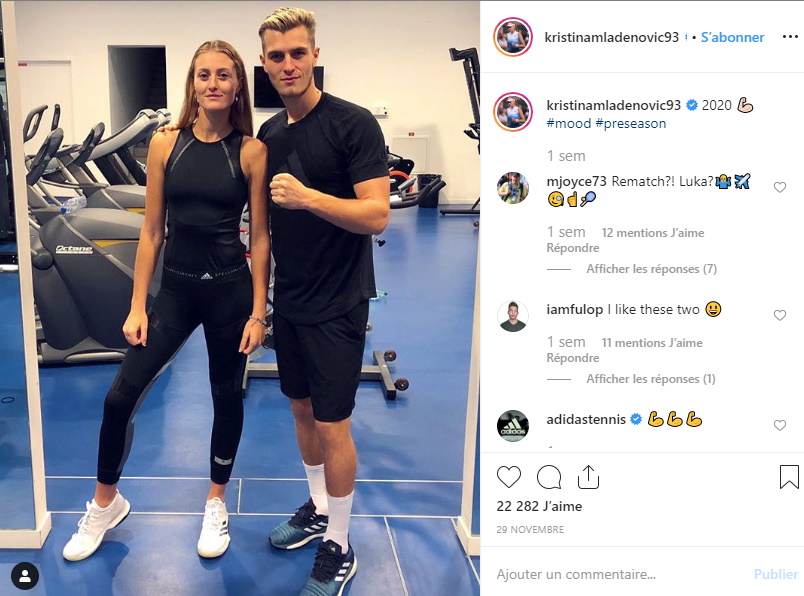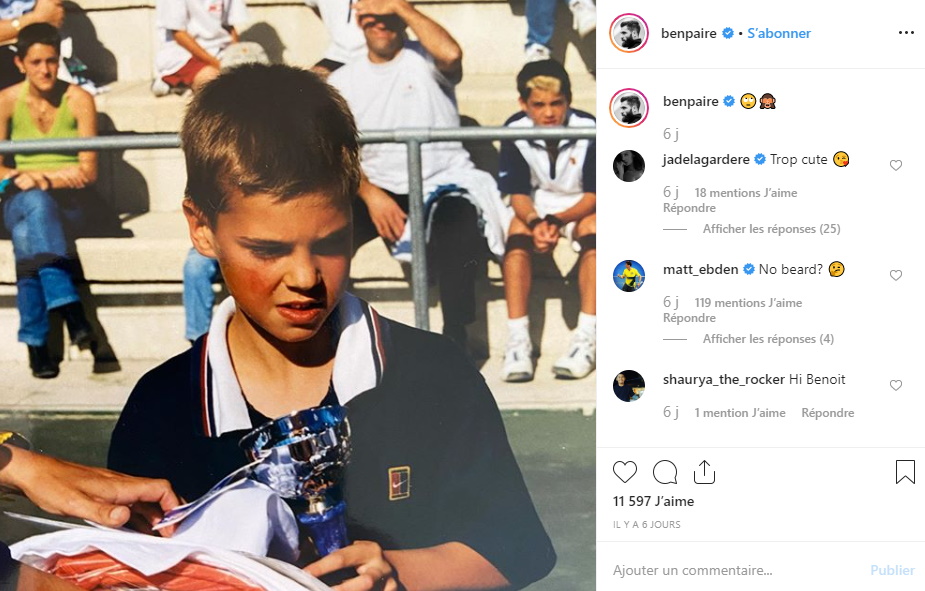 Wednesday, December 4th
« I still have a lot to do on the court. » Venus Williams, 39, isn't ready to put her racquets away, unlike Carla Suarez-Navarro, who announced that 2020 will be her last season. While waiting for the season to start, some players decided to play some extra matches at the Diriyah Cup, which is played between December 12th and December 14th. On the menu, for this exhibition tournament in Saudi Arabia, we'll find Medvedev, Fognini, Wawrinka, Monfils, Pouille, Goffin, Isner, Struff… But no female players, surprisingly. There are, however, two female players in the Guinness World of vegan athletes: the Williams sisters are there, alongside Lewis Hamilton, but Novak Djokovic, one of the pioneers of the diet in sports, is missing. In other news, we wish Jay-Z a happy 50th birthday today!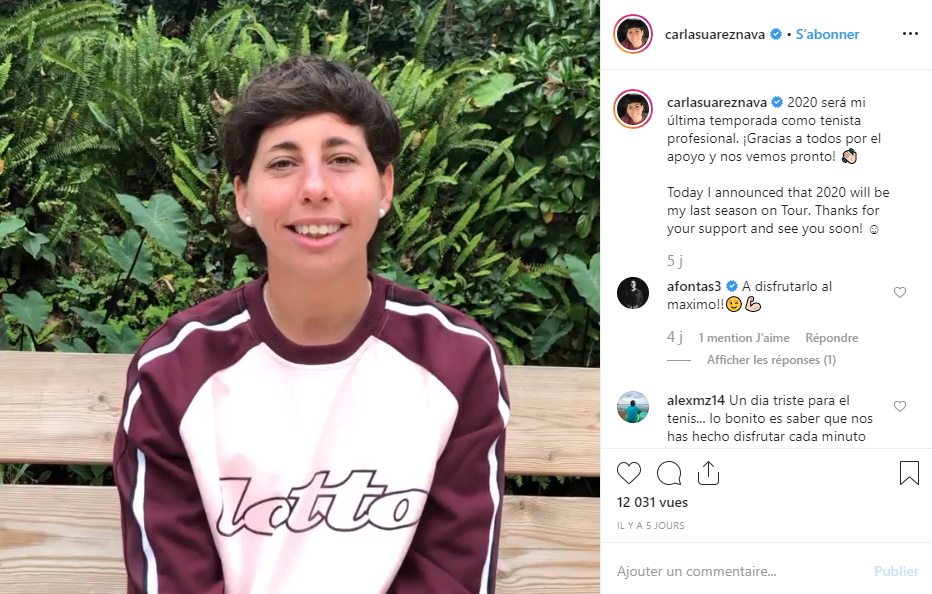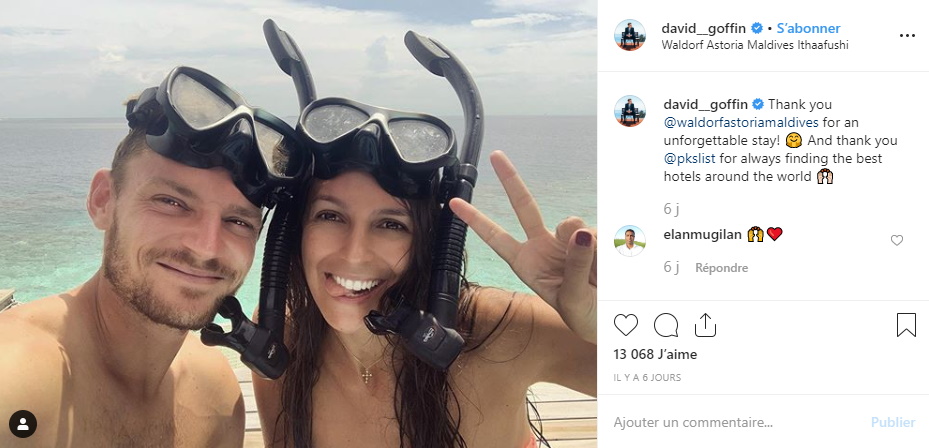 Thursday, December 5th
After Carla Suarez-Navarro, it was Caroline Wozniacki's turn to announce her future retirement, after the next Australian Open which will begin in a few weeks. The place where the 29-year old Dane conquered her most prestigious title in 2018, after defeating Simona Halep in the final. On her side, the Romanian decided to promote tennis in her country by making a 20 000 euros donation to support a promotional event of the sport aiming at the children of her country. In Switzerland, the 33 000 Federer coins were all sold. And are certainly worth way more than the initial 20 francs value…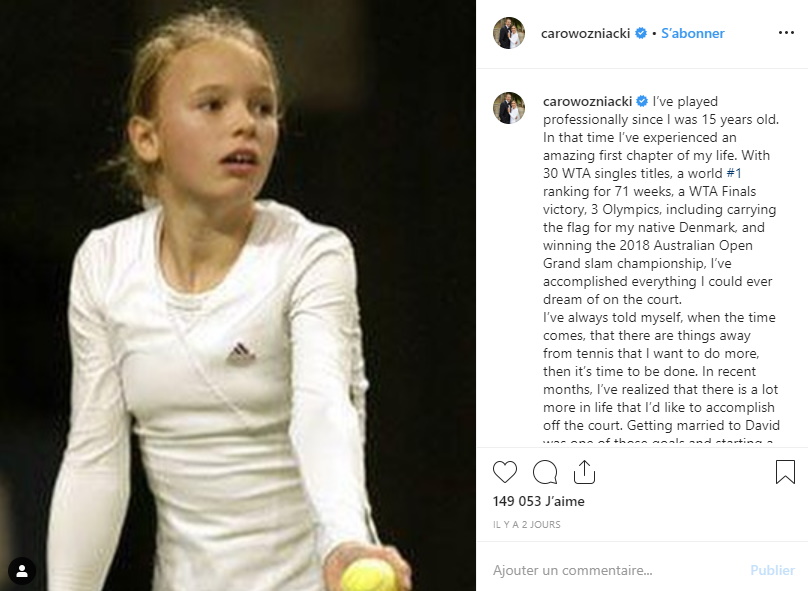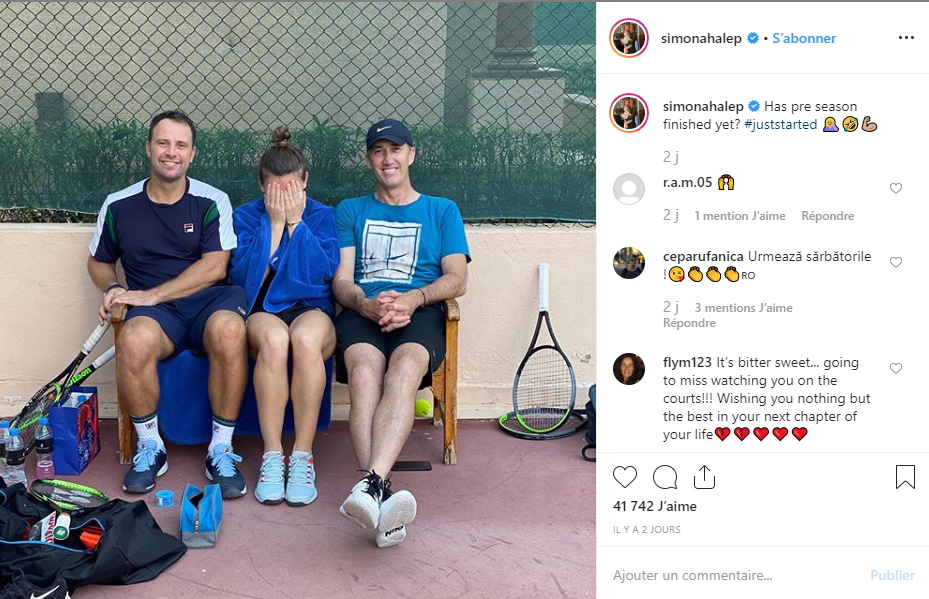 Friday, December 6th
The gender equality can sometimes take some surprising turns: in the train station of Brest, France, a feminist organization managed to get urinals removed, as they enabled men to relieve themselves for free, in comparison with the « classical » toilets which you had to pay for. In much less anecdotal news, the ex-professional tennis player Yves Allegro, who partnered with Federer in the doubles at one point, was accused of rape…Kei Nishikori, on his side, is feeling down: having suffered many injuries lately, the Japanese announced that he was « close to retiring. » To cheer yourselves up, there's nothing better than taking a look at the beautiful homage payed by Angelique Kerber to her friend, Caroline Wozniacki.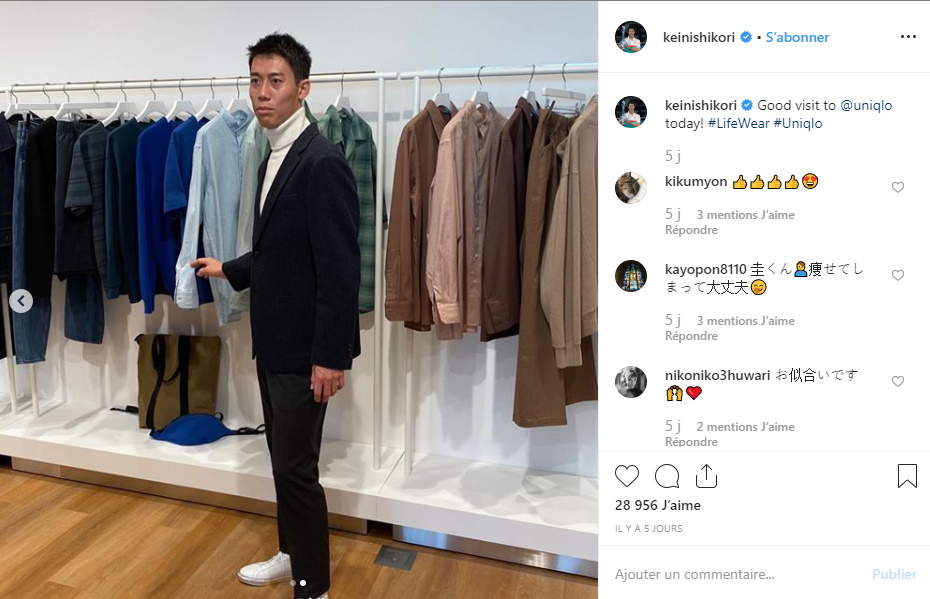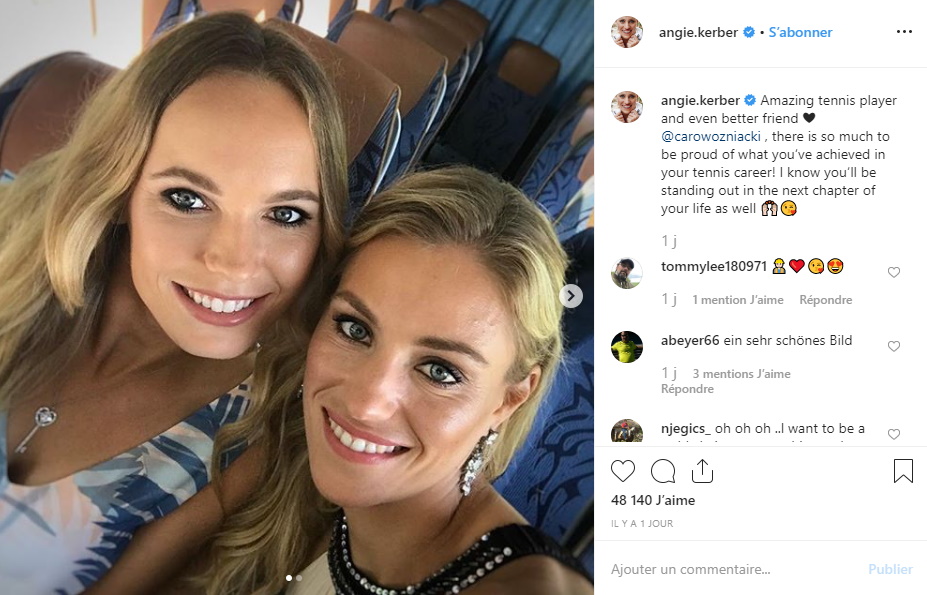 Saturday, December 7th
The new star of Spain, Roberto Bautista Agut, had the privilege of doing the kick-off of the football game between Villarreal and Atletico Madrid. But the big sporting event of the weekend happened on a ring: Anthony Joshua took his revenge over Andy Ruiz and retrieved his heavyweight boxing world champion belt. A fight which didn't seem to move Serena Williams, who showed that she was as flexile as ever!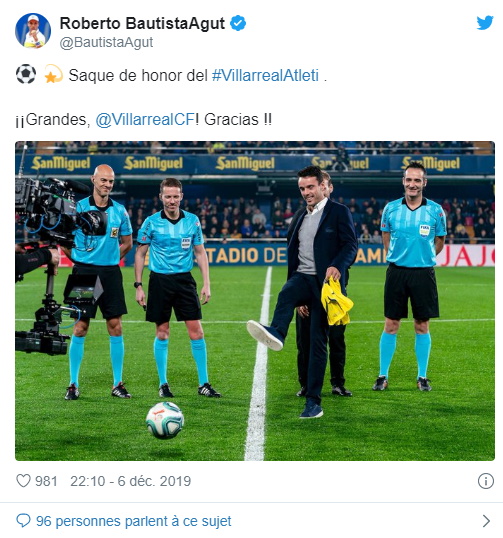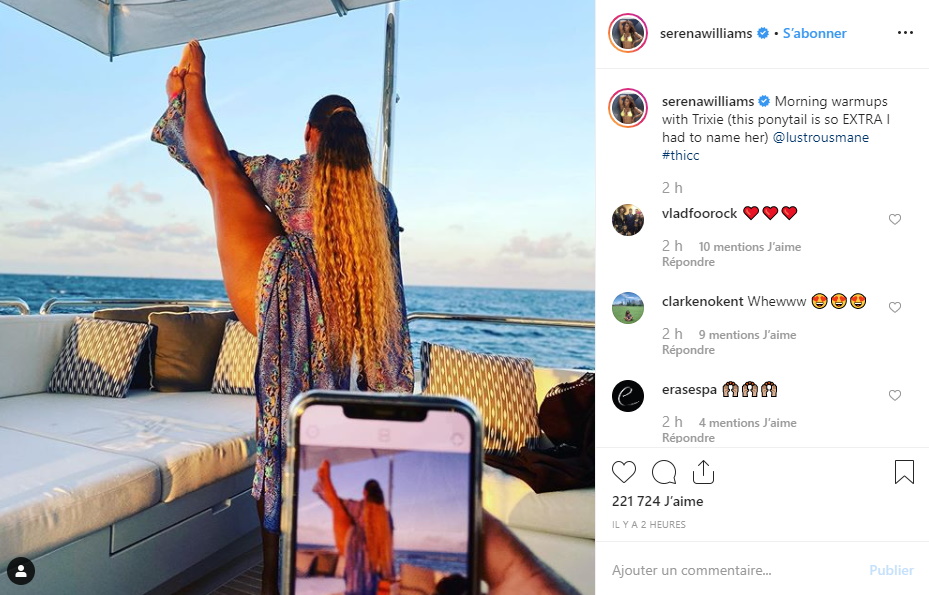 Sunday, December 8th
A Sunday to reveal secrets for Dominic Thiem who gave a long interview, and claimed that « nothing could make him leave Austria », and that he could see himself trying his luck in skiing once his career on the courts is over. Roger Federer, on his side, claimed that he « would love to learn how to skateboard one day ». In more pragmatic news, Muguruza started training with her new coach, Conchita Martinez. It wasn't time to get back on the courts for Tsitsipas however, as he enjoyed his holidays in Oman, or for Naomi Osaka, who rode a quad bike by the sea, while Madison Keys is impatiently waiting for Christmas to arrive.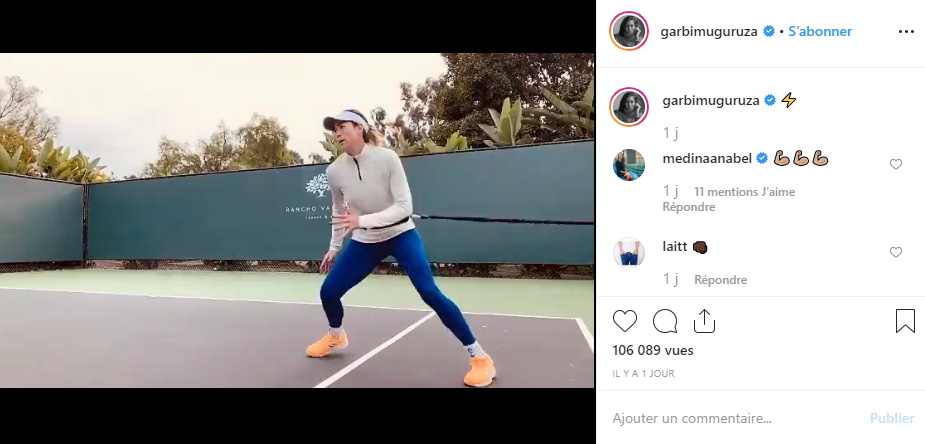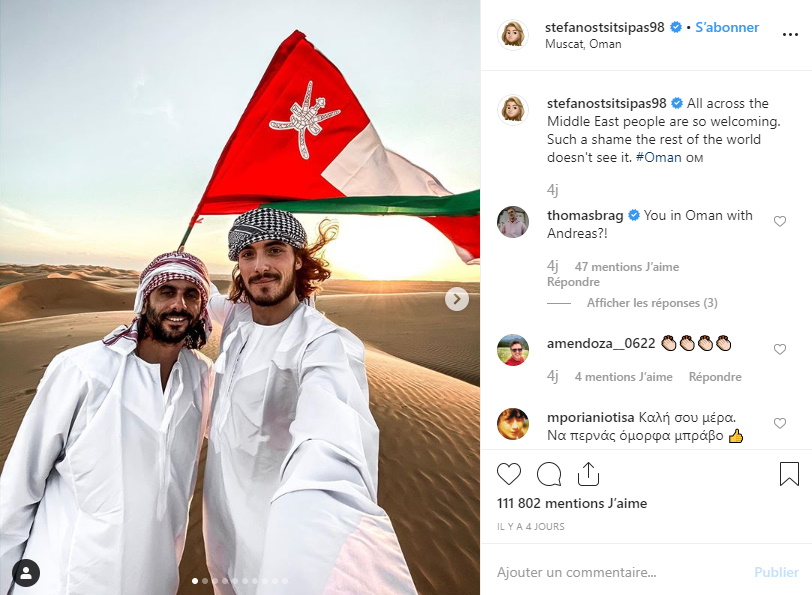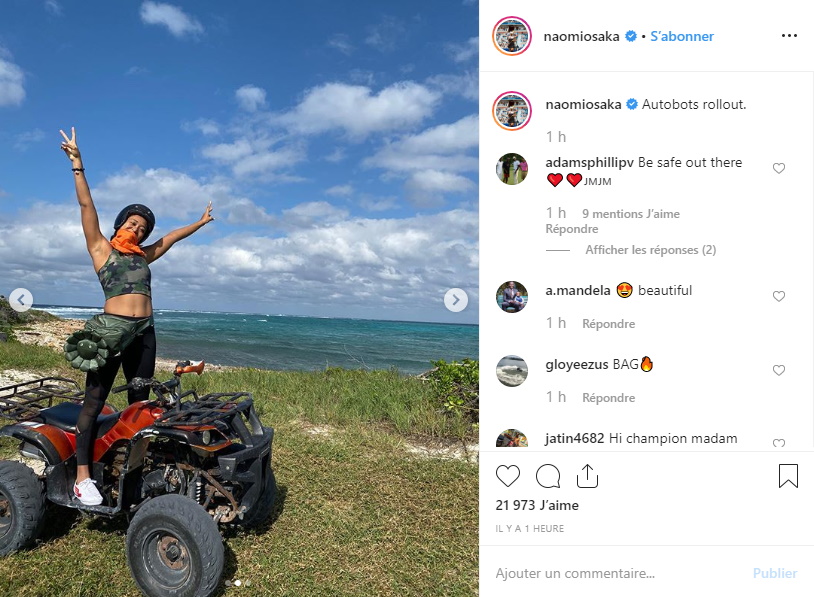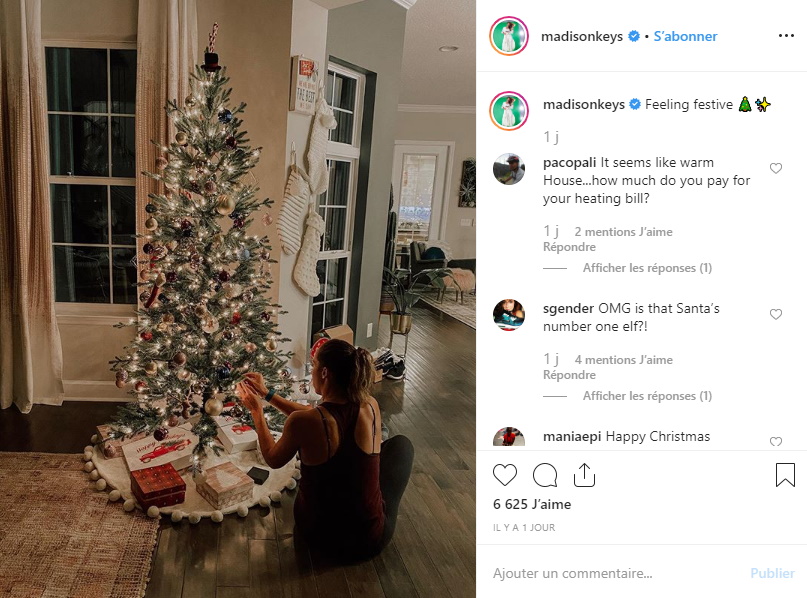 By Régis Delanoë