We Are Tennis by BNP Paribas brings you the best of the past week, on and off the courts, day after day. A week marked by the cold holidays of Tsitsipas but also a rasta cat and millions of euros to retrieve.
Monday, November 25th
If you have rackets and a tennis court available behind your house, feel free to improve your backhand, like Courteney Cox. If you have rackets and a tennis court available, but don't have tennis balls, no worries: Roger Federer and Alexander Zverev have just invented air tennis in Quito (Ecuador). In Cantal, France, however, the nasty smells coming from a bovine cattle farm are quite real. The proof? The court has ordered the farmer and owner of the place to pay the victims 8000 euros for « abnormal neighborhood disturbances ». The poor neighbors had been smelling manure for ten long years!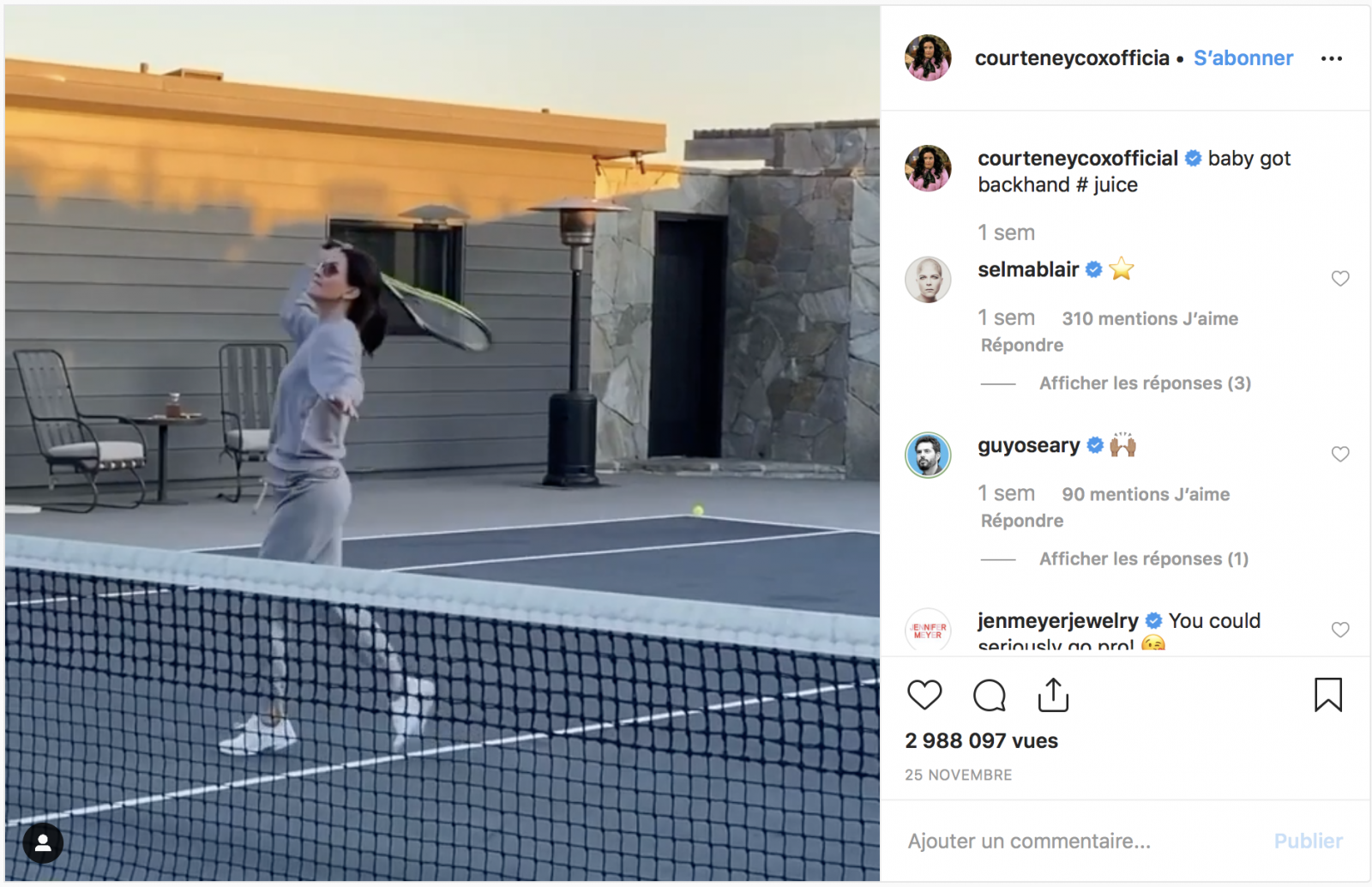 Tuesday, November 26th
Losing you job after being filmed by a phone hidden in the changing room is possible! You just need to work at the McDonald's located on rue Réaumur, in Paris. The contract of an employee, who was unwittingly filmed by her superior while she was changing, hasn't been renewed. Normal. Just like Karolina Pliskova, who hired the Venezuelan coach Daniel Vallverdu, who she had been willing to work with for a long time: « He was one of my priorities since the beginning, he's had fantastic results, said the Czech. He has an understanding of tennis that not many people have and I'm convinced that he has a lot to offer. » Permanent or temporary contract?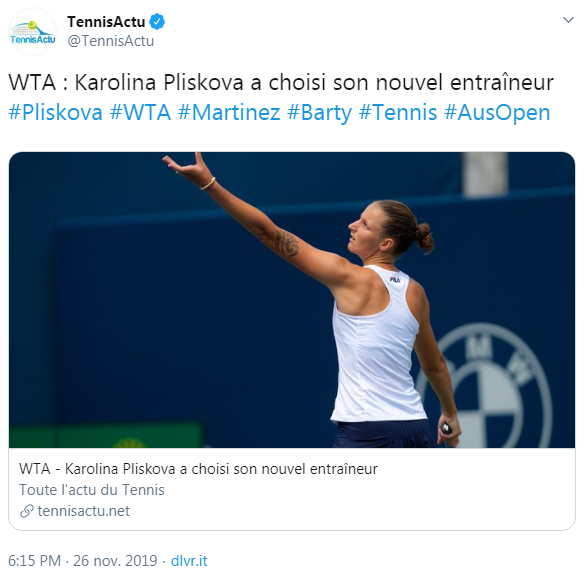 Wednesday, November 27th
Jo-Wilfried Tsonga enjoys, in the warm Mauritius, his 2019 season, synonymous of a convincing comeback on courts. Stefanos Tsitsipas seems to prefer the cold weather of Iceland to recharge the batteries. Grigor Dimitrov, for his part, prepares his season by testing new tricks with his racket, especially with this serve without launching the ball. Surprising. As for this recent study which has just been published, and which states that men more likely to be unhappy when their wives make more money than them. There is still work to do to fix inequalities…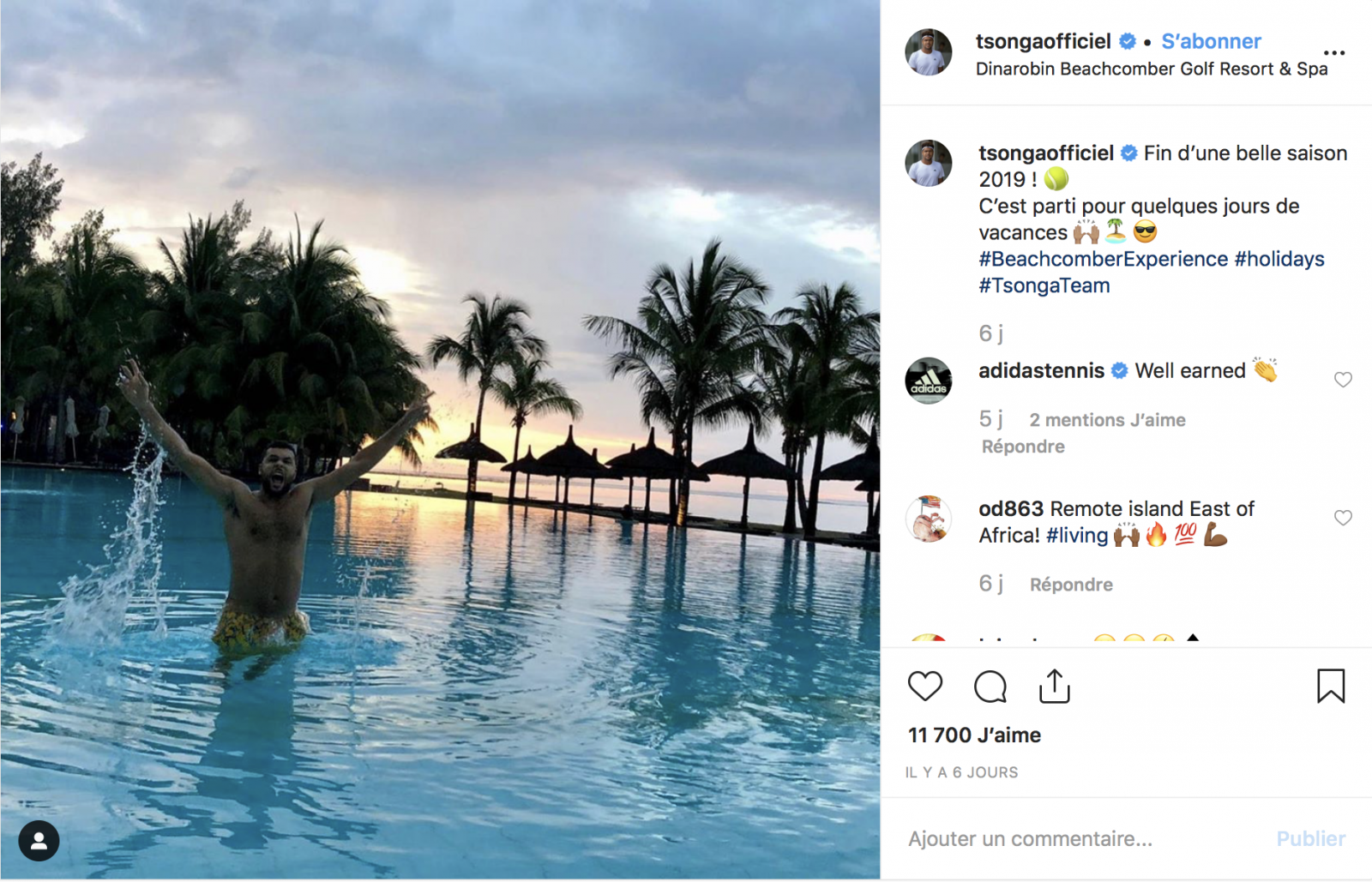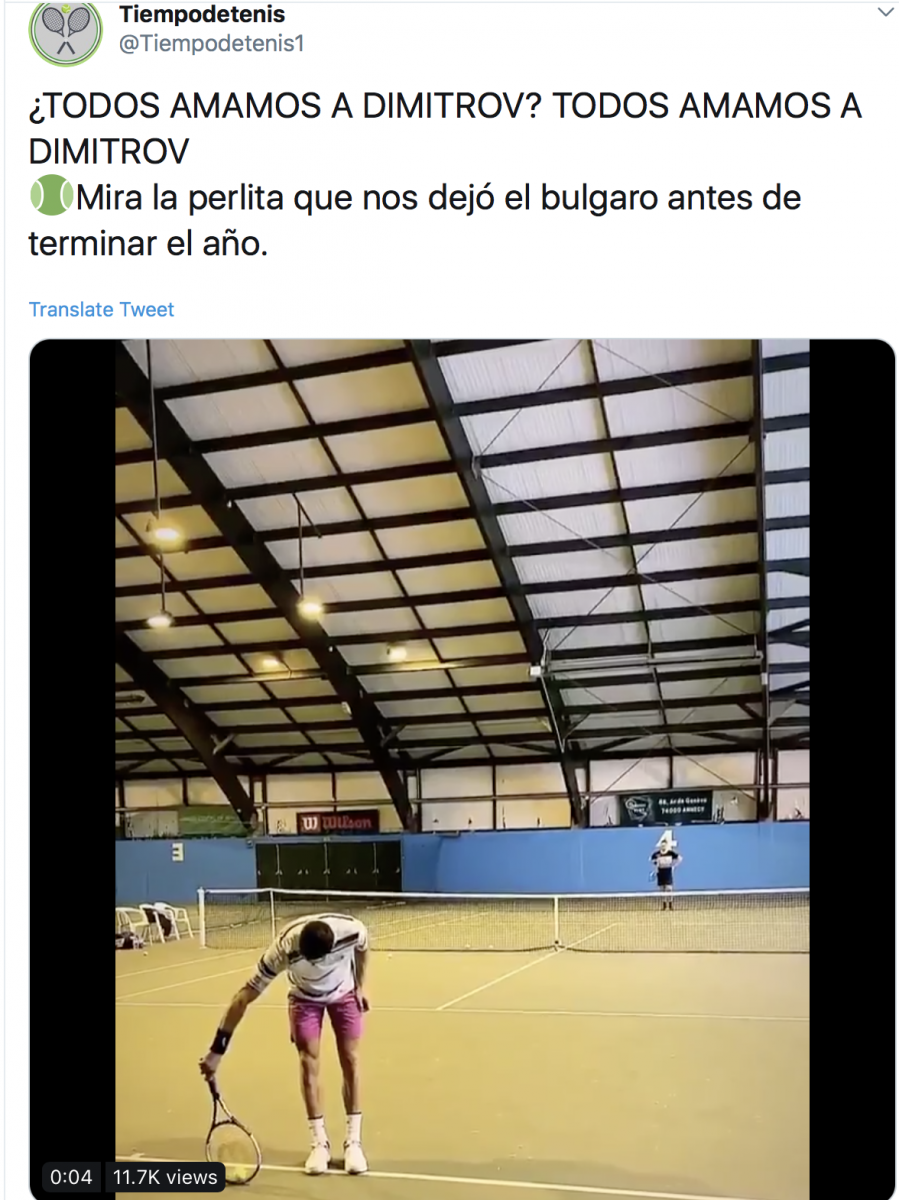 Thursday, November 28th
Rafael Nadal's fighting spirit. Andre Agassi's backhand, or Novak Djokovic's. Fernando González's forehand. John Isner's serve, or Pete Sampras'. Marcelo Ríos' touch. Stefan Edberg's volley, or maybe Rod Laver's. And finally, Björn Borg's calm. That is what the perfect player looks like, according to Federer. To who we can add, without taking too many risks, the haircut of Ferel, the rasta cat, which has lost the kilogram of dreadlocks that he wore before getting adopted. What do you mean, that's not a good idea?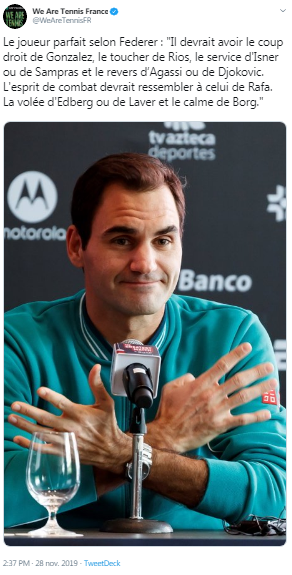 Friday, November 29th
Two years after taking a break to have a baby, the Indian Sania Mirza, six Grand Slam titles (3 in women doubles and 3 in mixed doubles) in her pocket, has announced her intention to come back on WTA courts, at the beginning of 2020. Two years, it is also the bracket of time during which this young man has managed to fraud the French unemployment office. He has perceived 18 000 euros between 2016 and 2018 while living in Turkey.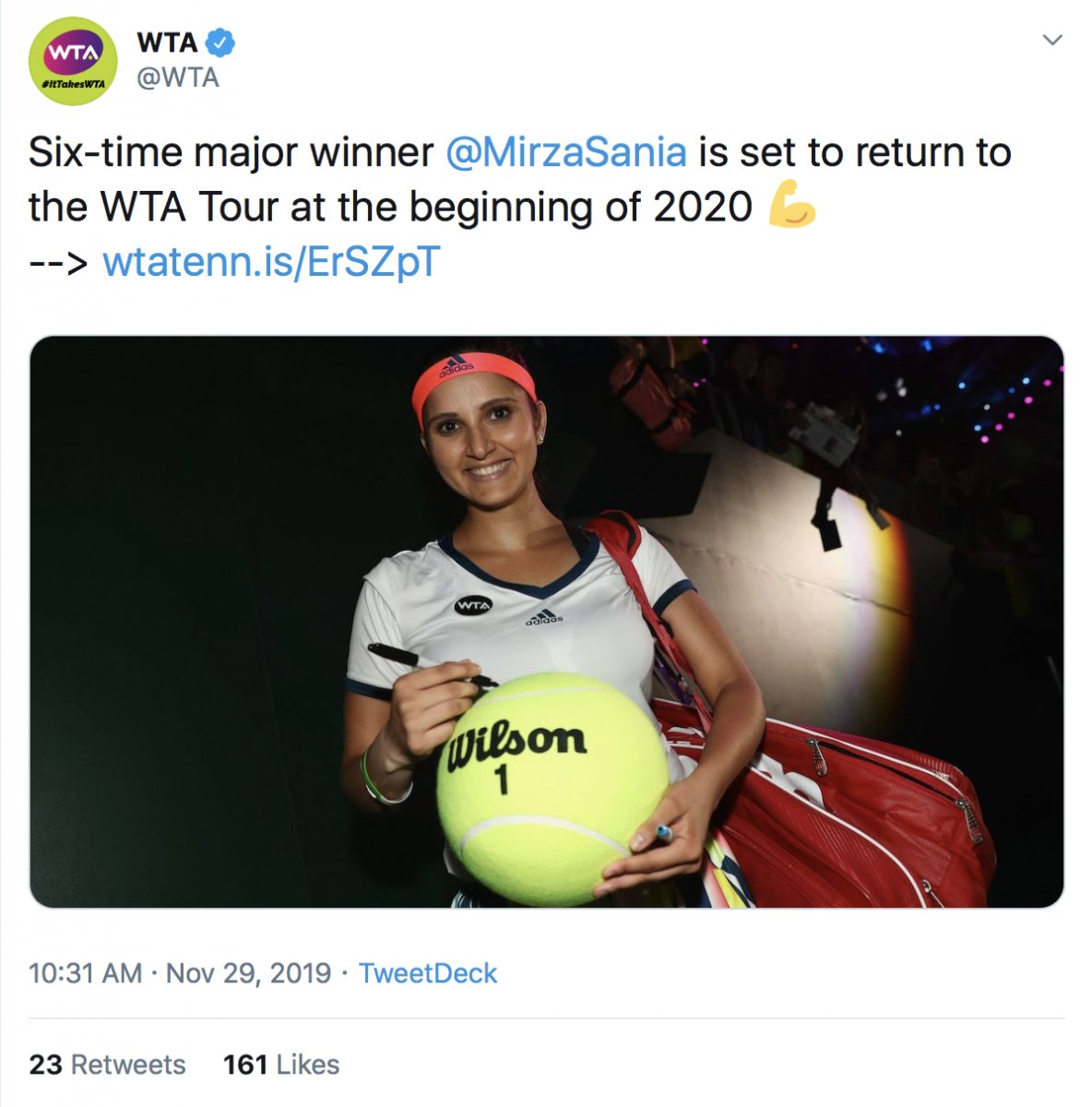 Saturday, November 30th
Martina Hingis ends November well covered with her family, at London. Kei Nishikori, for his part, widens his staff, with the official arrival of Max Myrnyi. Benoit Paire has not the same considerations and carries on enjoying the end of his year, by slacking his thirst with a jug. Please don't forget to eat! Benoit may be interessed in this invention: the company Pringles has just launched a new gaming headset, which uses a motorized arm that enables the user to eat crisps without lifting a finger. No, it's not a joke.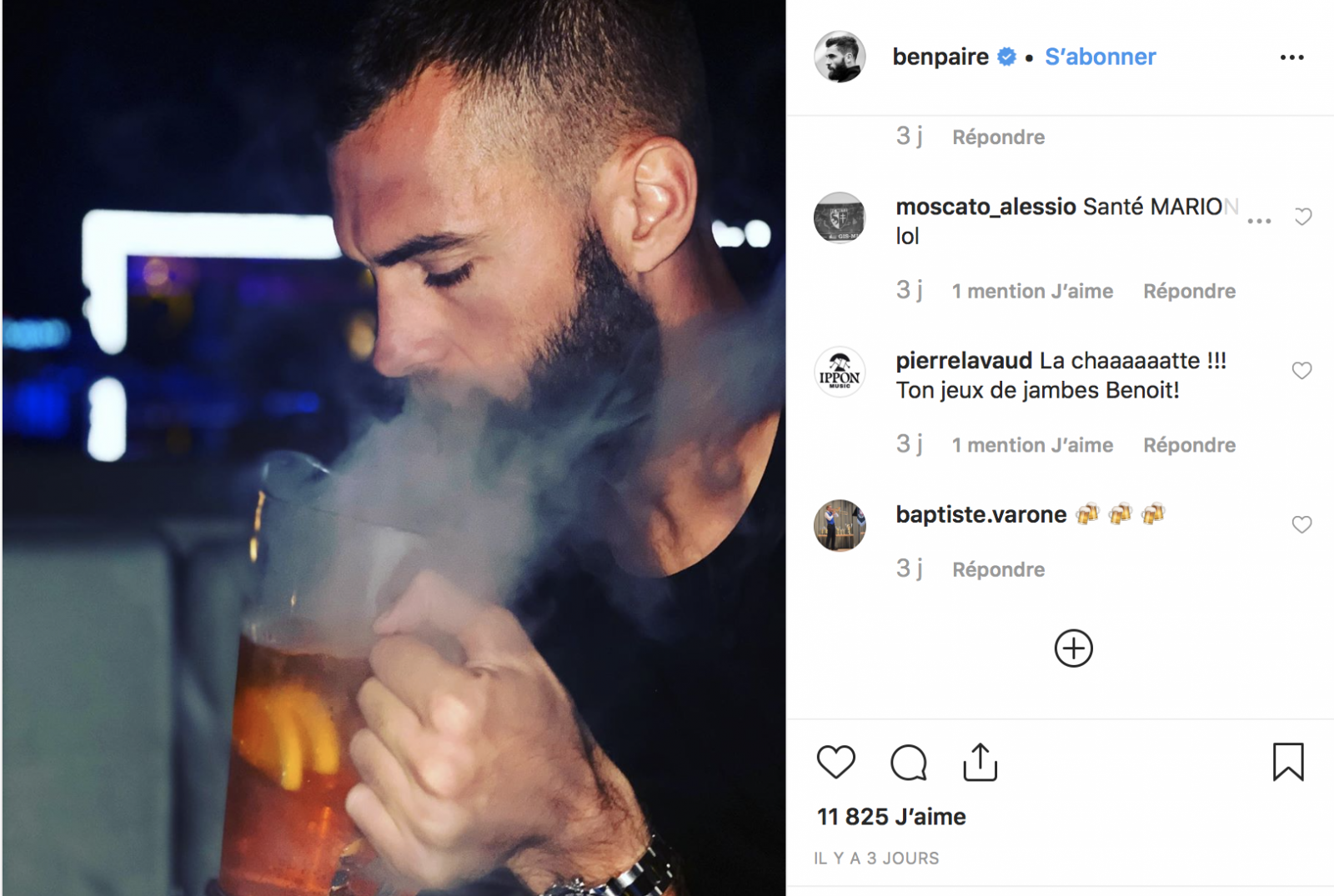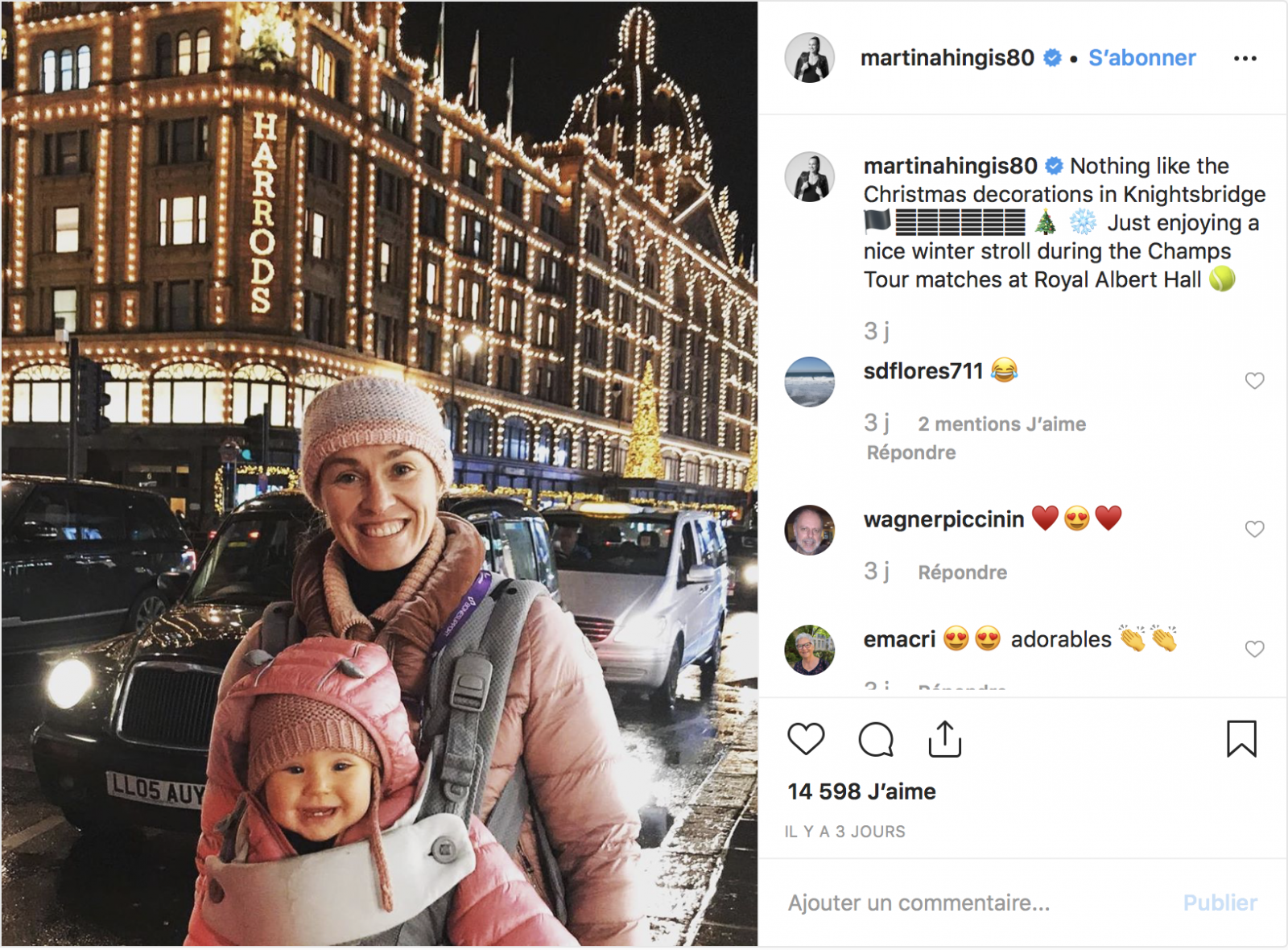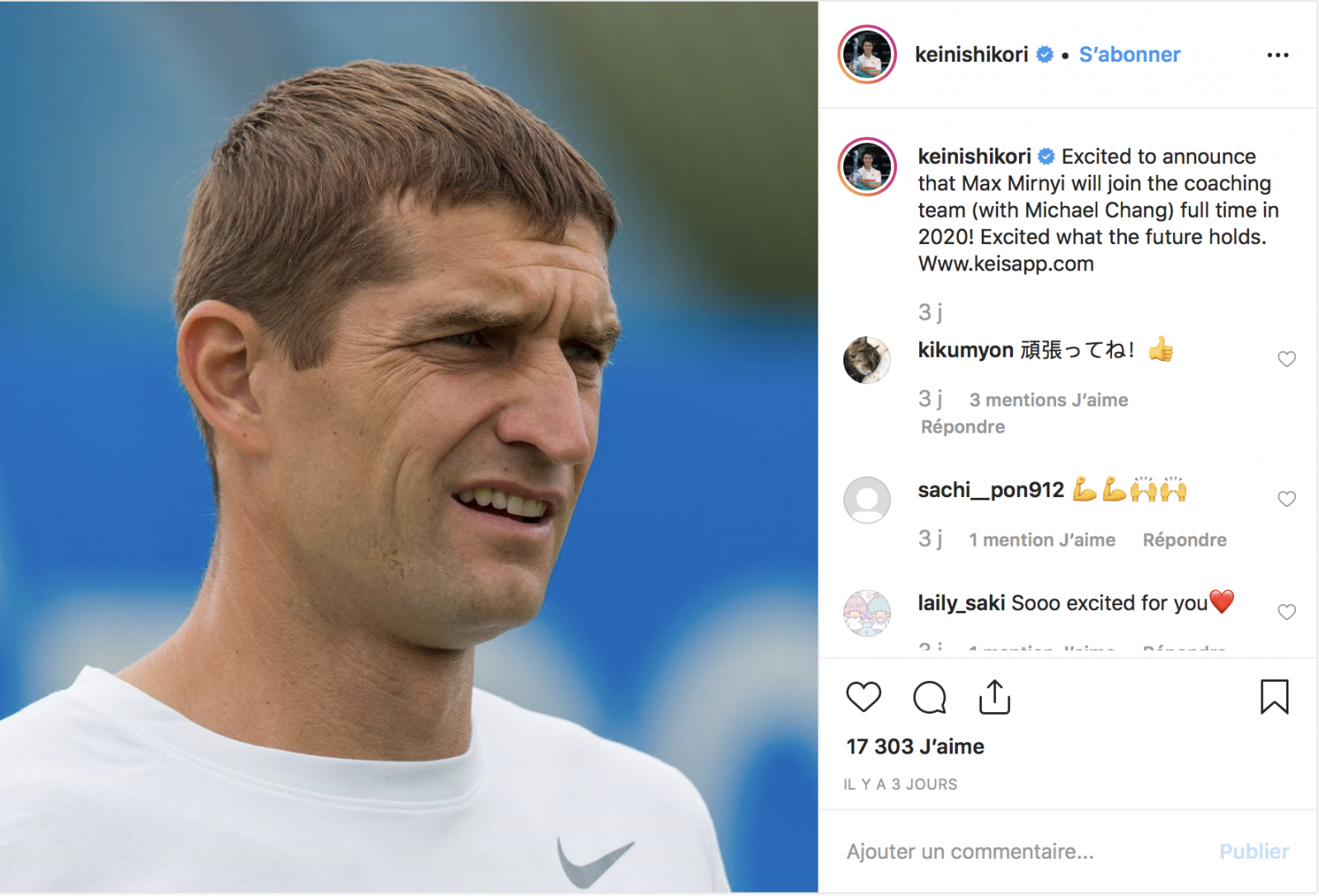 Sunday, November 1st
Notice to all: the person who has validated a winning Euromillions ticket in Bar-le-Duc, France, is requested to retrieve his 2 million 521 014 euros and 80 cents. On December 3rd, it'll be too late. If anything, the winner might be named Nadal. And doesn't have the time for this kind of trifling matter, as he decided to launch a new franchise of his academy in Kuwait. A little extra cash to pay for the tennis courts, maybe?
By Florian Cadu