We Are Tennis by BNP Paribas brings you the best of the past week, on and off the courts, day after day. A week marked by the BNP Paribas Indian Wells Open, a pink notepad, a bad lookalike and a life-saving bottle of hot sauce.
Monday, March 4th 2019
The week started off very sadly: Keith Flint, the leader of the legendary band Prodigy, has been found dead in his house. Speaking of ex-prodigies, Martina Navratilova apologized after insinuating that trans athletes were cheaters. A great story of survival to finish with: an American man who was trapped during a snow storm survived during 5 days by eating hot sauce, the only « food » that he had in his car. A nice feat, just like the BNP Paribas Indian Wells Open men's edition which began with nine members of the Top 10 there, with only Del Potro missing.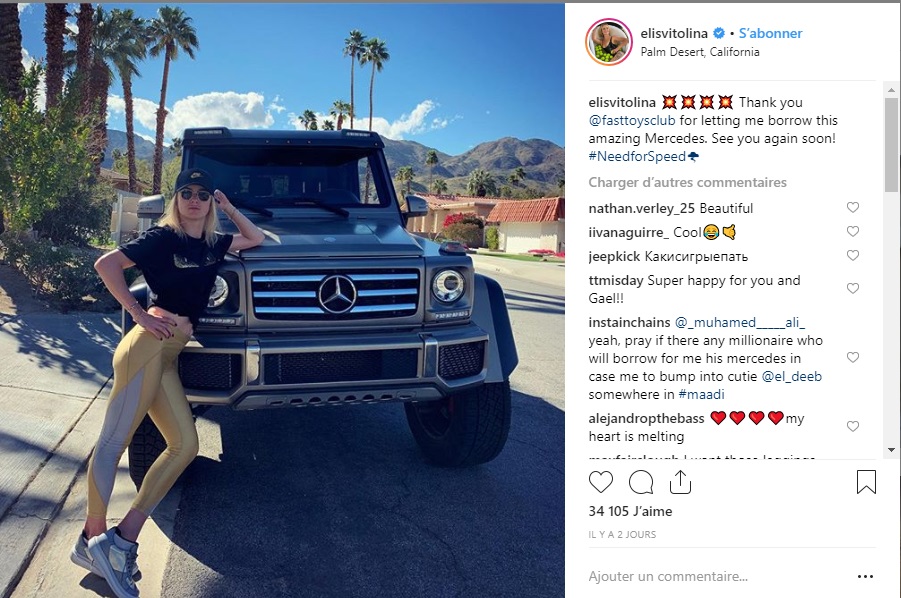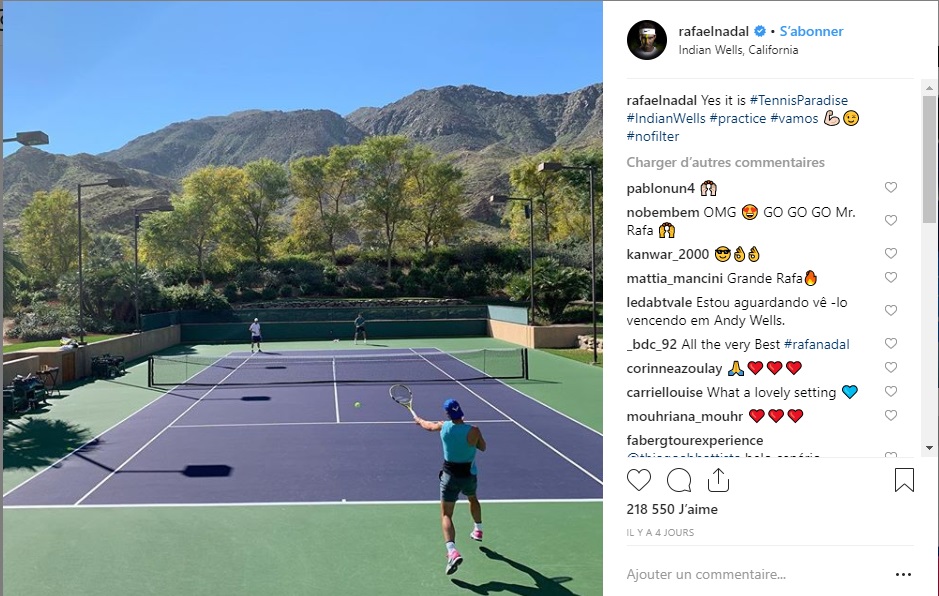 Tuesday, March 5th 2019
Richard Williams, Venus and Serena's charismatic father, will see his life-story adapted into a movie which will be called « King Richard », with Will Smith playing his part. Judy Murray, Andy's mom, announced that her son was doing his maximum to be able to say his goodbyes to tennis at Wimbledon. The Forbes annual ranking is very real, with its figures in billions of dollars: Jeff Bezos is the world's richest man with 131, in front of Bill Gates (96,5) and Warren Buffet (82,5). In other news, things kicked off at the Zuhan Challenger in China, where Blaz Rola and Baptiste Crépatte almost fought.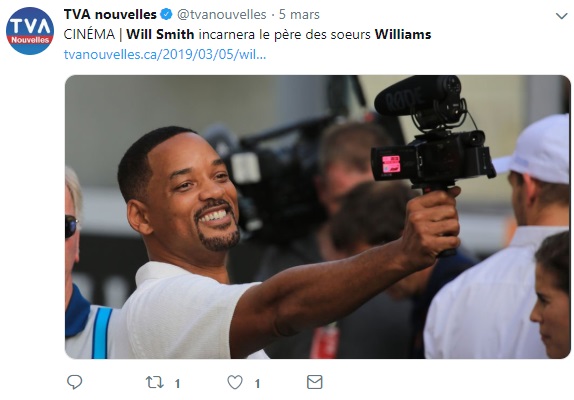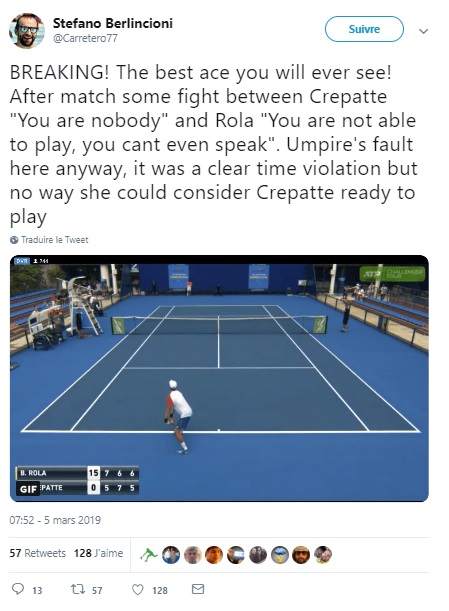 Wednesday, March 6th 2019
It all started at the BNP Paribas Indian Wells Open with the first matches played in the women's draw, and the wins of the revenants Victoria Azarenka and Stefanie Vögele. Milos Raonic made an official announcement to confirm his collaboration with Fabrice Santoro, after parting ways with Goran Ivanisevic. Andy Murray isn't in California, but he took the time to confirm the information given by his mother earlier this week: « My hip is not painful anymore but I have to wait. » Incredible, like this psychological case study which is PSG, who were knocked out by Manchester United in the Champions League in incredible circumstances.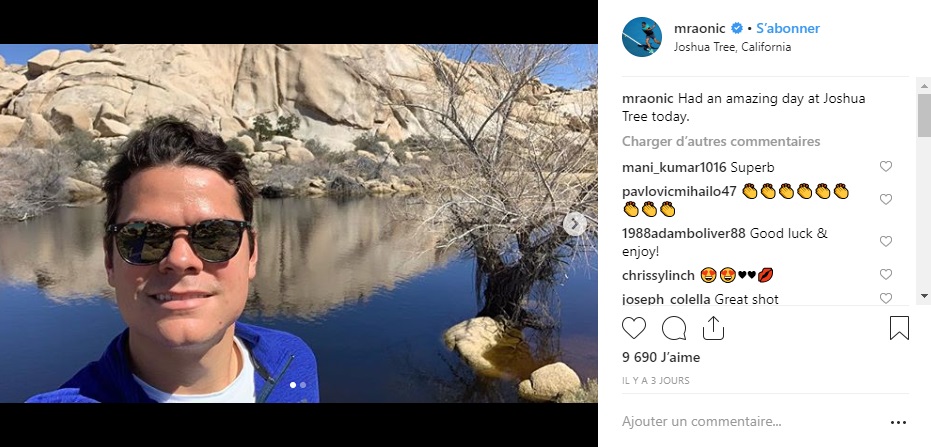 Thursday, March 7th
Christmas 2019 is still very far from now but here are a few ideas for gifts to put under the tree: a new Barbie doll which looks like Naomi Osaka. In other news, a sick Eugenie Bouchard lost in the first round of the BNP Paribas Indian Wells Open. Serious matters also started in the men's edition, with, among the players who have been knocked out prematurely in the first round, Benoît Paire, Mischa Zverev, Damir Dzumhur and Federico Delbonis. The Californian crowd will have to wait before seeing Roger Federer on the court, as he was interviewed once again on his future and his retirement plans. « My priority is my family », said the Swiss. The family of the deceased Luke Perry explained in the American medias his decision to refuse futile medical care after the serious stroke which affected Beverly Hills' mythical actor. And here's a last tennis news to round off the day: Chris Kermode, the chairman and president of the ATP, will step down at the end of the season.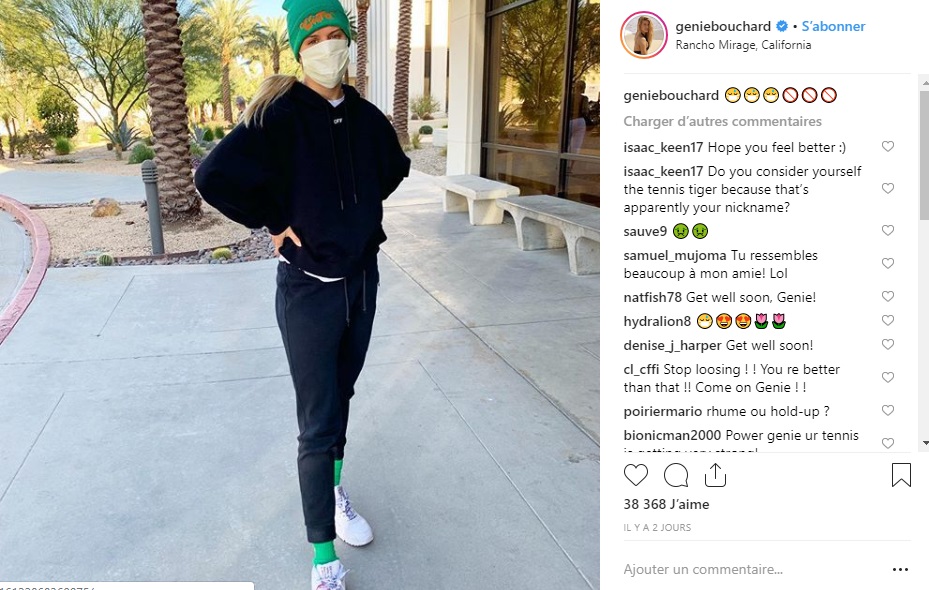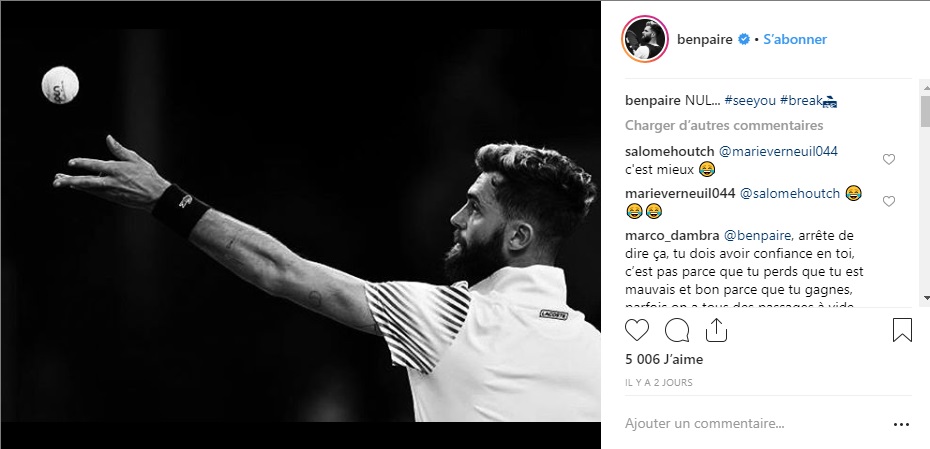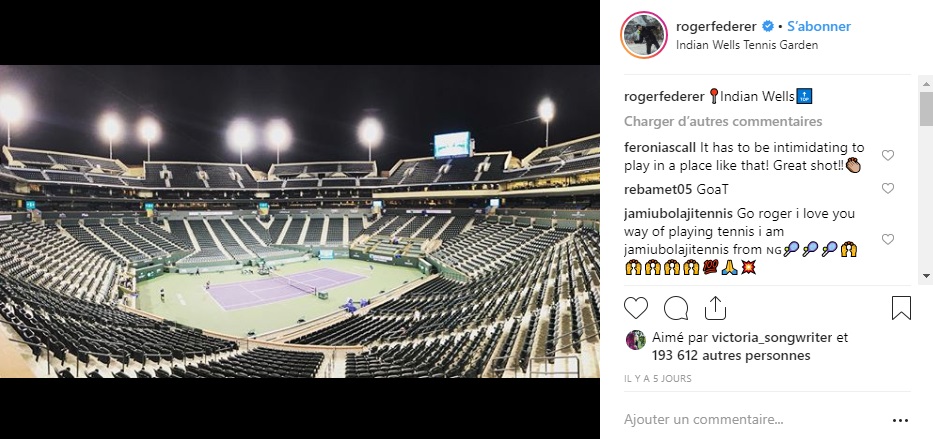 Friday, March 8th
As we are celebrating the international women's day, let's pay a great hommage to two of them: the new oldest person in the world is a 116-year old Japanese woman, and Martina Hingis has given birth to a little girl named Lia. Speaking of mothers, Serena Williams, who won against Azarenka, said that she cried when she stopped breastfeeding her daughter. Stefanie Vögele defeated Sloane Stephens in the other long-expected match of the day at the BNP Paribas Indian Wells Open. In the men's table, Kevin Anderson announced that he was withdrawing from the tournament. Stan Wawrinka reassured his fans by defeating Daniel Evans. However, the tournament is over for Kasatkina, Cornet or Berdych.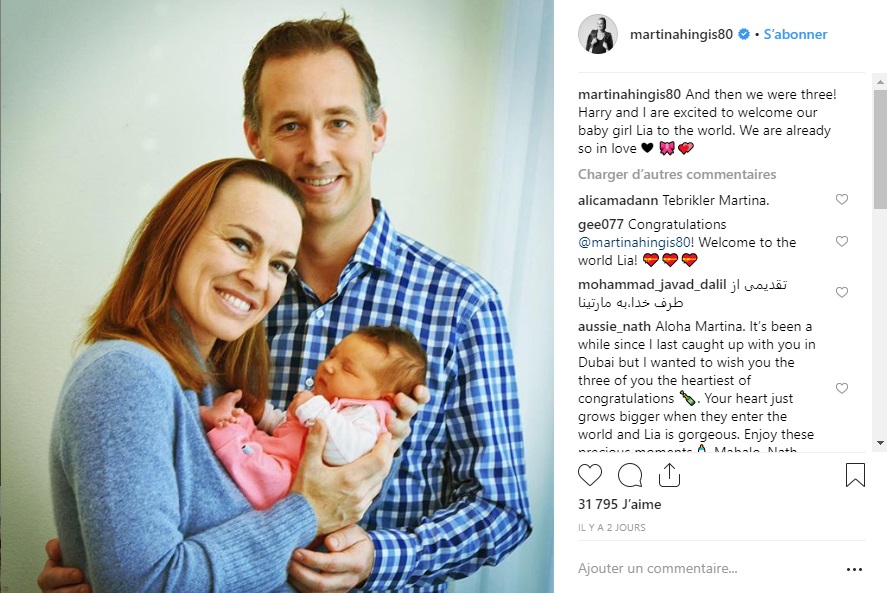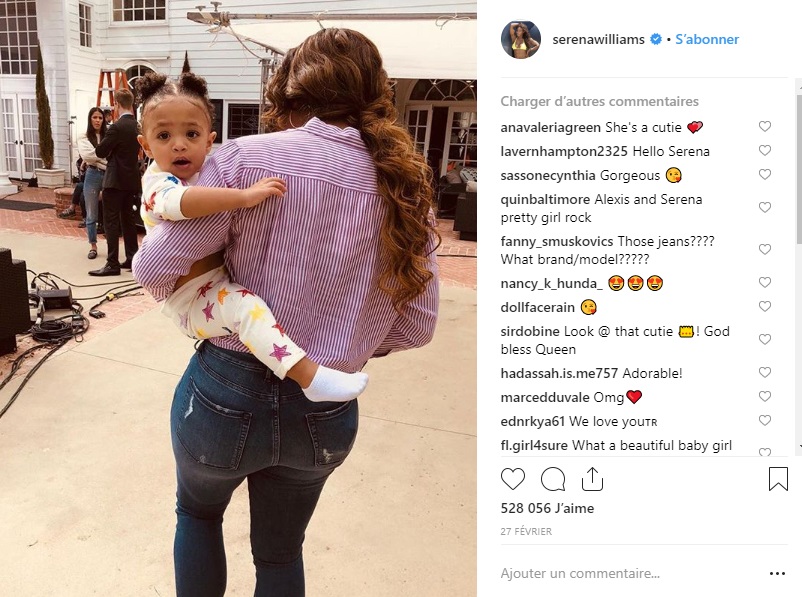 Saturday, March 9th
A very « 21st century » information to start things off: an American hipster complained after seeing himself on the picture illustrating an article on the hispters' conformism… before finding out that the person on the picture wasn't him. In the same fashion, social networks went crazy after a photo of the Trump couple was published, on which Melania seems to have been replaced by a poor lookalike. Should we be surprised to see that a town in Vermont has decided to elect a goat as mayor to raise their youth's awareness on civic rights? Thankfully, the tennis planet is still spinning round: Djokovic started with a win at the BNP Paribas Indian Wells Open (in front of Sampras), just like Kerber, Sabalenka and Venus Williams. However, the young starts Tsitsipas and De Minaur were both knocked out prematurely, by Auger-Aliassime and Giron respectively.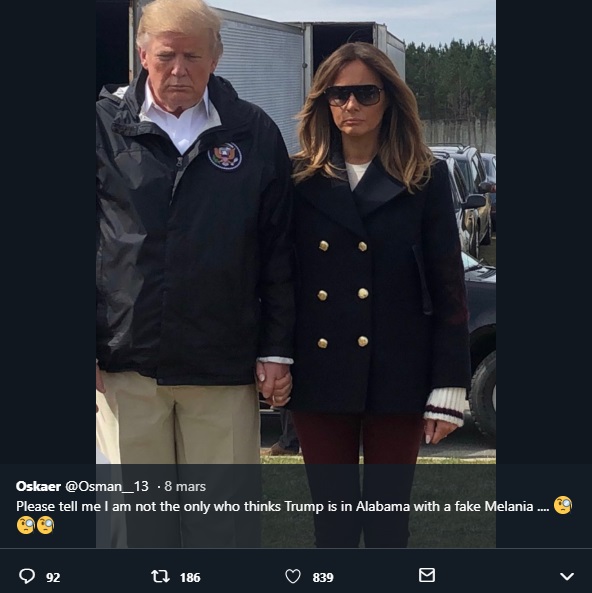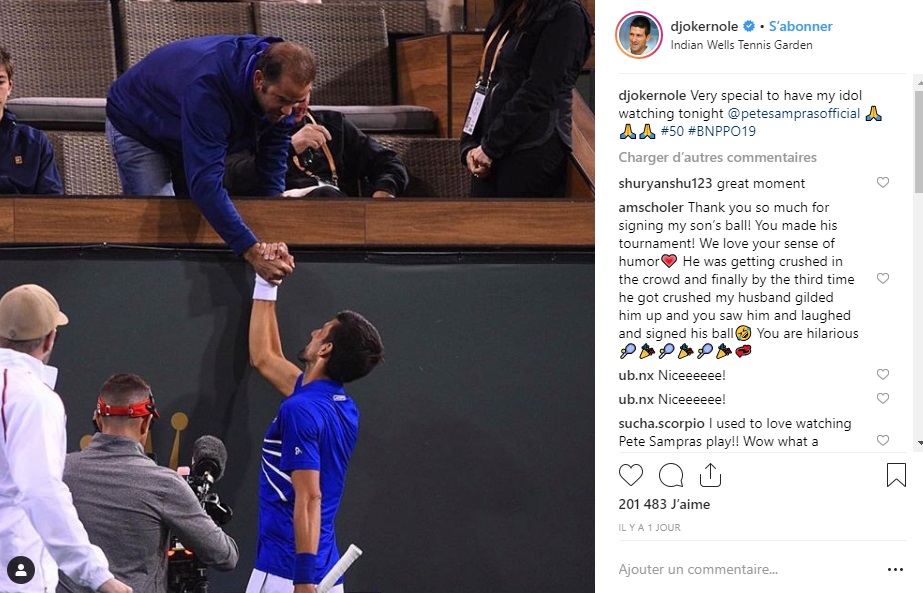 Sunday, March 10th
The world of tourism is fighting back: the Cinque Terre park, in Italy, has decided to refuse access to tourists wearing flip-flops. The residents of the rue Crémieux, in Paris, are complaining because of the number of Instagrammers walking their street looking to take a « typical » photo, and the authorities in Bali have decided to deliberately shut down the Internet to encourage tourists to meditate. Also, 42 visitors at the Mont Saint-Michel, in France, were trapped on the rock by the high tide. Rafael Nadal, on his side, hasn't come to California as a tourist, and crushed Jared Donaldson in his first match. It's however already over for Serena Williams, who sustained a minor injury and had to withdraw in her match against Garbine Muguruza. But there are still some top contenders at Indian Wells. We can't wait to see the rest of the tournament !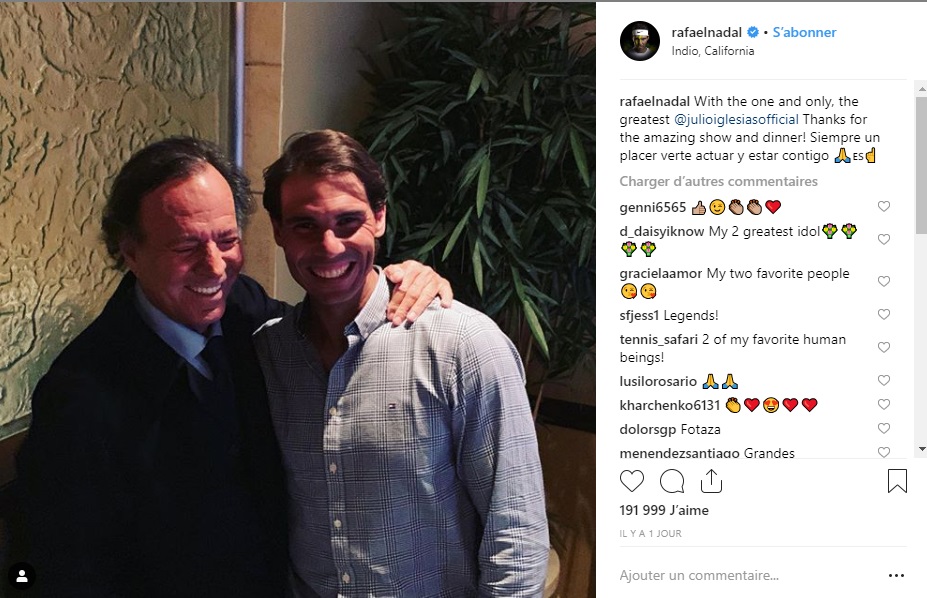 By Régis Delanoë