We've summed up the best of the past week, on and off the courts, only for the readers of We Are Tennis by BNP Paribas. On the menu: holidays for some, return to practice for others, changes, predictions, a Christmas tree and even a mermaid.
Monday, November 26th
We've got terrible news for tennis fans: the season is officially over. To watch players back on the court, we'll have to wait for the very end of the year. News which were too difficult to accept for the Italian filmmaker Bernardo Bertolucci, who passed away, and left behind an impressive filmography. Elina Svitolina, on her side, is already back on the courts for the pre-season. In men's tennis, while the Croatian celebrated their squad's triumph at the BNP Paribas Davis Cup, Yannick Noah, the French captain, said his last goodbyes to tennis with this confession: « We gave everything, and we were destroyed. »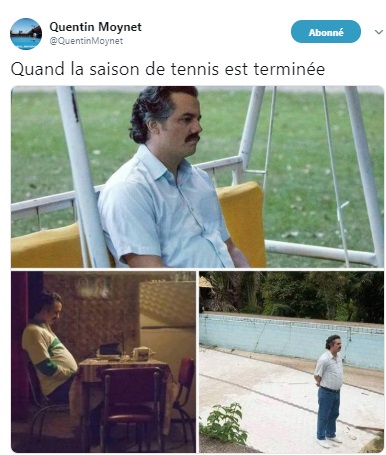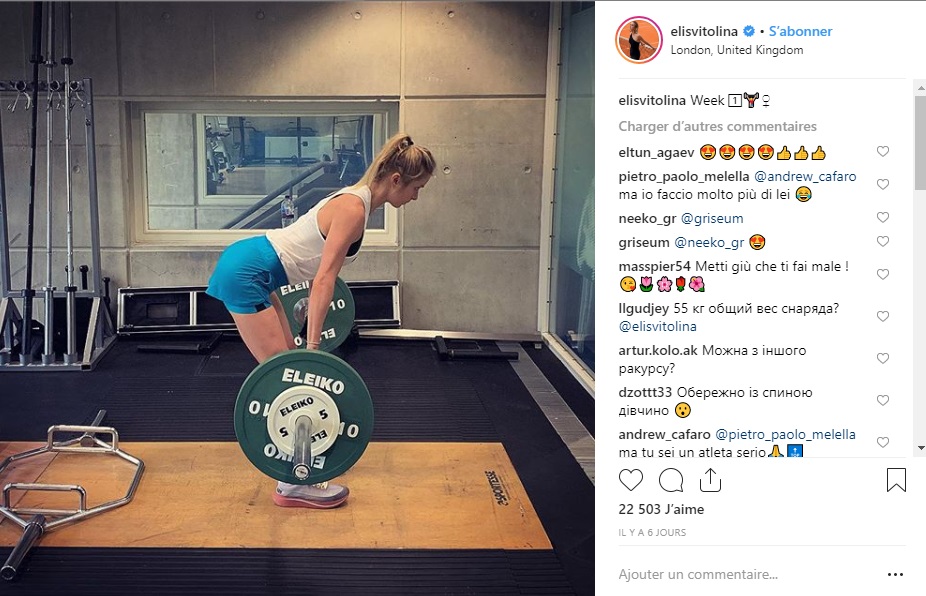 Tuesday, November 27th
Scandal in China: a local scientist announced the birth of the first gene-edited babies. A crazy information which has sparked a huge international controversy. Less controversial news: Alex de Minaur and Ashleigh Barty have been named male and female players of the year in Australia. Australia where next season will kick-off, in Brisbane to be precise. There will be intense competition in the men's draw (Nadal, Nishikori…) but also in the women's draw (Svitolina, Osaka, Stephens…). The other first tournaments of the 2019 season are…(grab your calendars) : Doha (Djokovic, Thiem…) and Pune (Anderson, Cilic…) in men's tennis, Shenzhen (Sabalenko, Garcia…) and Auckland (Wozniacki, Görges…) in women's tennis. If Julia Görges is already getting ready for next season, it's not the case for Sloane Stephens or Dominic Thiem.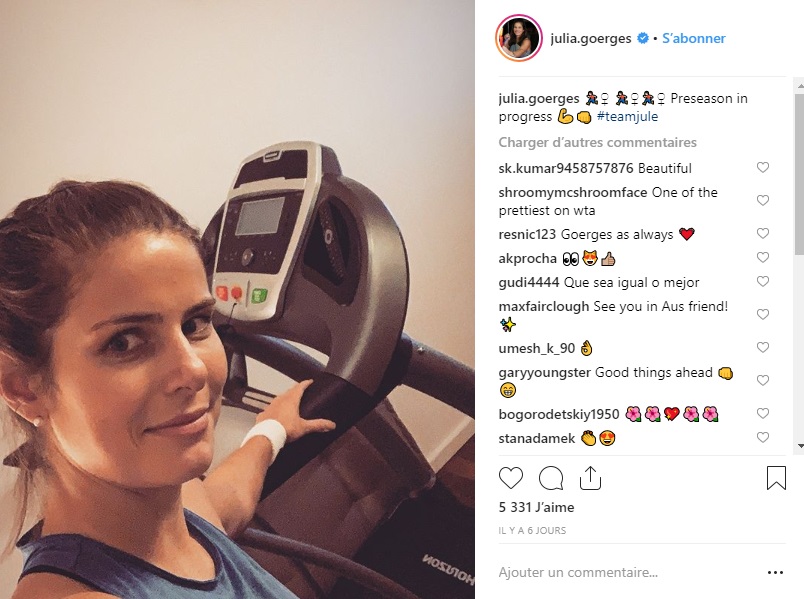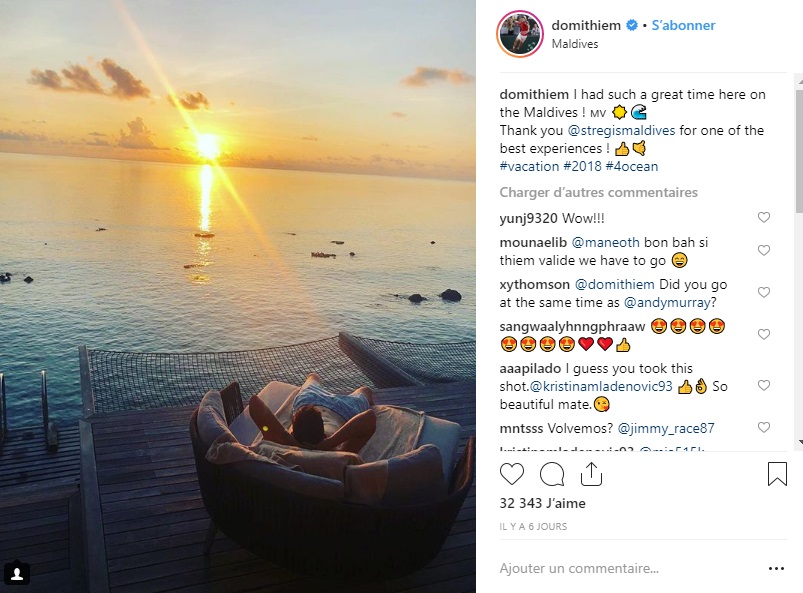 Wednesday, November 28th
« If he carries on like this, Kyrgios will leave tennis. » The threat came from John McEnroe, who's worried about the unstable career of one of tennis' most famous troublemakers. Another player who seems to be getting further away from tennis is Eugenie Bouchard, who was invited to stay in the Virgin Islands by Richard Branson himself… Fabio Fognini, on his side, is anticipating his retirement, as he became the new face of the Italian brand Emporio Armani. Not much going on in the world of tennis, but it's still less depressing than international news, with growing tensions in the Black Sea between Russia and Ukraine, a serial killer admitting that he killed at least 90 people in the US, and the newly-elected Brazilian president Bolsonaro who refused to organize the COP25 on climate…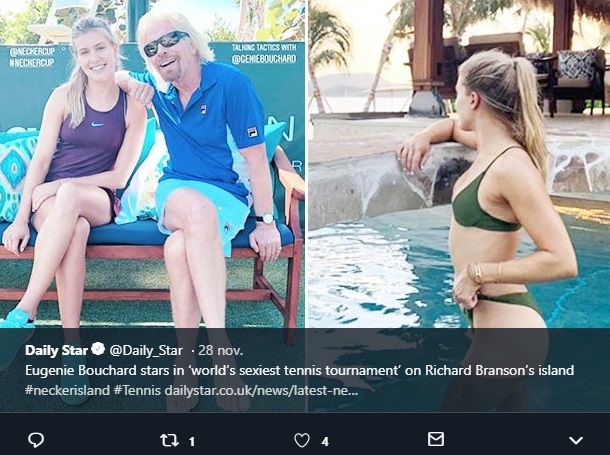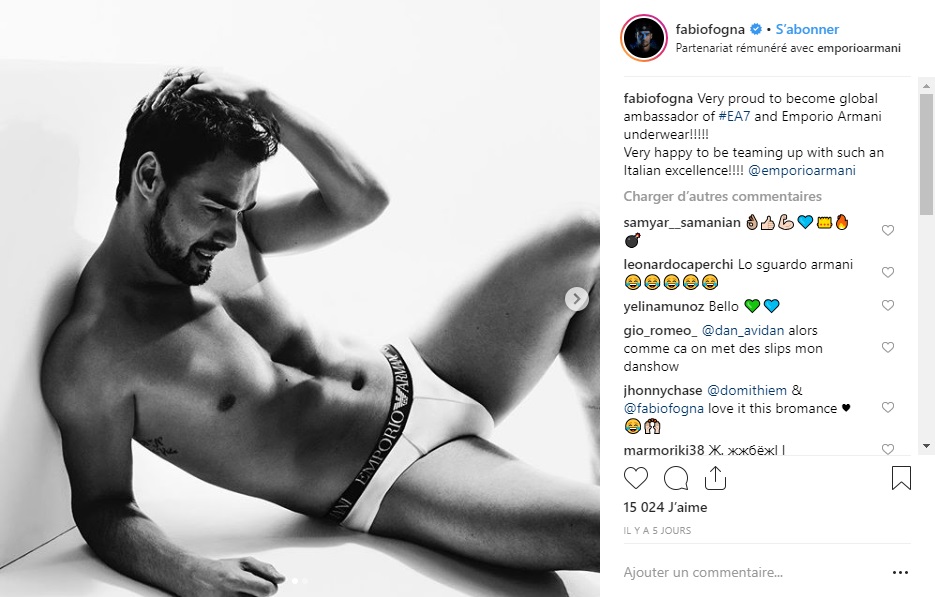 Thursday, November 29th
« Two years ago, Nick was a better player than Zverev and had a bright future ahead of him. The difference is that Alexander has been much more professional. As soon as I saw him on the circuit, I realized it. He worked a lot, he did the right things, and is now reaping the rewards of his efforts. » Well, well, well… Kyrgios is in everyone's conversations these days, and this time, it's Lleyton Hewitt who decided to voice his personal opinions on the player. Zverev might be a great professional, but he's still making the most of his well deserved holidays, just like Kevin Anderson and Daniil Medvedev. As for Max Mirnyi, the time has come to retire. At 41, the Belarusian said his last goodbyes to tennis, leaving the circuit with one title in the singles but six Grand Slam wins in the doubles, and an ex-world number 1 spot in the speciality. Max the menace, that's him.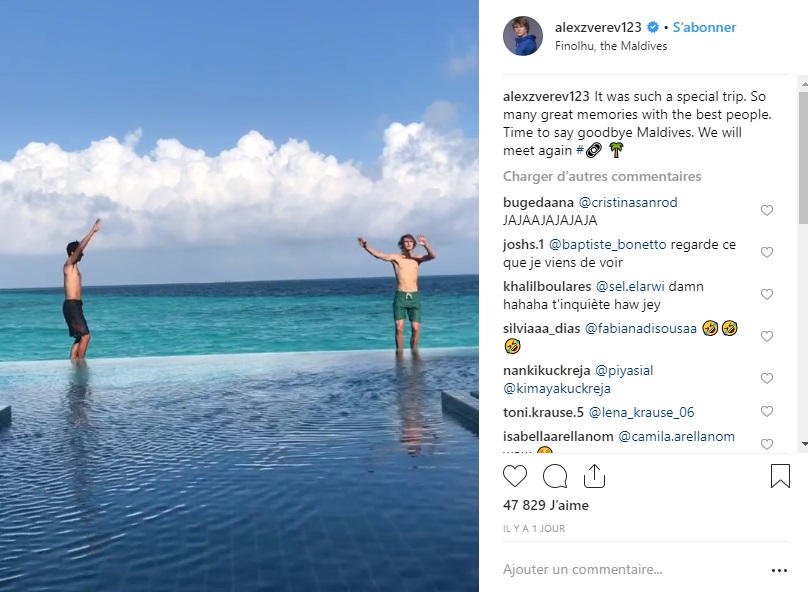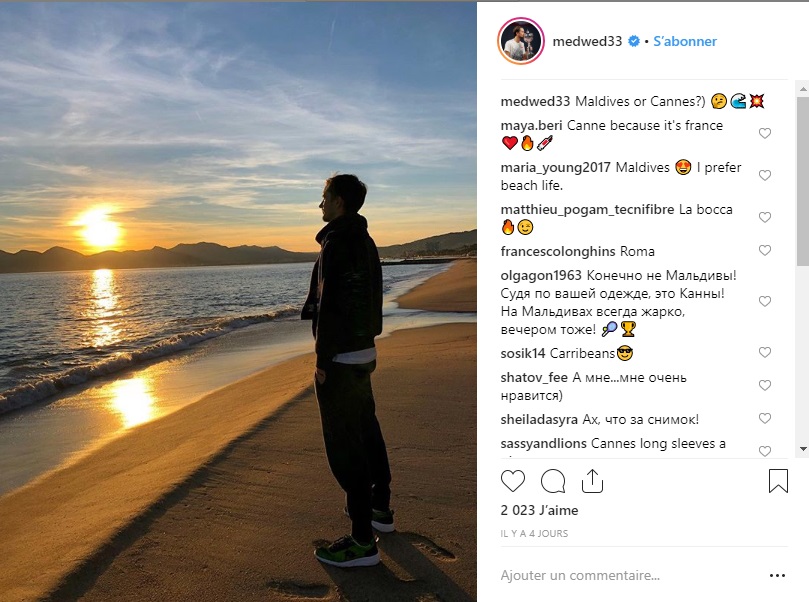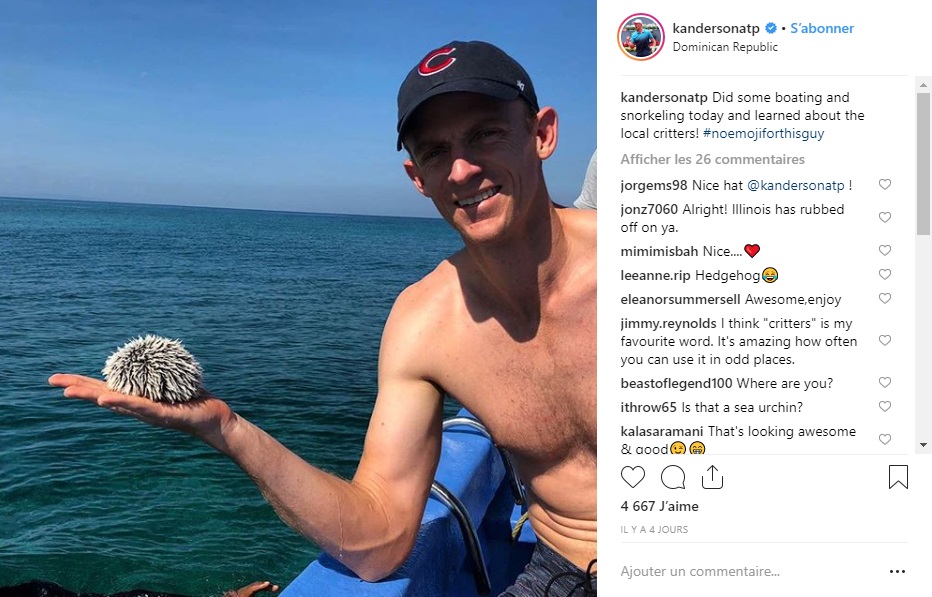 Friday, November 30th
End of seasons are often a good time for players to make changes in their teams. Four of them have decided to name a new coach this week: Madison Keys will now be coaches by Jim Madrigal (Tennys Sandgren's ex coach), the young prodigy Olga Danilovic will be coached by Petar Popovic (Filip Krajinovic's ex coach), Gaël Monfils teamed up with Liam Smith (an Australian coach who has played a big role in the emergence of the latest generation of local talents) and Corentin Moutet has hired Emmanuel Planque, who has recently parted ways with Lucas Pouille. There will be no changes however for Eugenie Bouchard, who looks less and less concerned by her tennis career but who is a very convincing mermaid. As for Svitolina, she's also a very convincing football and Kylian Mbappe fan.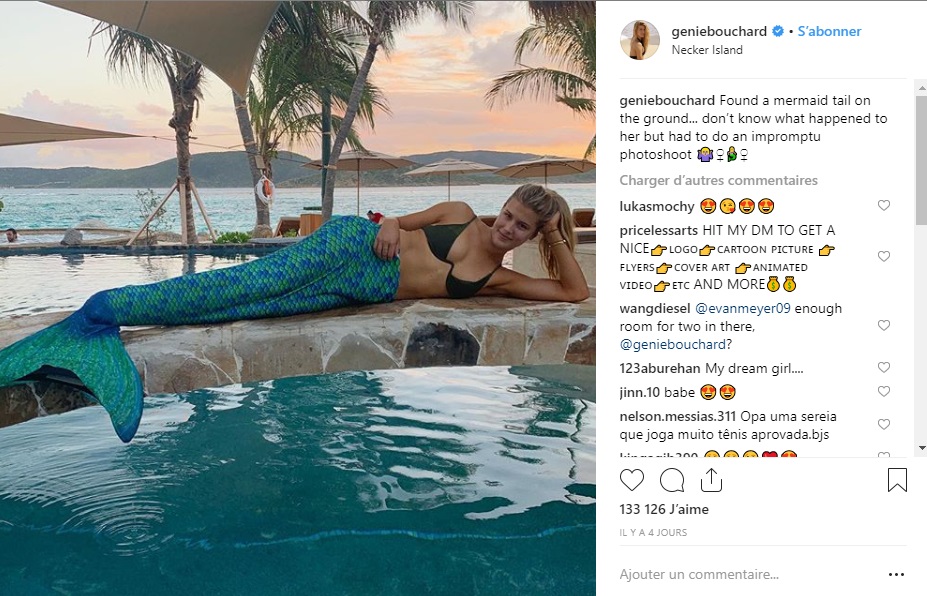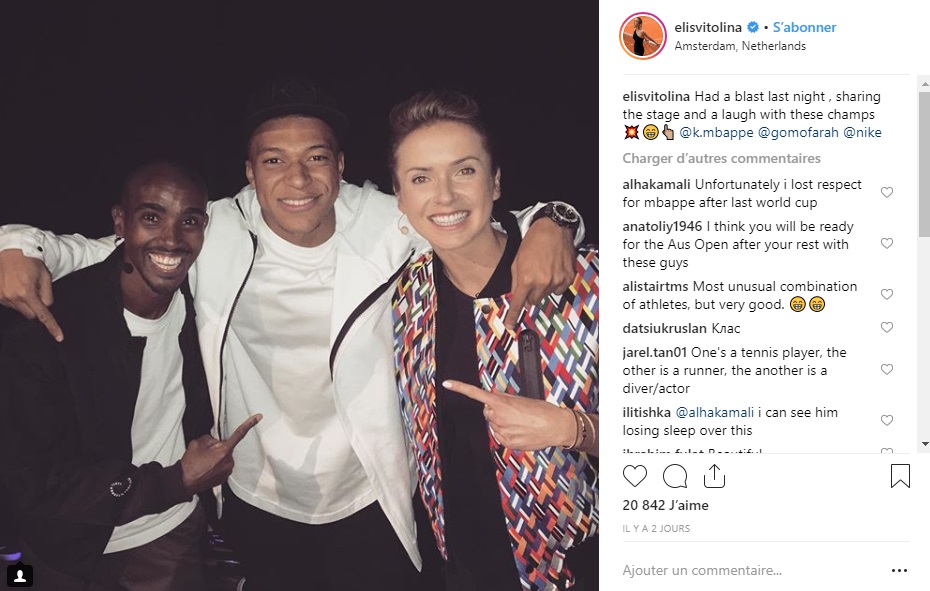 Saturday, December 1st
« Andy hasn't played many matches since Wimbledon 2017, and it's a long road for him, but he deserves to do what he wants after an extraordinary career. We know that he will fight to get a top physical condition for next season. » Greg Rusedski gave news of Andy Murray, even if his return to the very top level is more and more in doubt each year. If the Scot is working hard to prepare for 2019, other players are still enjoying their holidays: like David Goffin, who is rock-climbing, and Stefanos Tsitsipas, who is in Paris despite the « Yellow Jacket's » huge protests.

Sunday, December 2nd
COP24 Climate change conference, day 1: Caroline Wozniacki is checking on wild turtles, Marin Cilic is looking at the coastline, and Grigor Dimitrov is decorating his Christmas tree, shirtless and standing on a stepladder. Everything's fine… And to end this week, here are Richard Krajicek's predictions for the future, as he foresees Nadal and Federer's domination to carry on in the next seasons: « I thing these two guys still have two seasons in them. I'm even sure that they can still win Grand Slam tournaments on their favorite surfaces. Nadal can still win Roland-Garros, and Federer can still win Wimbledon. » Let's see if the other players will be able to shake things up !