A week of tennis, ambidextrous Korean and biscuit-eating Bretons.
The best of the past week, on and outside the courts, day after day, only for the readers of We Are Tennis by BNP Paribas. With a more and more ambitious Zverev, a Federer who had Coldplay play for his birthday, an ambidextrous Korean, and biscuit-eating Bretons.
Monday, August 7th
Sara Errani got caught. Suspended for two months for a failed drugs test, the Italian justified herself by explaining that she accidentally ingested the illegal substance after eating her mother's pasta. On the men's circuit, Zverev is so hungry that he announced his will to improve until « reaching the summits. » To infinity and beyond : a maxim repeated every night by this 9 year-old American before bedtime, as he sent a letter to NASA to apply for a job as a guardian of the galaxy. « We are always looking for bright future scientists and engineers to help us, so I hope you will study hard and do well in school. We hope to see you here at NASA one of these days », the director of the planetary science division answered him. Let that be a lesson, Alexander.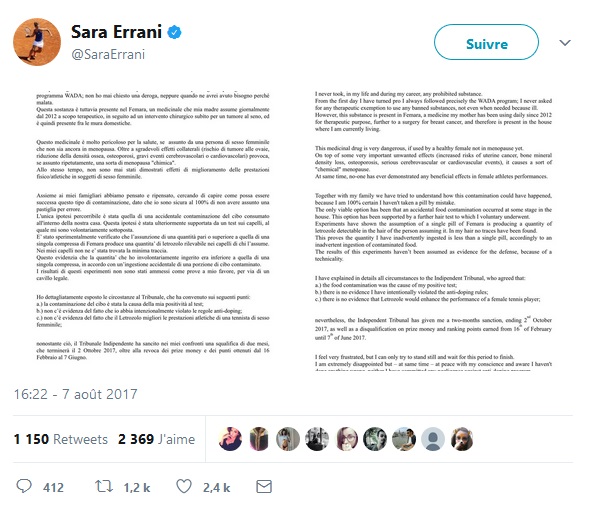 Tuesday, August 8th
We wish a happy birthday to Roger Federer, as he celebrated his 36th birthday. For the occasion, the Swiss treated himself to a Coldplay gig, and an easy qualification in his first-round match at Montreal against the local Peter Polansky. At the Rogers Cup, Jack Sock put on quite a show with a fairly crazy volley scored pulled off against Pierre-Hugues Herbert. Donald Trump must have loved his fellow countryman's skill in front of his TV. The American president sounds like he's got a lot of free time, as he's already taken 53 days off since the start of his tenure in office. In Europe, we're less relaxed, between huge forest fires, and a scandal concerning contaminated eggs. Thankfully, some news can make us smile. The amateur Turkish football club Yörükalispor signed the Ghanian goalkeeper Mohammed Sumaila against…10 liters of olive oil ! Mrs Errani likes this.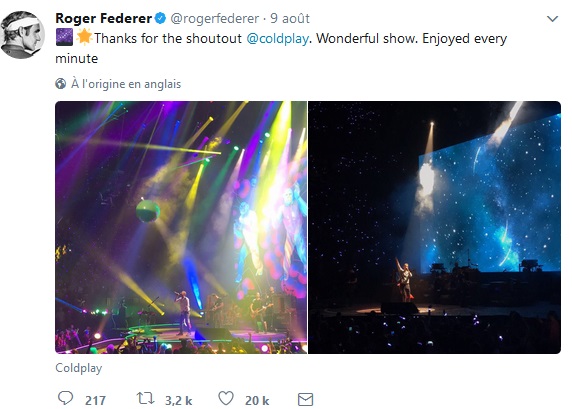 Wednesday, August 9th
Andy Murray is still taking care of his hip and had to withdraw from the Cincinnati Open, Novak Djokovic has been accused of doping, and Milos Raonic was knocked out prematurely by Adrian Mannarino in front of his home crowd…A bad day as well for Botswana-born sprinter Isaac Makwala, who was banned from entering the stadium which held the Athletics World Championship to run the 400m - in which he was one of the favorites - as he was suspected of having gastroenteritis. A day in hell for this American who wanted to have a refreshing drink but who found two dead lizards in his beer can…A horrible day which thankfully ended well thanks to this invention : a luxury hand spinner, capable of spinning for 12 minutes without stopping. Made in Japan, obviously.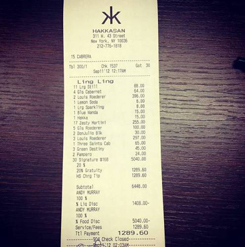 Thursday, August 10th
Defeated by the revelation Denis Shapovalov in Montreal, Rafael Nadal talked about the « worst defeat of the year » in the post-match press conference. Alexander Zverev can't say the same : he ended up defeating Richard Gasquet after saving an incredible match point : 49 strokes and a huge buzz on the web, where you can also find a video of an ambidextrous Korean player named Cheong-Eui Kim, who is the world number 409 and only hits balls with his forehand. Victoria Beckham didn't have the time to watch that video, as she was busy suing a restaurant owner in Newcastle who advertised his « Victoria Beckham thin crust » pizzas. She didn't really appreciate being called an « anorexic fashion icon »…
Friday, August 11th
« Serena hates me since I defeated her in the 2004 Wimbledon final. She was trying to be the world number 1 again and I was only 17 when I defeated her. When the match ended, she told me 'good game' at the net, but I already knew that she hated me. » Maria Sharapova is releasing an autobiography in which she will reveal a few secrets from the circuit…the Russian has the time to promote her book, as she is once again on the sidelines because of an injury, and has refused an invitation from the Cincinnati Open. Nothing is going well for Angelique Kerber neither as she has been defeated in Toronto by the revenant Sloane Stephens, who's back after being out for almost a year, and who has fallen to the 934th spot at the WTA. Not too far from there, in Montreal, Nick Kyrgios and Alexander Zverev have put on a great show by battling through a spectacular and epic duel. Not enough to impress the French, who went into raptures after seeing their ex-Minister of Labour Michel Sapin wearing pink socks. French elegance, nothing else.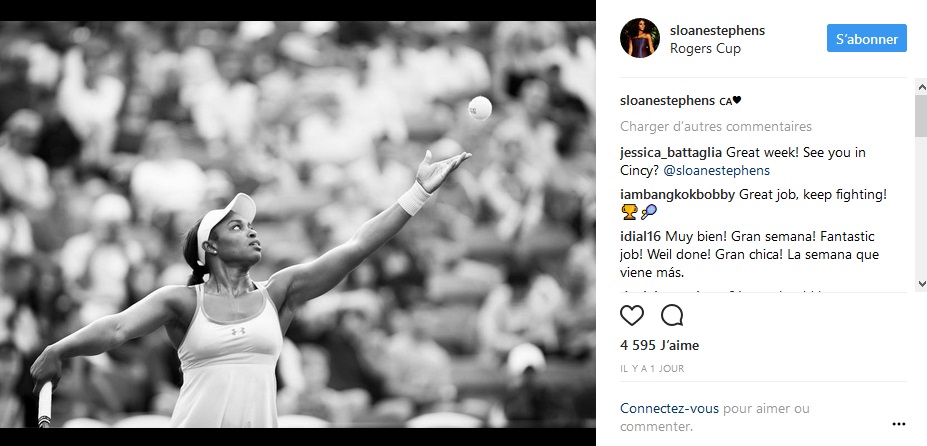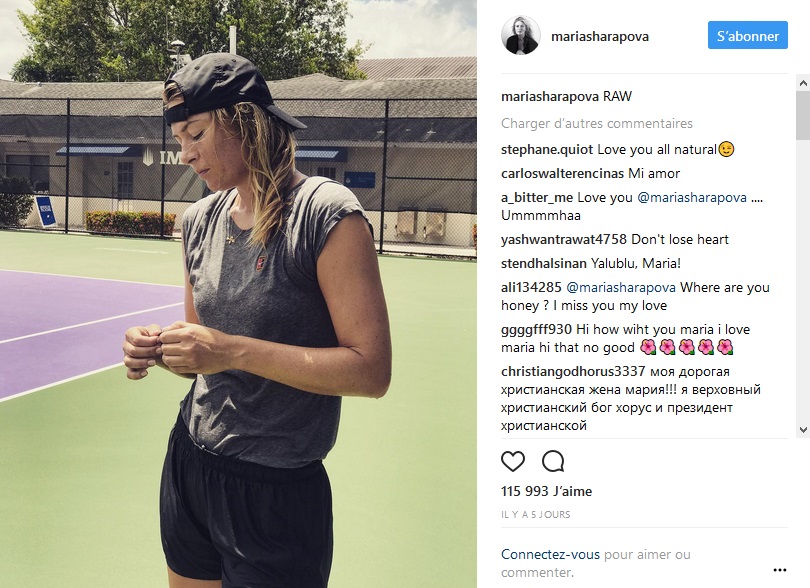 Saturday, August 12th
A survey conducted with more than 6000 female users of a website specialized in adultery dating revealed that the majority of them enjoyed stubbles which game men a « manly and sexy » look. The beardless Shapovalov could learn from that, as he gained popularity all along this week in Montreal, but who ended up being defeated in the semi-finals. The next stop is Cincinnati, where Nadal, seeded at the first spot at the American tournament, is already training. An America which woke up shocked, as neo-nazi white supremacists were proudly marching in the streets of Charlottesville, provoking riots and tragic events. A shock which leads us tu put Usain Bolt's very sad exit into perspective. The champion was hit by a thigh cramp as he started his run in the 4x100m relay. A sad ending to what was supposed to be the grand finale of his career.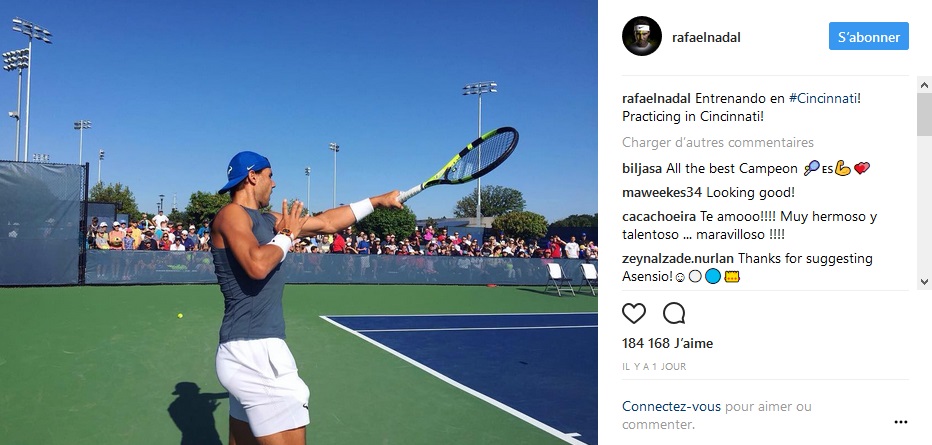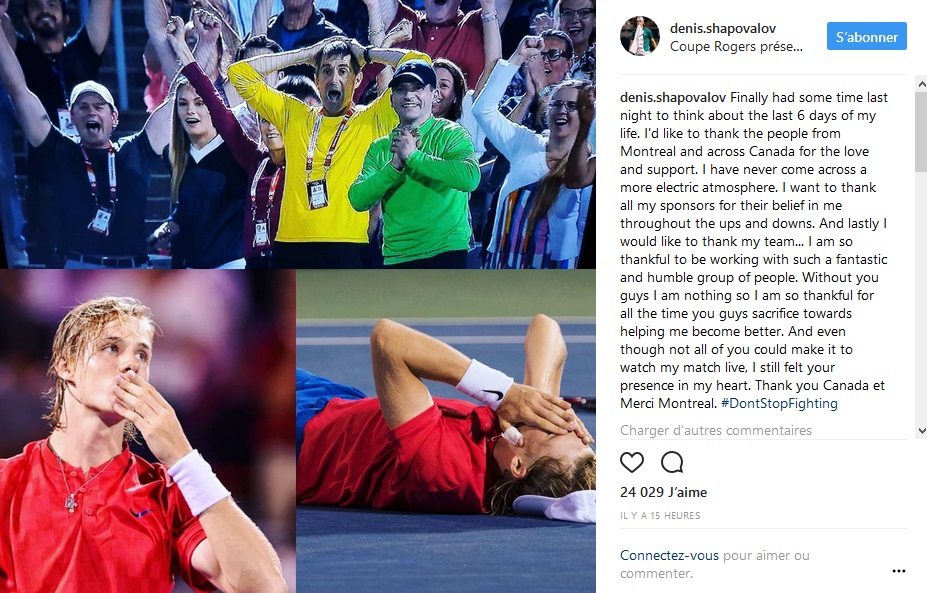 Sunday, August 13th
« Drunk, they eat dog biscuits », we could read in the pages of a local newspaper in Britany. A region which has the place of honor on this Sunday, August 13th, with the top start of the Paris Saint-Germain player Neymar at the Roudourou Stadium of Guingamp. PSG won 3-0 and the Brazilian scored a goal and made an assist. On the other side of the Atlantic, the two Rogers Cup were being played. In Montreal, Zverev confirmed his excellent form by defeating his idol Federer, while the doubles was won by the French pair Herbert/Mahut. Finally, in Toronto, Elina Svitolina easily won her final against Caroline Wozniacki. All these players except from Federer will meet in Cincinnati this week. Will you be there too ?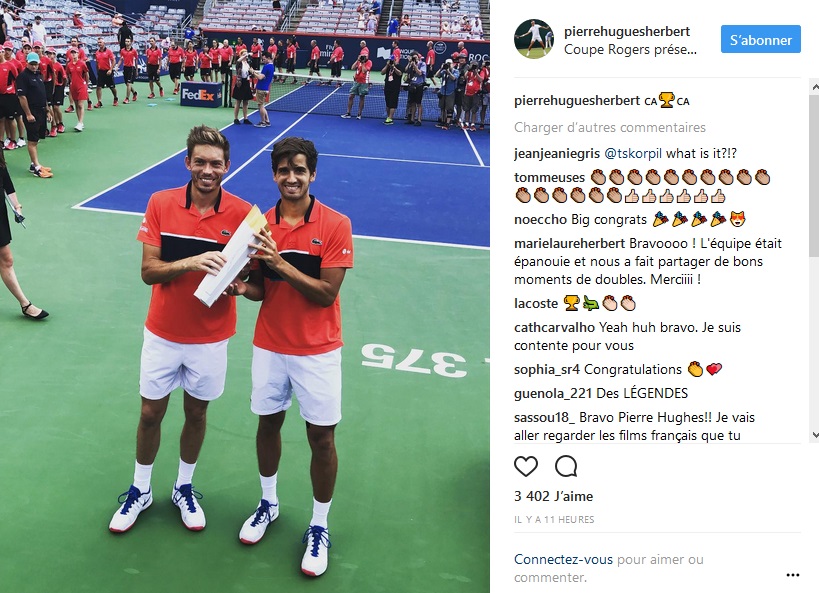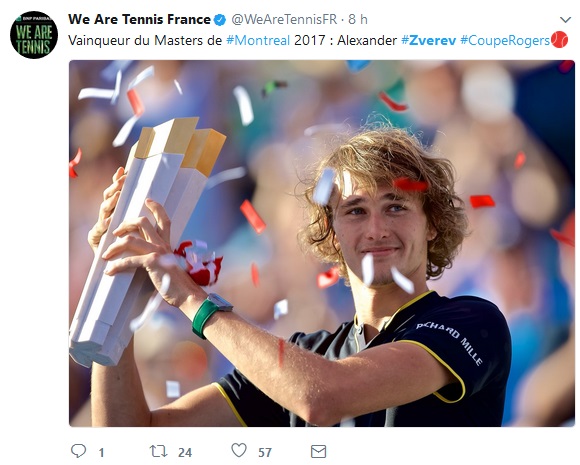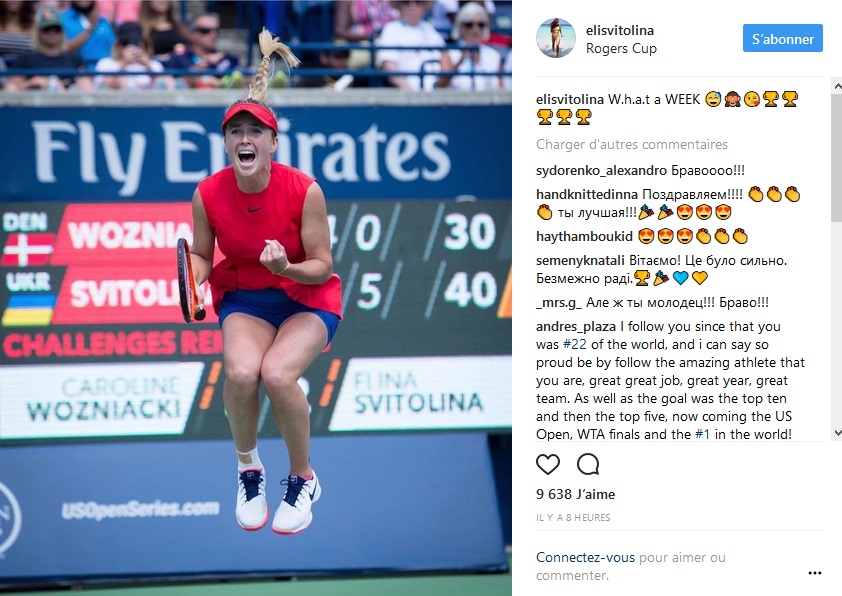 by Régis Delanoë