This year, and after having missed out on the two previous editions due to his eternal injuries, Tommy Haas is preparing for his fourteenth and last Roland-Garros. Even if you don't often say it loud, his departure will sadden you. You're a fan of his
This year, and after having missed out on the two previous editions due to his eternal injuries, Tommy Haas is preparing for his fourteenth and last Roland-Garros. Even if you don't often say it loud, his departure will sadden you. Because you do love Tommy. You're a fan of his, and you know it, because…
… you like long-lasting relationships.
… if nature didn't make you very handsome, it's because your hero took all the good genes.
… your son will be named Thomas. Or Mario. Or both.
… you've understood that Germany is everything but a country of brutes.
… you're always scared before your annual doctor's appointment.
… your mental strength has been forged in titanium.
… watching Wawrinka show off with his one-handed backhand makes you want to laugh. Respect your teacher, kiddo.
… Boris Becker ? Your second dad.
… May, 13th, 2002, you knew that your protégé was the world number 2, but he had only fulfilled 70% of his potential.
… you shatter dreams. Like Richard Gasquet's in the first round of the US Open.
… or Roger Federer's in the fourth round of the Australian Open.
…Or Roger Federer's again, at the start of the 20th century.
… however, you believe that a boys band formed by your hero, Roger Federer and Grigor Dimitrov would have a bright future.
…as for your fashion sense, you still live in the nineties.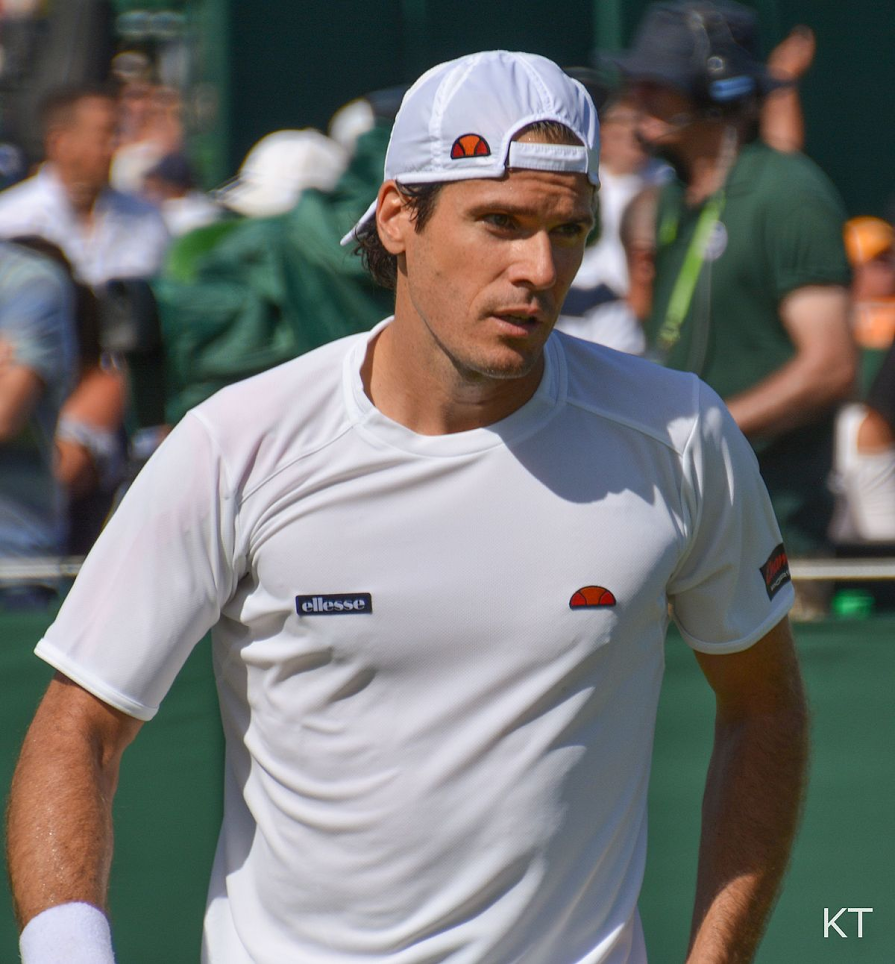 … You're a huge fan of Beverly Hills, 90210. Enough with Kelly Taylor and Brenda Walsh, and welcome Jen Clark.
… iguanas are your friends.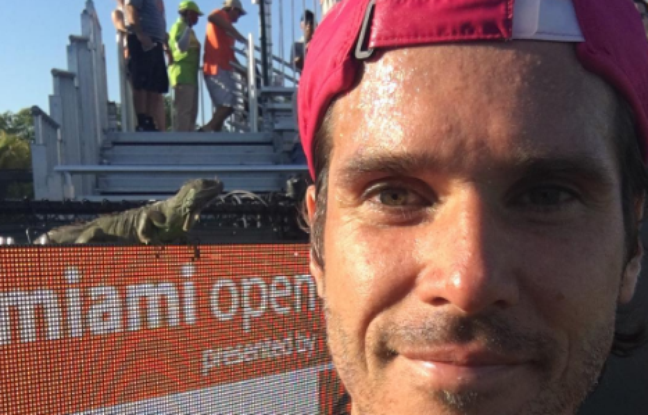 … you love being called « completely rubbish ».
… in 2012, during your convalescence, you've watched Back to the future once again.
… speaking of which, you'd love to go back to the Sydney Olympics to crush this damned Ievgueni Kafelnikov in the final.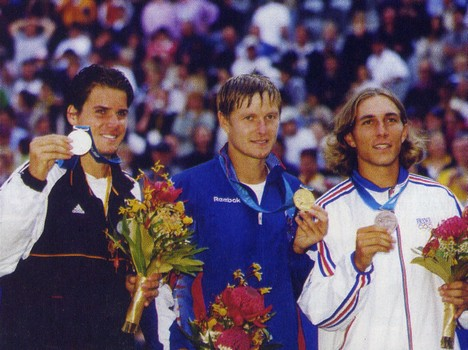 … then jump forward to 2007 to make the whole BNP Paribas Davis Cup Russian team drink this latte macchiato which had poisoned you before your semi-final.
… your favorite football player is Falcao, your favorite skier is Herman Maier and your number one boxer, George Foreman.
… it annoys you to see the rise of the robot, Alexander Zverev.
… each year, you're ready to buy tickets for the BNP Paribas Indian Wells Open, to take a good look at the tournament director's box.
… your champion is ranked 302nd at the ATP Race, but you remain convinced that he can still feature in second-week matches at Roland-Garros.
… you'll soon put away your cap in the cupboard, but you'll display it in a small velvet case.
By Antoine Donnarieix