Some like to say that tennis players are humans after all. For Stan Wawrinka, it's quite the opposite, as he recently said : « The Big Four is like the Marvel comic books. » We wondered what the ATP circuit would look like if it was played in comic bo
Some like to say that tennis players are humans after all. For Stan Wawrinka, who has been interviewed by L'Equipe last week, it's quite the opposite : « The Big Four is like the Marvel comic books. » We wondered what the ATP circuit would look like if it was played in comic books rather than on the court.
The Human Torch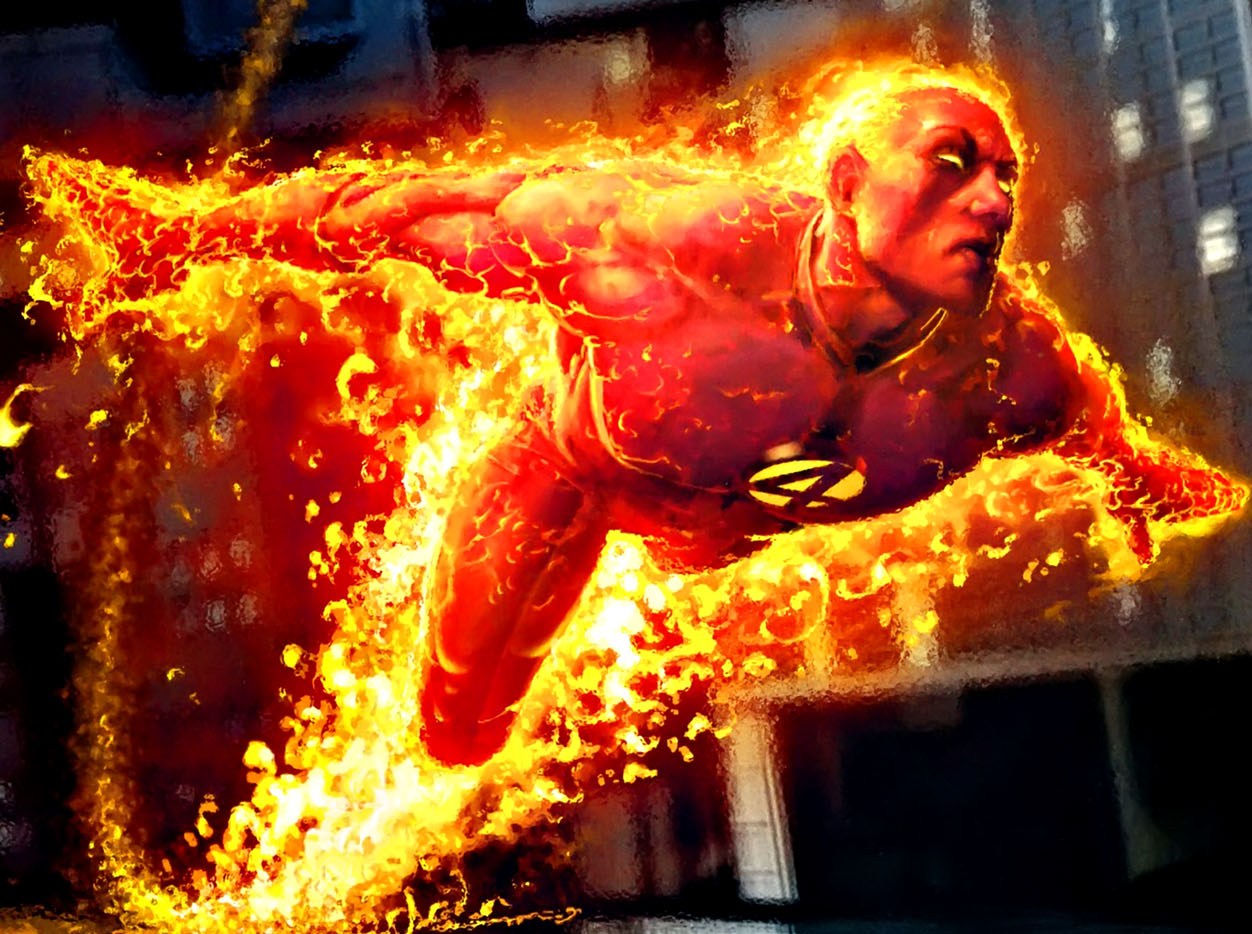 There's a lot of expectations surrounding Zverev and Thiem, Lucas Pouille's performances are scrutinized, but this week, it's the maddest of the fantastic four which has given us a lot to talk about. Known to be hot-headed, as well as an immature nutcase who sometimes tends to join the dark side, Nick Kyrgios is the Human Torch. A guy with a nice face, who leaves no one indifferent, sometimes nice, sometimes unbearable, but mainly a talented player. If he visits a sports psychologist like the ATP has advised him to do, we're not sure there will be many players able to catch his fireballs.
Spider-Man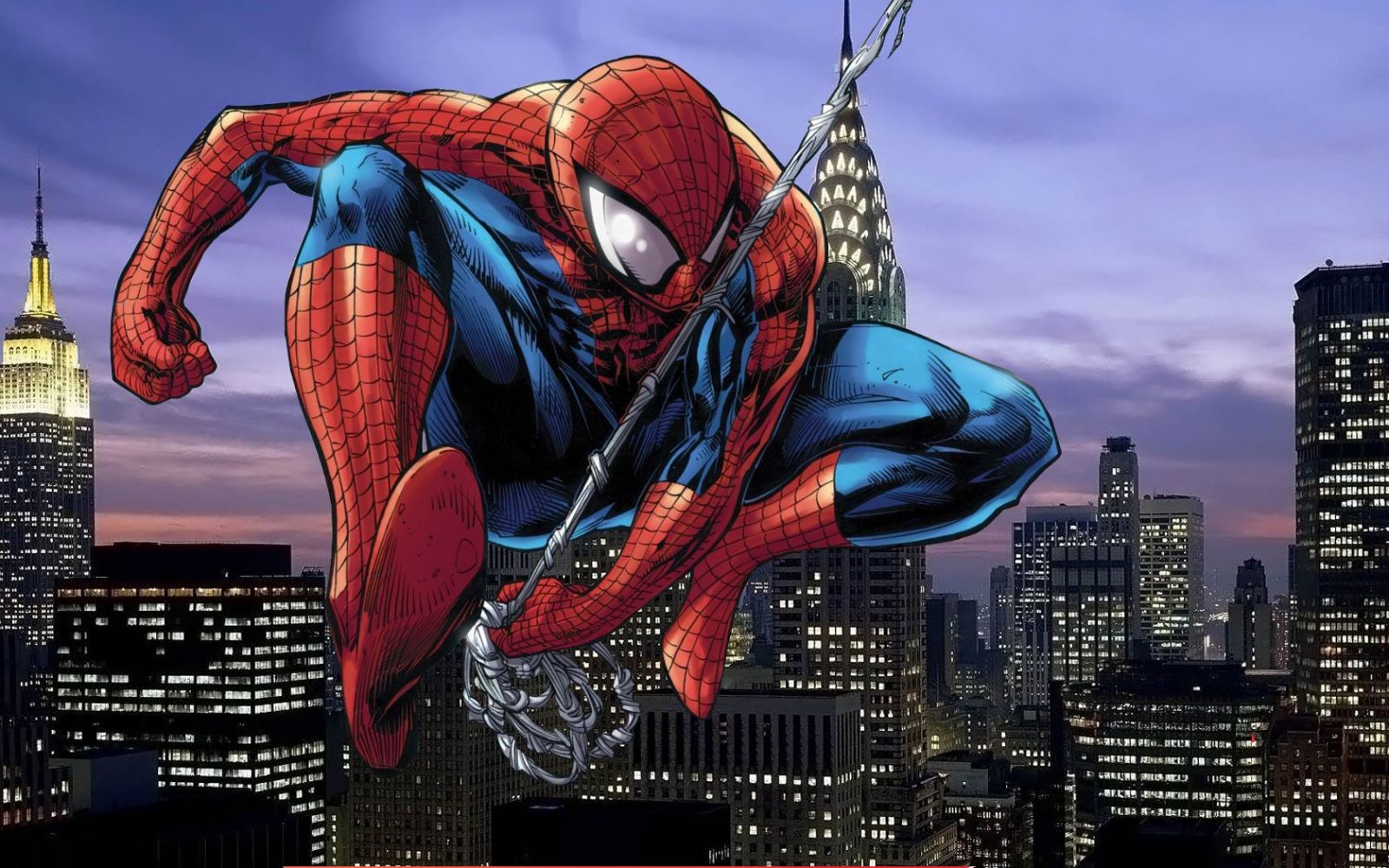 If Peter Parker is so fascinating, it's mainly because of his multiple personality. Geek student during the day, superhero by night, Spidey is one of the only Marvel characters to face the same problems as the rest of us : he's not very strong, he's got troubles with his girlfriend, fights with his best friend…But on the other hand, when the time to fight comes, everyone can expect him. And that perfectly suits Kei Nishikori who's extremely quick and particularly agile. As long as Michael Chang doesn't end up like Peter Parker's uncle Ben…
The Thing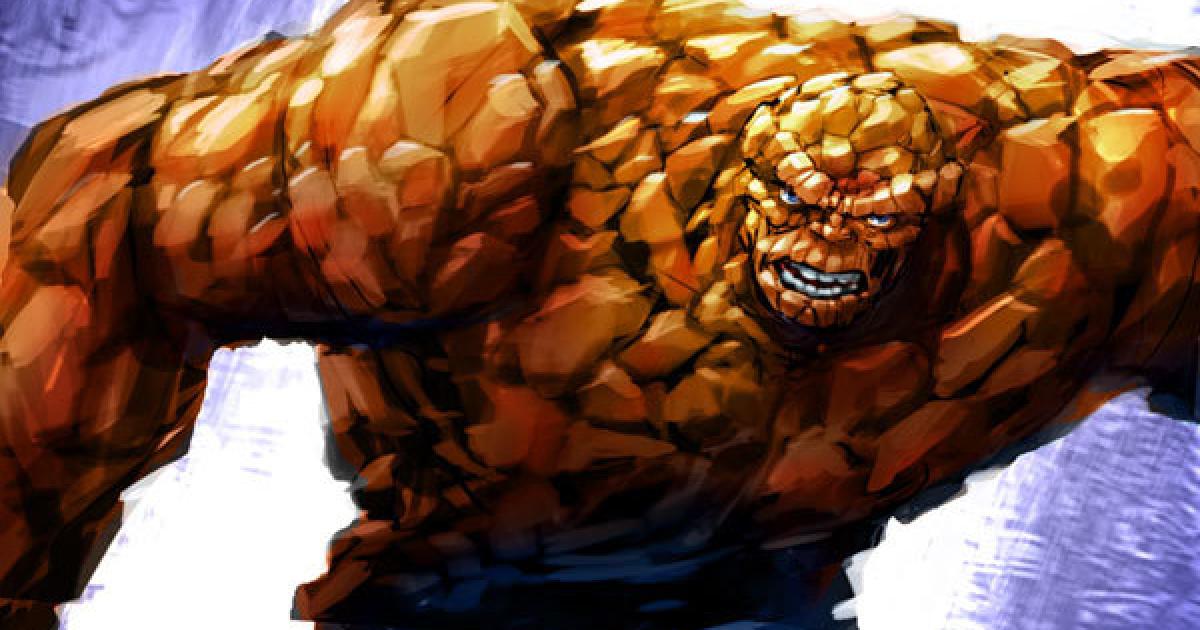 Benjamin Grimm, is an extraordinary power guided by a clever mind. It's this rock-like man capable of flying the Fantastic Four's plane when needed. He's also the only superhero with the Silver Surger to be able to take the Hulk's hits. Ben Grimm's life is also a fusional but tumultuous relationship with Red Richards, aka Mister Fantastic, aka everyone's favorite aesthete, aka Roger Federer. Yes, The Thing can sometimes have complexes. The Thing is ochre, like Roland-Garros' clay. And the worst in all of that, is that just like Rafael Nadal, it sometimes takes its human form. More often recently than before, by the way…
Daredevil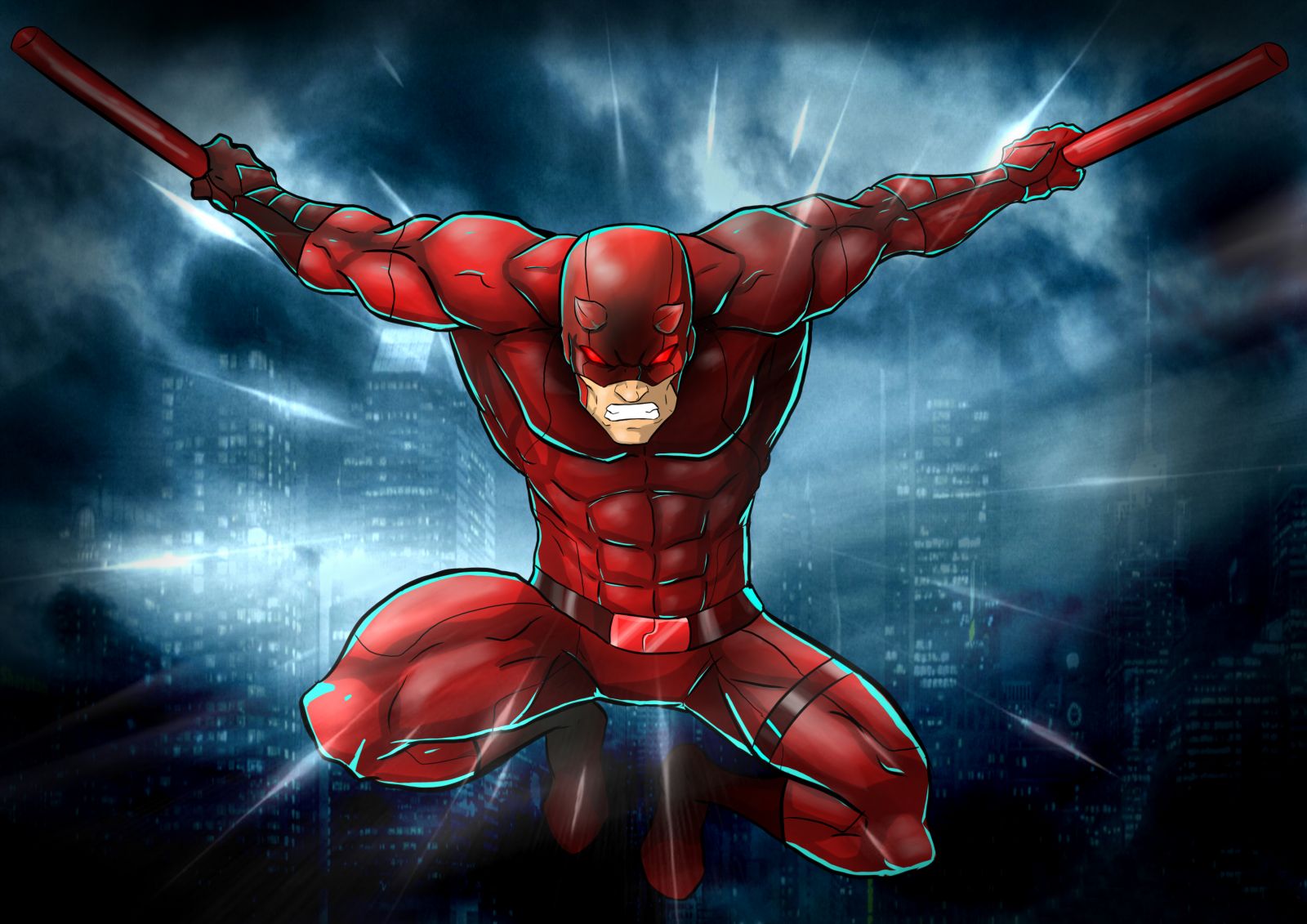 Matthew Michael Murdock is maybe Marvel's most enigmatic and interesting superhero. Nicknamed the « man without fear », he got his name from the English expression Daredevil, which literally means « to dare the devil », even if that means doing something stupid. We're speaking of a reckless man doubled with an impressive athlete but also a human above all else, with personal issues and a strange relationship with the public. So, how would a blind Gaël Monfils perform ?
Iron Man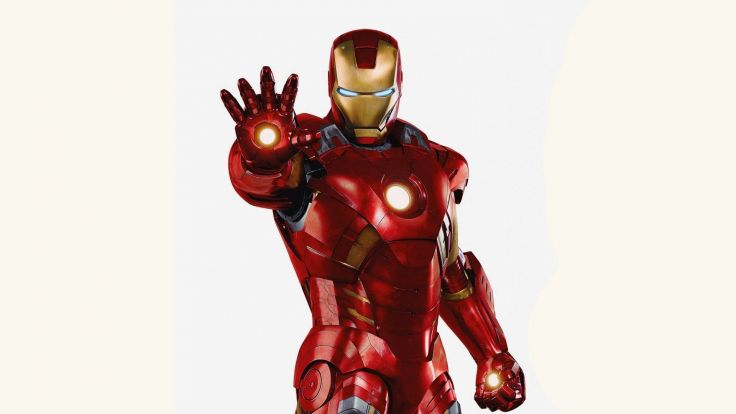 Tony Stark is Marvel's François Hollande : a normal superhero. Being an impressive genius, he firstly made a name for himself thanks to his knowledge of the game, before putting on his suit, a bit like Andy Murray with his super calves. Ordinary men at first, they slowly but surely became the best and the children's favorites. And never mind if the super powers are damaging Wimbledon's grass : the Iron Man had to triumph in Thatcher's country.
Wolverine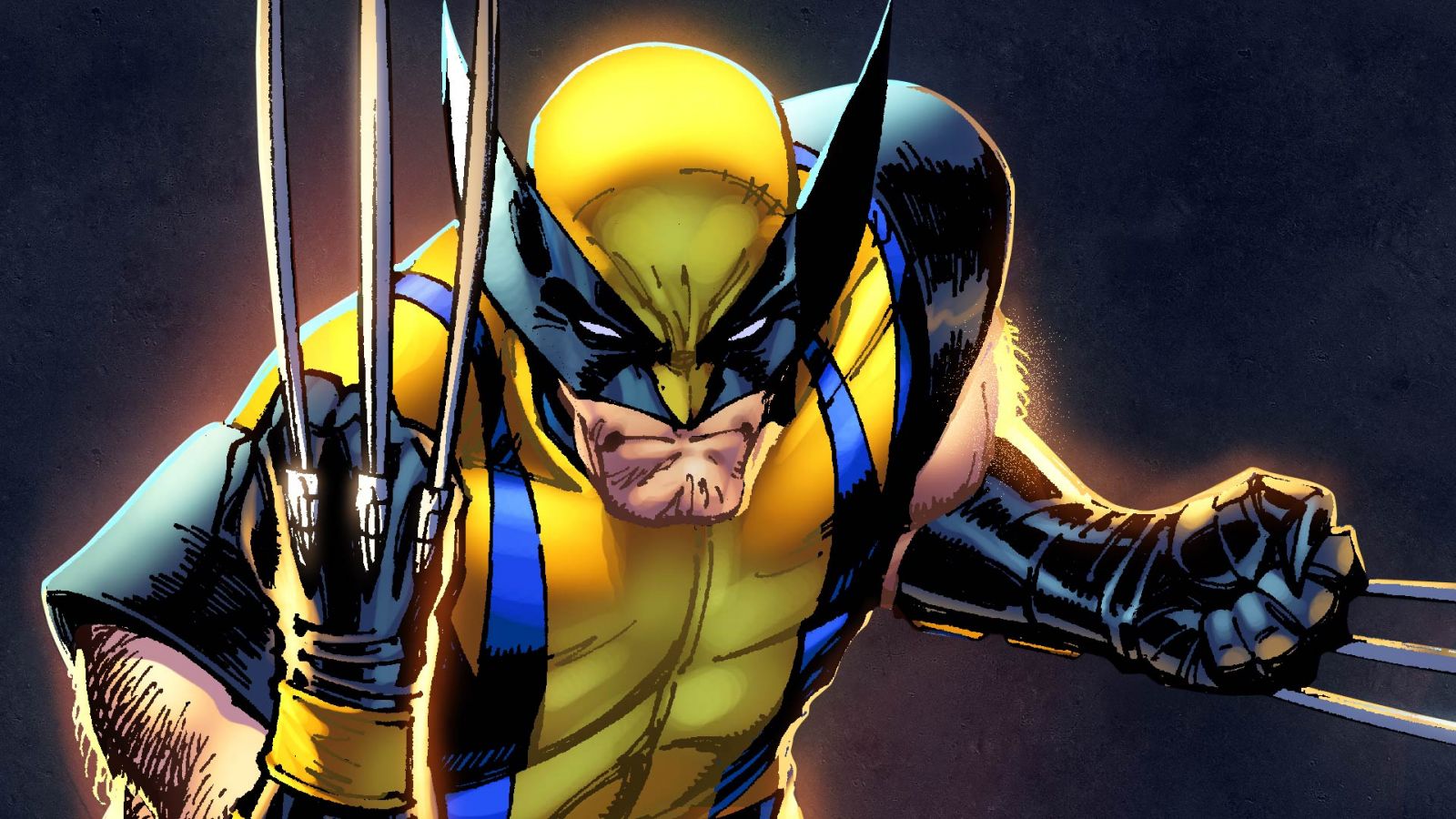 The X-Men were good but Wolverine had to go on his lonely quest. Sharp, agile and strong, Logan is the superheroes' Novak Djokovic : many want to see him down or compete with him, but when he's ready for a fight, it's always very complicated. Moreover, just like with the Serb, time doesn't seem to have an influence on Wolverine. It might be the gluten-free diet.
Thor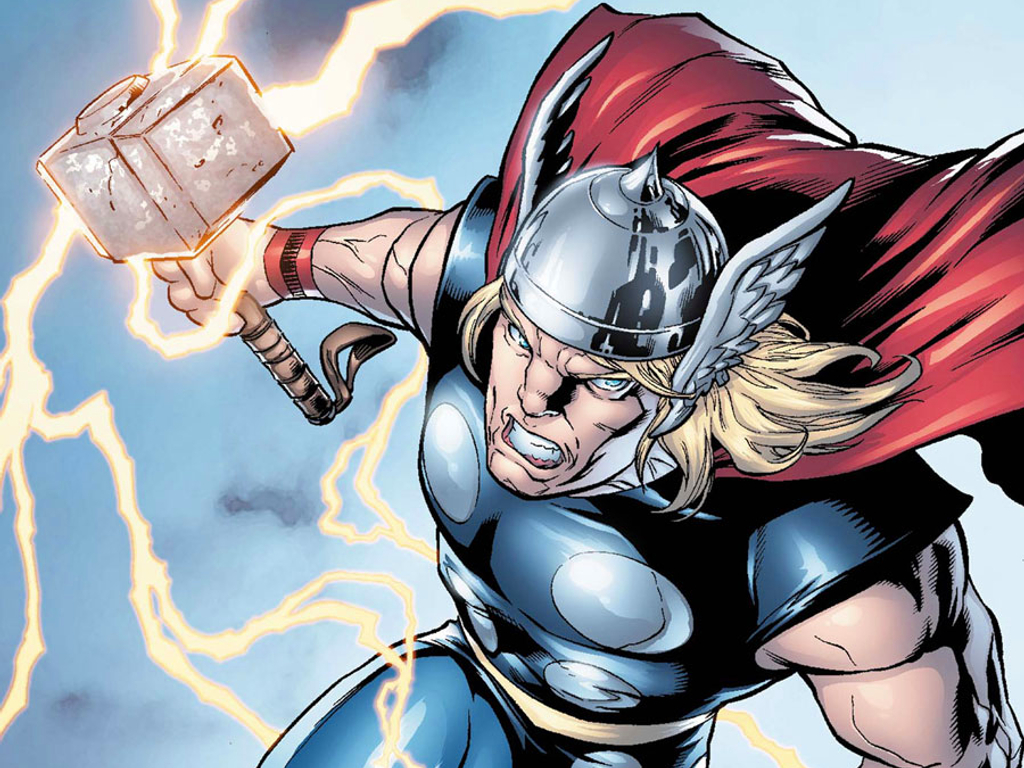 If the Mjölnir, the famous hammer, was a racquet, it's obvious that Thor wouldn't come from Asgard but from Tandil, in Argentina. Yes, even if by holding that bloody hammer, Juan Martin Del Potro messed up his hip, he's the only one to be able to strike lightning with his shots, and open a dimensional portal to come back on the circuit. Let's just hope that in the next episode, the 6,6 ft colossus will receive the blonde hero's resistance powers.
By Swann Borsellino