Naomi Osaka went through a very public display of mental health issues last year. The Japanese star appears to have rekindled her appreciation of tennis as she starts the new season in Australia as Craig Gabriel discovered.
Naomi Osaka has returned to the courts. She said she had not quite fallen out of love with tennis, but she needed a break from it, especially so in 2021 when things imploded emotionally. It all got too much from her and the tears and mental health issues were more than well documented about the four-time major winner.
When she posted pictures on social media when she began the 15-hour flight to Australia for the start of the season, there seemed to be a more relaxed appearance about her, well as much as something like that is noticeable from a single image. However, once in Melbourne that attitude was a bit more evident.
"I think there's a complex answer that I can give you, but I can't give that to you just yet," she said. "And then there's also a simple answer that I can give you. I feel like for me, it was just like an extreme build-up, and you just happened to see it all release last year. I don't really feel the same way. I feel like everyone has their moments, of course, and that's what makes you human. But I'm going into this year a bit more optimistic."
She admitted to being nervous playing her first match, which she won in three sets, at the Melbourne Summer Set, a one-off lead-in event to the Australian Open, where she is the defending champion. It was the first time she had played a competitive match since losing in the third round of the US Open. Still, she was satisfied with how she had played; obviously plenty of room for improvement.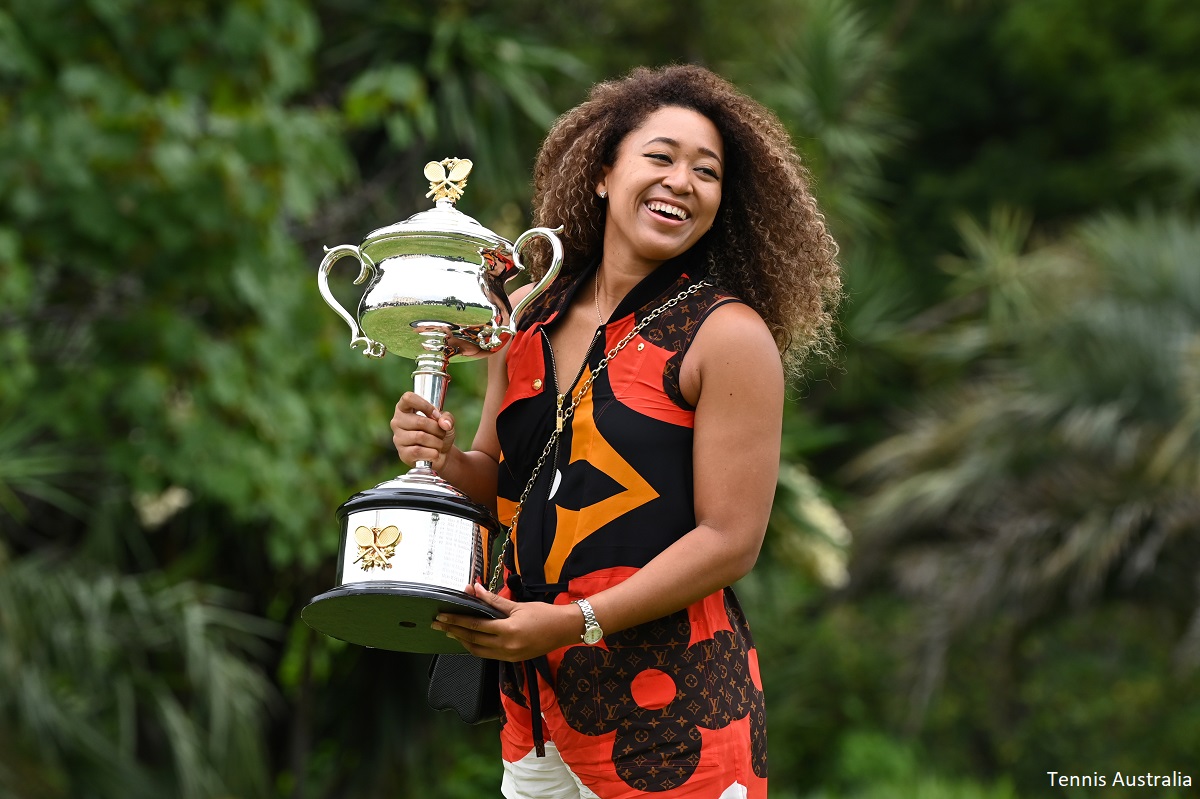 Osaka says she is not sure on the number of tournaments she will play in 2022 but she does want to play a fuller schedule than last year. But then there are the occasions where she finds herself pondering that she doesn't really want to play certain tournaments because she would rather be at home.
"It's very, very hard for me to say. I think I'll know more as the year progresses. But as of right now, I'm just focused on being in Australia," Osaka said. 
"I feel like for me, I only really have one major goal this year, and it's completely unrelated to results and stuff like that. For me, I just want to feel like every time I step on the court, I'm having fun. I can walk off the court knowing that even if I lost, I tried as hard as I could.
"Also, I have a goal in the pressroom, that I'm never going to cry again, so hopefully that works out in my favour. I just feel like for me, I'm the type of person that cared a little bit too much about the results and the ranking and stuff like that. And I just need to find a way to enjoy the game again because that's the reason why I was playing in the first place."
She says she started playing at the age of three and she "never really took a break". After what she displayed last year, she took the time towards the end of the year to talk and communicate with friends and family. It was a "way of decompressing the pressure" she had experienced.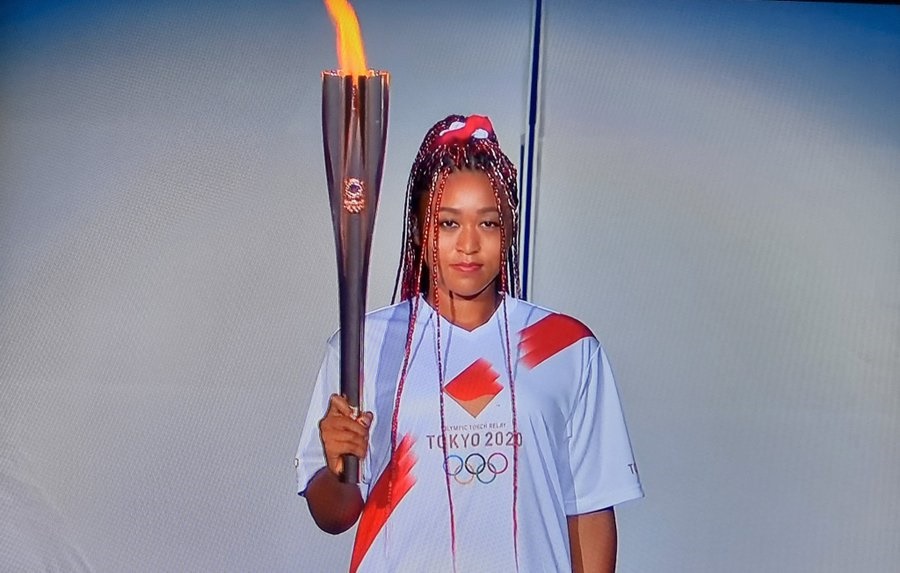 "I tend to internalize everything, and I think that might be just based on how I grew up. I didn't really have that many friends, so I didn't really talk to anyone in the first place," Osaka said. "I just slowly started to regain the feeling of love that I had towards the game.
"It's not like it ever completely went away, but I felt like it got overshadowed by a lot of emotions that I was feeling just by constantly playing year after year. Sometimes it's just good to remember why you're playing and stuff."
After the drama she went through at Roland Garros, where it all became visible to the outside world, there was a feeling of apprehension to return. She did not know how she would be received and at the same time how she would react. She decided she was "just going to keep being myself and you can interpret it how you want".
"I'm just setting goals that I want to accomplish during the match because I feel like before I would go into a match, my only goal was to win and I didn't really care about improving as a player because I thought that would just come naturally," she said.
"I think this time around I'm setting mini goals so that I'm able to not focus too much on the win itself but how I'm improving as a player and how all the hours that I'm putting into practice is able to come into fruition."
 
More information about
Player
Tournaments