We are at the start of a new year. What could happen in 2019 in tennis? We gaze into the crystal tennis ball.
Let us delve into the crystal tennis ball. 2018 has come and gone and here we are on the first day of a new year. What will 2019 bring to tennis, what could we see happen in this new year? And when Chinese New Year happens it will be the Year of the Pig from 5th February.
This is what I put forward as predications for 2019.
Novak Djokovic was the most dominant person in tennis in the second half of 2018 and it should be to no one's surprise that will continue for at least the first half of 2019 when he can only gain ranking points. However, I see Alexander Zverev breaking out in dramatic fashion this year and I believe he will reach the No.1 ranking at some point. The Australian Open, I think, will be won by one of these two.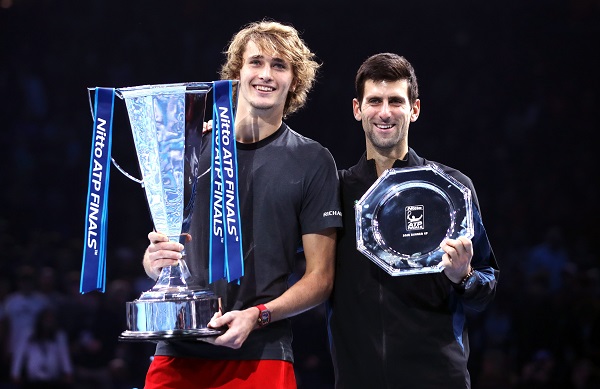 In the men's game players to watch break out big time will be Karen Khachanov and Stefanos Tsitsipas. They have already set themselves up on the road to fame, but their consistency will rise to another level. It is going to be an exciting time for them.
Roger Federer certainly has one more major left in him and that could be this year while at the French Open the decks might as well be cleared for Rafa Nadal once more.
The Australian Open will be won by Serena Williams to tie Margaret Court's all-time record and she will capture probably one more major during the year to break the record. Simona Halep and Angie Kerber will jockey for the top-ranking spot and Miss Halep will retain her French Open title.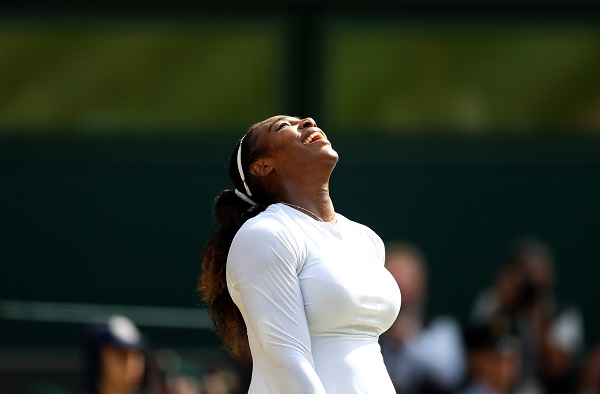 Further in the women's game it will be impressive tennis from Maria Sakkari and Aryna Sabalenka and both will be entrenched in the top ten. The other player to flirt with the top ten will be Ashleigh Barty.
Naomi Osaka will have some good results, but she is not likely to successfully defend either of the two big events she won, the BNP Paribas Open and the US Open.
During the year, two new events will be made official and we will possibly see a coming together of two tournaments with another big one to move. The French Open is likely to fall into line with the other majors and adopt a final set tiebreak. And a high-profile player could very well be announcing retirement plans.
Let's see how the 2019 season pans out and through it all let's hope the tennis will be extraordinary and the controversaries of 2018 are behind … Probably won't be.