We highlight some of the facts, figures and stats for this years French Open.
The four majors are always the most fascinating when it comes to facts and stats so let's take the opportunity, while we are still in the early stages of Roland Garros 2018, to look at some of points of interest.
* Rafa Nadal is bidding to become only the second player in history to win eleven titles at any major after Margaret Court who won the Australian on eleven occasions
* Rafa Nadal is third in the Open-era list for the largest gap between first (2005 Roland Garros) and most recent (2017 US Open) major title wins, 12 years three months. Ahead of him are Serena Williams 17 years five months and Roger Federer 14 years seven months.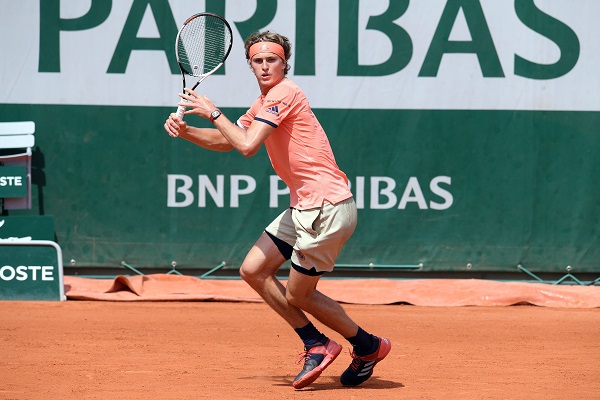 * If Novak Djokovic wins the French Open, he will become the first man in the Open-era and only the third in history, the others being Roy Emerson and Rod Laver, to win every major twice.
* Rafa Nadal will hold onto the No.1 ranking if he wins the title otherwise Roger Federer will move back to No.1
* Simona Halep has to reach the semis to have a chance of retaining the No.1 ranking. Five other women have a chance to be No.1 Carolina Wozniacki, Garbine Muguruza, Elina Svitolina, Karolina Pliskova, Caroline Garcia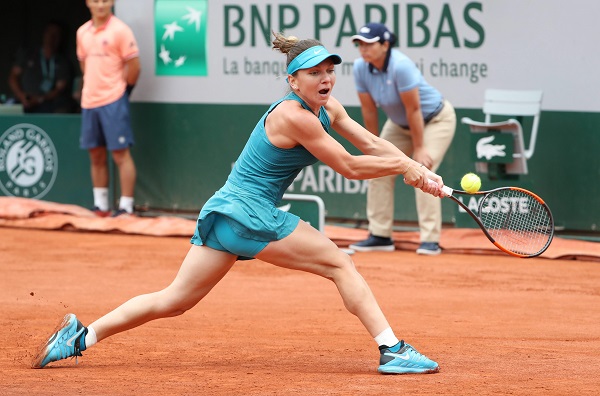 * Alexander Zverev, at 21 years 51 days is trying to be the youngest singles champion at the majors since Juan Martin del Potro at the US Open at 20 years 355 days. If he wins, Zverev be the youngest men's champion at Roland Garros since Rafa Nadal in 2007 at 21 years seven days.
* With Alexander Zverev being the second seed, it is the first time since 2005 at Roland Garros that a player other than the "big four" has been seeded in the top two, and at any major since 2006 Australian Open.
* Marin Cilic is trying to be the eleventh man in the Open-era top reach the final of all four majors.
* Serena Williams has played the most matches at Roland Garros among active players, 73 (after 1st round) and has the most career wins at the majors 317 (after 1st round).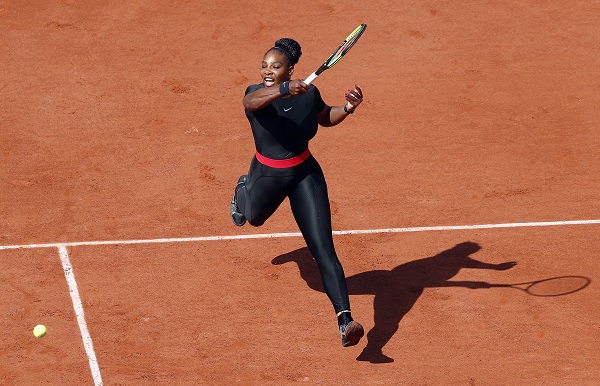 * Roger Federer holds the record for most match wins at the majors in history, 332, followed by Novak Djokovic 240 (after 2nd round) Jimmy Connors 233. Rafa Nadal would equal Connors if he reaches the last 16.
* The men's top seed has won Roland Garros 14 times in the 50 editions since 1968.
* Jelena Ostapenko became the sixth woman to lose in the first round of a major after winning the title the year before and the last time it happened in Paris was 2005 with Anastasia Myskina.