Will Serena Williams play again this year?
The questions are about as to whether Serena Williams will play again this year. If she does not, it will be the second consecutive year that she has not played after losing in the semis of the US Open.
Williams has already withdrawn from events in Wuhan and Beijing and at this point suggests that she hopes to be in Singapore for the season-ending BNP Paribas WTA Finals.
"I am disappointed that I will not be able to compete (at Wuhan and Beijing) due to continuing issues with my right shoulder," Williams said. "I have been practicing and playing but my shoulder is still not fit for tournament play. I am focused on getting ready to compete at the BNP Paribas WTA Finals in Singapore."
Certainly she has experienced shoulder issues over the last couple of months even though it was a knee injury that was highlighted as the underlying cause of her loss to Karolina Pliskova in New York, as her coach was so quick to point out.
To remind of the consequence of that loss, it resulted in Angie Kerber being handed the world No.1 ranking; an end product that frustrated and hurt Williams as it stopped her besting Stephanie Graf's record of 186 consecutive weeks at No.1. Williams tied that amazing achievement.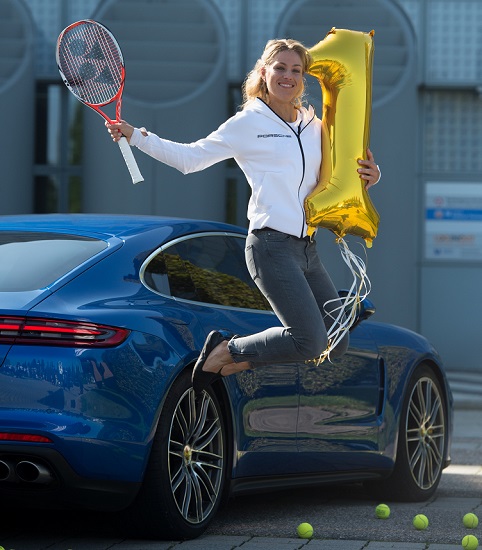 I worked with Serena for many years but I could never, or would ever, say that I would know what she was thinking. As one would expect, the cards are played very close to her chest and that is totally understandable.
She is 35 this week and she has earned the right to do whatever she wants. If she does not want to play, sobeit. While the competition remains a drive for her, it is the records that drive her more. That was evident in the earlier stages of the US Open when she actually appeared to be excited that she had won more matches at the majors than any other player, man or woman.
Adding to that belief, Williams has commented that she didn't want to be a great woman athlete, but a great athlete, period. Truly lofty, inspirational but reachable aspirations.
So her loss of the No.1 ranking hit hard and that was evident when asked about the ranking and she snapped back: "I'm not talking about No.1. Thank you."
The fact that she will never be able to break the record she jointly holds with Graf might just be a decision making catalyst as to whether she does play again this year. She can still wrest the No.1 ranking back from Kerber and end the year at the very top for the sixth time, but I wonder if that is enough motivation. I could be wrong, but I don't believe so.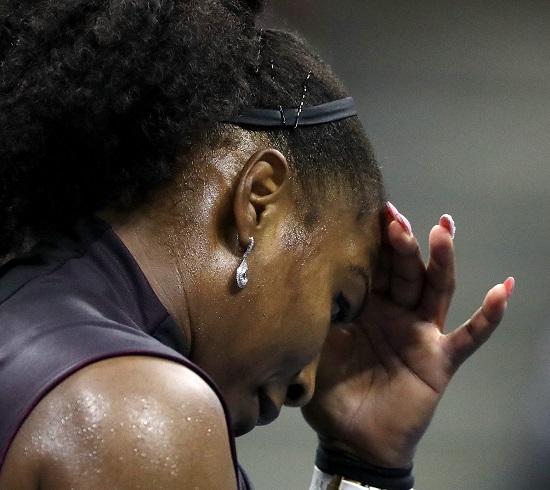 Graf ended the year No.1 the most women's tennis in the Open-era, eight times, and Martina Navratilova is next with seven but Navratilova is the only one to do it five straight years – Williams would be on four if she did it in 2016.
Kerber needs 1500 points to assure herself of being year-end No.1 and emulate Graf as the only German women in the Open-era to do it, as was the case with winning majors and reaching No.1.
With Kerber playing in China, it gives her the chance to achieve those points and more if she is successful but even if she does not gain the maximum points, in Singapore there is a total of 1500 points up for grabs if a player does not lose a round robin match and wins the title. Williams has to play Singapore to put Kerber under pressure.
I don't know if that is really enough incentive and the shoulder could be enough of an excuse for her to enjoy the rest of the year doing whatever she wants to off court, whether it is hanging with one of her besties, whichever Khadashian it is, taking time on beaches or whatever else she wants to do.