Maria and Caro strike it beautifully at the Met Gala in New York.
When it comes to looking stylish on a tennis court it is tough to go past Maria Sharapova (when she is able to play that is) or Caroline Wozniacki, so being invited to the annual Met Gala in New York was a given.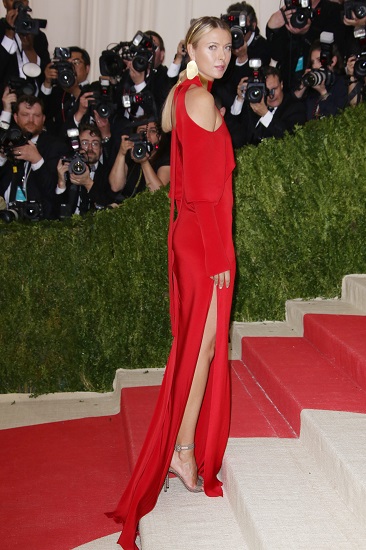 The two women showed similar taste in the outfits they chose as is obvious from these images but possibly Sharapova's edgy single earring look maybe have edged her to the front.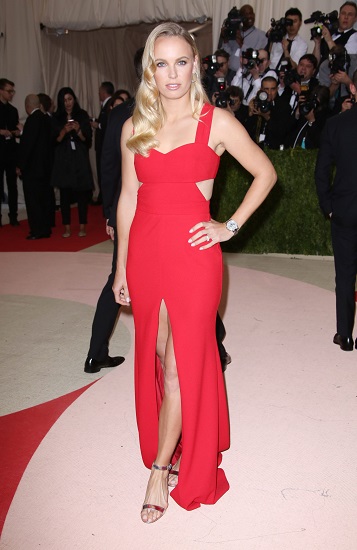 Sharapova, at her very first Met Gala, was wearing a dress made for her by Juan Carlos Obando who also created that earring which "Who What Wear declared the "most impressive statement earring EVER worn at the Met Gala".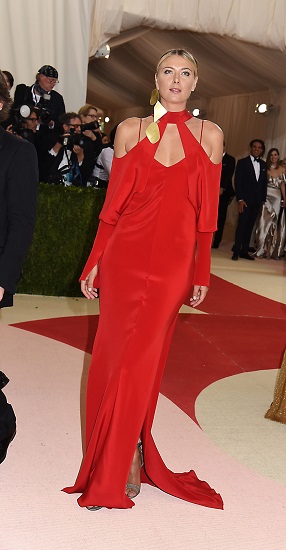 Wozniacki was in an outfit by Prabal Gurung.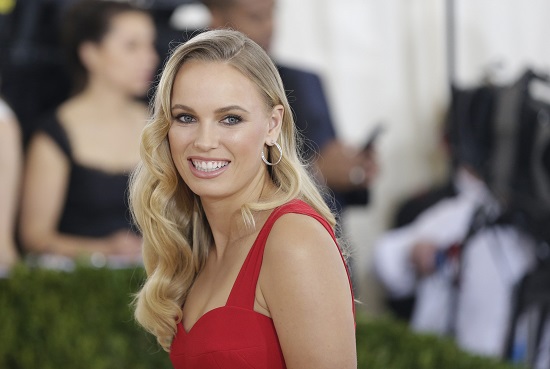 This year Serena Williams, another tennis fashionista, did not attend – the last time she was at the event was probably 2011. That year she wore this.