Every year Forbes magazine puts out a list of the top 100 earning athletes and this year, for the first time, tennis catches the glory.
"I've got more money than you … nah, nah, nah, nah." Can you even imagine the greatest athletes in the world making such a comment? Nope. It will never happen. Bit too much class among them but still society is fascinated but the most, the biggest, the best, right? It is more stats. But really, let's face it, we are interested, it is human nature after all.
Who knows … but could that sort of info be a bargaining chip for a future contract?
Last week we found out that Naomi Osaka had become the highest earning female tennis star and the only woman athlete inside the top 30, at 29. She moved ahead of Serena Williams who is at 33. She is one of only four tennis players in the top 30 and has earnings (BTW the earnings figures indicated are combined prizemoney and endorsements unless stated) of $US37.4million.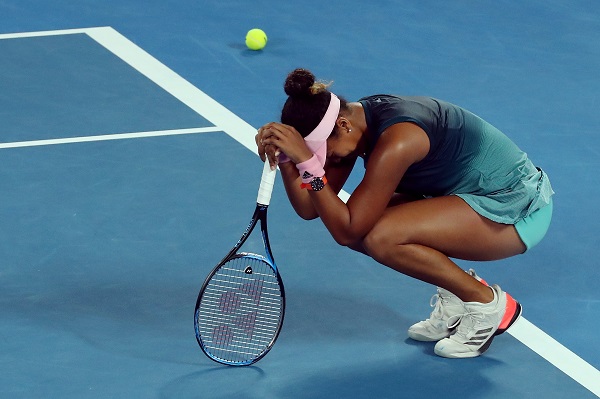 The list is created by Forbes every year and they say for the first time in four years "paydays for the world's top-earning athletes dropped" and as you would expect the finger is pointed at coronavirus. They say the 100 highest paid athletes earned a combined $3.6billion which is a drop of 9%.
However, drum roll please, for the first time, taking the top spot is Roger Federer, who according to the Forbes research earned $106million in pre-tax earnings. The winner of 20 majors has knocked off Cristiano Ronaldo and Lionel Messi who have swapped around with the top spot. He is the first tennis player to land the top sport.
While those of us in tennis would surmise this, Forbes has made it clear that Mr. Federer has the "best endorsement portfolio in sports". Forbes highlights that the Swiss has a blue chip list of 13 sponsor partners.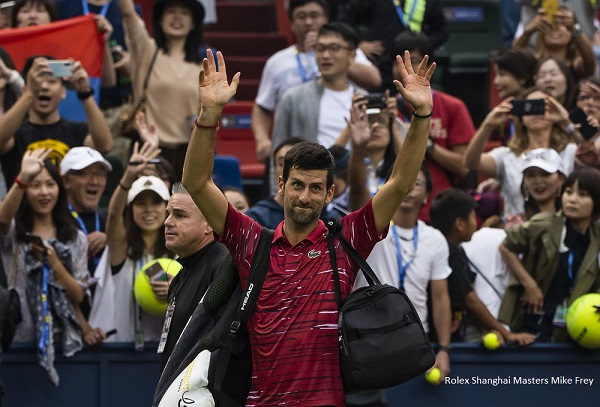 Athletes from 21 countries and ten sports make the cut.
Now, here is one of the fascinating aspects of the Forbes top 100 list. Can you believe only two women make the list – Miss Osaka and Miss Williams? It is the first time in four years that two women have been on the list at the same time - in 2016 it was Serena and Maria Sharapova.
That is a crazy stat and highlights the chasm between men's and women's sports and you must wonder what is being done to correct the indifference.
The top five on the Forbes 100 list are: Roger Federer, Cristiano Ronaldo, Lionel Messi, Neymar, LeBron James. NBA players dominate the list.
After Mr. Federer and among the top 40, the tennis entries are: Novak Djokovic at 23 with $44.6million, Rafa Nadal at 27 with $40million, then Miss Osaka, followed by Miss Williams on $36million and at 40 Kei Nishikori with $32.1million.