The US Open is in full swing in the New York borough of Queens but there is also so much to see and do in the city that never sleeps.
Noise is always loud, there are sirens all around, and the streets are mean. Concrete jungle where dreams are made of, there's nothing you can't do, now you're in New York … New York… New York.
It is the centre of the tennis universe right now and arguably he most vibrant city in the world. These streets make you feel brand new, big lights will inspire you … New York … New York … New York.
Tennis players are here with a racquet bag full of dreams to own a slice of history. If you can make it there you can make it anywhere.
From the top of the Billie Jean King National Tennis Centre you can look across to Manhattan and gasp at what is probably the most dramatic skyline in the world, but it is no more breathtaking than when you are flying into LaGuardia Airport which sits on the Hudson. Flights circle the tennis centre and the Unisphere on their approach to land.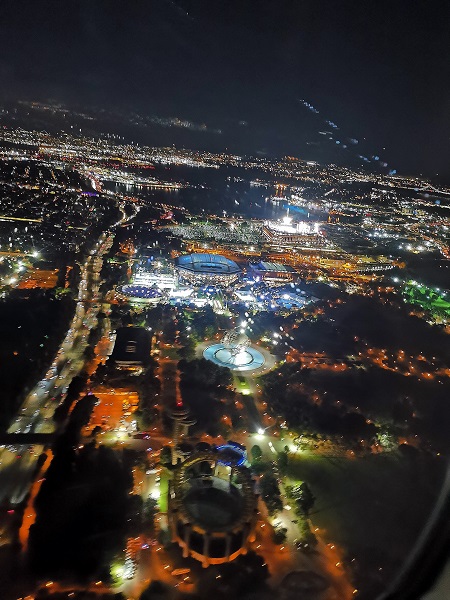 There is so much to see in the city nicknamed Gotham. The skyscrapers that vary in architectural styles from art deco to mid-century to modern. It's most famous landmark, the Empire State Building, stands majestically on an entire block. Not far from there is the world's largest department store, at Herald Square, Macy's.
Travel uptown and you go through Times Square and the area known as Hell's Kitchen which is adjacent to the theatre district and Broadway. Keep going up the Avenue of the Americas or detour via 5th Ave and you can get to Central Park, passing stores like Saks and Tiffany and Co. Around Columbus Circle is the wonderful Lincoln Centre that is worth touring.
Or if you choose to go downtown from Herald Square, there is the Meat Packing District, once known for slaughterhouses, now it's high end stores and situated around Chelsea and the West Village. And Wall Street is not far as is the TriBeca part where Robert de Niro has had a restaurant and where he started the TriBeca Film Festival.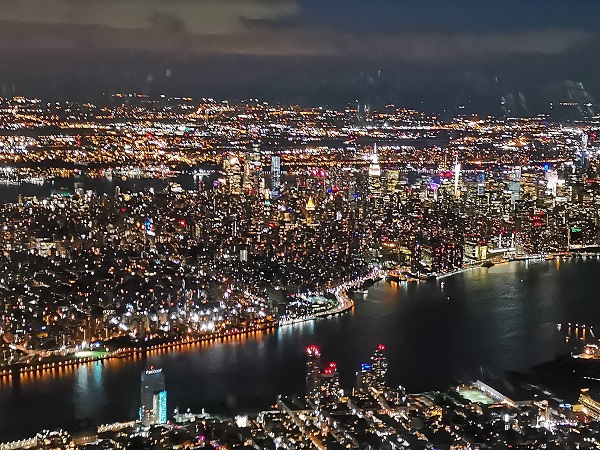 In SoHo, John McEnroe has his gallery on Greene Street. In the vicinity Yannick Noah used to have a restaurant called Guignol.
Lady Liberty with her torch, a gift from France, stands proudly in the harbour and there's Ellis Island where migrants used to be processed.
Venture further afield and there are areas such as Brooklyn, The Bronx and Harlem to see as well. And as for restaurants, well New York has too many to mention but for something on the run, there are plenty of places to buy a slice of pizza for a couple of dollars.
So … if you are coming into New York for the second week of the Open, take some time as well to explore the city that never sleeps. Boris Becker once said: "New York is the only place I know where you still have rush hour at 2am."