Australia's Ashleigh Barty swept to victory at the French Open winning her first major title.
As an Australian on Saturday 8th June, 2019 I felt an overwhelming level of pride. Someone in a sport I love and someone I know was on top of the world. Someone who could not be nicer if she tried and the nation down under is celebrating and cheering loudly and in spades.
I love what I do covering tennis around the world on radio and TV and writing here in We Are Tennis but watching the ladies final on Court Philippe Chatrier at Roland Garros made me love my work even more. Ash Barty has been admired and supported by tennis fans. She herself embraces all sports; she is just a home grown and she is as down to earth as they come.
On this particular afternoon at the French Open she filled hearts with joy. I called the final game live on Australian radio and I was choking up. A victory such as Ash Barty's is incredibly special and her journey back to tennis is a heart-warming story.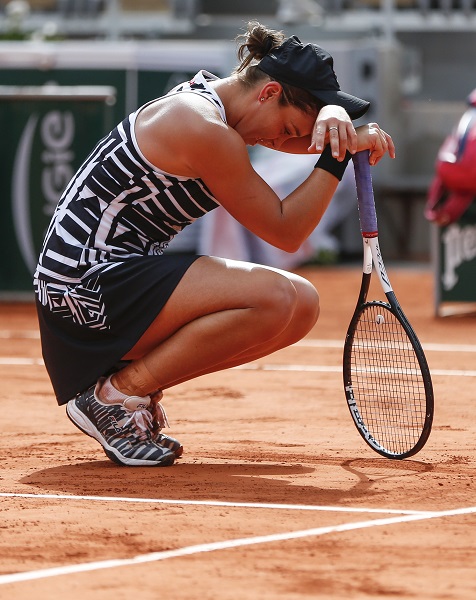 In pubs and clubs and at trivia night parties across the nation, people went quiet as Marketa Vondrousova tried bravely to stay in the Roland Garros final. The 19-year-old Czech was up 40-15 but Barty won the next two points. Vondrousova had game point. The Australian saved that and then played a backhand winner. The fans were playing every point with the Australian. Marketa made a forehand error and it was championship point. Vondrousova served to the body and Barty went crosscourt which Vondrousova sent feebly, it was high and just cleared the net as Barty came racing in and smashed it away for a winner.
After 70 minutes and by the score 6-1, 6-3, the most one-sided final since 2007, the French Open was hers. The crowd around Chatrier erupted in cheers while back at those pubs and clubs and trivia night parties, people were screaming and cheering in unison. The drought had ended; after 46 years, not since Margaret Court in 1973, has the French Open been in Australian hands.
"It's remarkable," Ash Barty said. "At the moment it's a bit too much and a bit out there, really. But it's amazing. I mean, we have done the work, and we tried to put ourselves in these positions. Now that we're here, it's just incredible."
Ash Barty really only came to know much about the French Open when she was about 12, she watched on television and cheered on he fellow Queenslander Sam Stosur who played the final in 2010 and was sad when she lost to Francesca Schiavone but all that had planted seeds in her mind.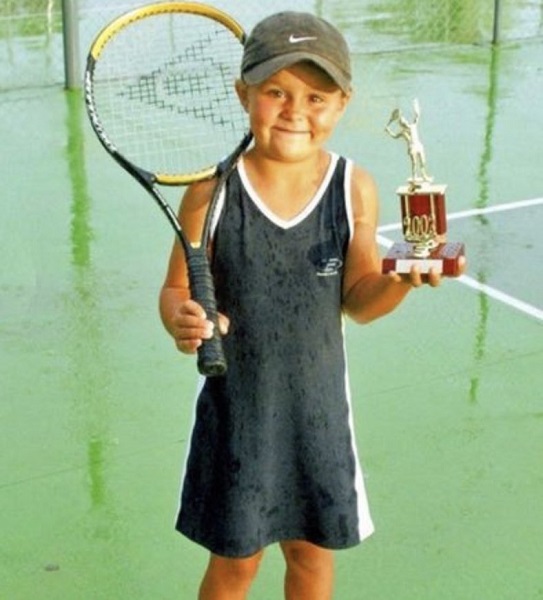 She was an outstanding junior having won Wimbledon juniors and when she started on the tour her results were more on the doubles court rather than singles but she grew disillusioned with things and she left tennis. Many believe she left tennis for cricket but that was not the case; the cricket opportunity came up after she left tennis, but her walking away from tennis even though there was still a love of the sport, is what put her where she is now, and she admits that.
"I don't even know if I'd be sitting here talking to you if I was playing tennis if I didn't step away," she said. "It's obviously a part of my life that I needed to deal with, and I feel like it was the best decision that I made at the time, and it was an even better one coming back.
"For me, I needed time to step away, to live a normal life, because this tennis life certainly isn't normal. I think I needed time to grow as a person, to mature. I left all of my options open."
So, from when she started her comeback three years ago and was ranked past 620, Ash Barty leaves the French Open as the world No.2.