The BNP Paribas Open in Indian Wells is one of the most magical venues anywhere in the world.
Tennis in paradise is Indian Wells and when it comes to a magical location for the sport the only other place that could match the Coachella Valley for beauty would be the Monte Carlo Open. But this place is pristine; it is truly stunning with all the spring flowers in their hands and they look like they are billiard tables, even highways and roads.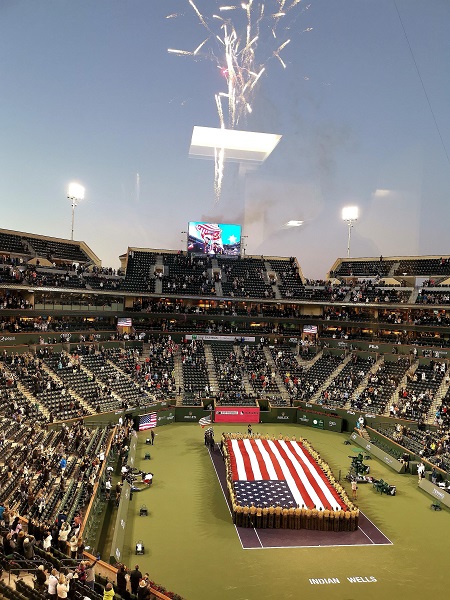 The Indian Wells Tennis Garden, and it really was a garden setting was developed in 2000 and the BNP Paribas was opened in 2001. the insight of original promoters / developers Charlie Pasarell and Ray Moore had come three kilometers down the road.
Pasarell and Moore built the second biggest tennis stadium in the world (after the Arthur Ashe Stadium). The tournament and the world's seventh richest man, Larry Ellison, owner of Oracle.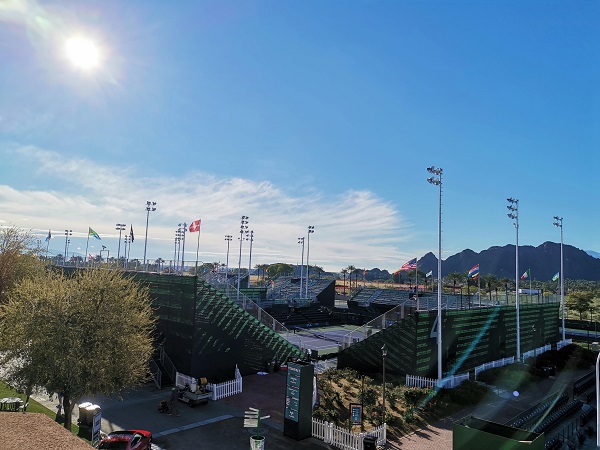 Nobu and Wolfgang Puck's Spargo (just for tournament time) While the Indian Wells Tennis Garden is in its infancy and its atmosphere.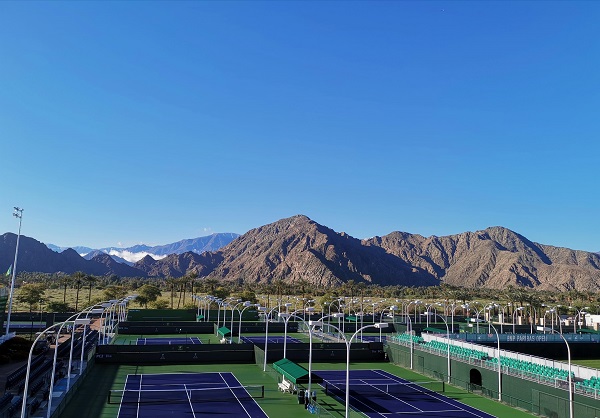 It is truly an oasis in the California desert as well as golfing resorts also dominates the area. Highway 111, while Palm Springs Airport is about a 40-minute drive from Indian Wells. The Coachella Valley is surrounded by the Santa Rosa Mountains and the time of the BNP Paribas Open they are often capped with snow, while in the valley palm trees sway in the breeze, giving it the postcard perfect look.
It should come as no surprise that the BNP Paribas have been voted Tournament of the Year by the players.