There has been talk again about equal prize money but people are mot explaining things properly.
Enough of this talk of equal prize money that has sort of done the rounds at the Australian Open. It is a non-story and I seem to hear it coming just from North American media. They need to look at the facts.
And when Rafa Nadal was asked about it he flicked it aside.
"I don't know why you are trying all the time to create these kind of stories on this thing," he said. "As you know, I love the women's tennis. I feel that they can win as much as they want. Is not about equal or not equal prize money. I don't care if they win more than us. That's the real thing.
"If they sell more tickets than what we sell tickets, they deserve to more than us. That's very easy to understand. It's not about being male or women. Doesn't matter. We are the same. If they sell more than us, they have to win more than us."
There is equal prize money at the four majors but there appears to be a fair amount of suggestion that maybe there is not. That is not true, and the facts need to be highlighted.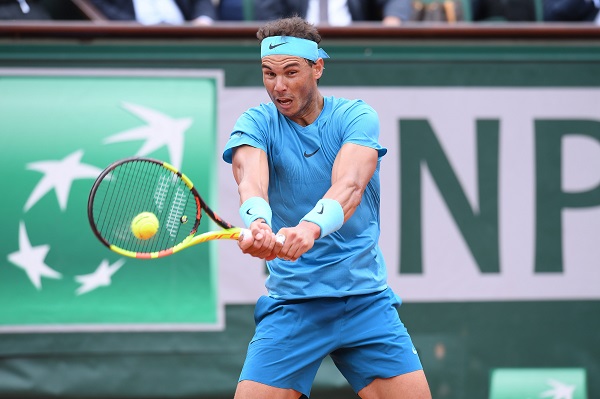 The late Brad Drewett, someone I grew up with, we lived in the same suburb in Sydney, was a player who went on to be a member of the player council and an ATP board member, then headed up the ATP International Group office and eventually was the CEO of the ATP. It was he with Roger Federer who convinced Wimbledon and other majors to provide equal prize money. That was just a start.
The men and the women have separate tours and different levels of tournaments and different prize money breakdowns. In that regard matters are not equal but that has nothing to do with equal prize money.
"We still are fighting for equal prize money at all events across the board. I think that's something that we're going to continue to do, continue to fight for," Serena Williams said. "I feel like with my platform, the things I do, the different boards that I sit on, we really talk about equality, gender equality, role equality, pay equality, how important that is. Bringing that into tennis, as well, is something that's super important.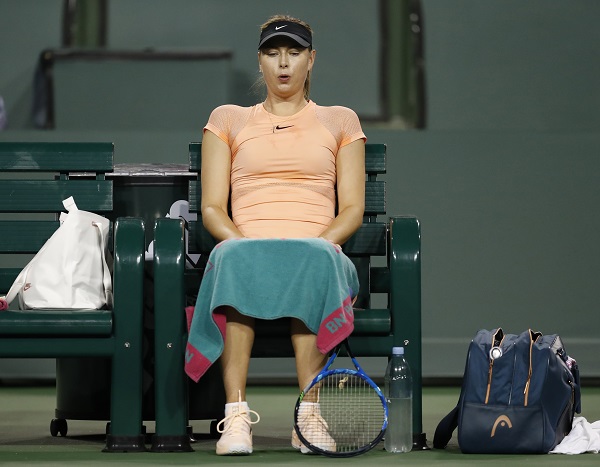 "The only way to do it is to talk about it and to be open about it, have these conversations that aren't necessarily comfortable. As I always say, we have to have these uncomfortable conversations so we can start just fighting for having equality throughout."
Maria Sharapova had suggested that she has never felt the connection from the men's tour and there are certainly some men players who couldn't give a brass razoo about women's tennis. However, one of the players who has been very vocal about the women's game has been Andy Murray.
"Relatively speaking, I think they (men players) have been really tough, especially when it came to equality, as a general point. I mean, sittings at a press conference in Wimbledon five, seven years ago, there was not a lot of warmth coming from that side or that perspective. That's tough.
"I mean, I think there is definitely a few exceptions in the game, and I'm sure that he's been one of them. But from an effort point of view and what, you know, he's able to do for the sport and for British tennis in a sense is iconic."
Serena appreciates the fact that Mr. Murray has been vocal on equality but said the "men and the women have to work together". They need to sing from the same song book and have mutual support. That's all well and good but the examples of equal prize money have been skirted around.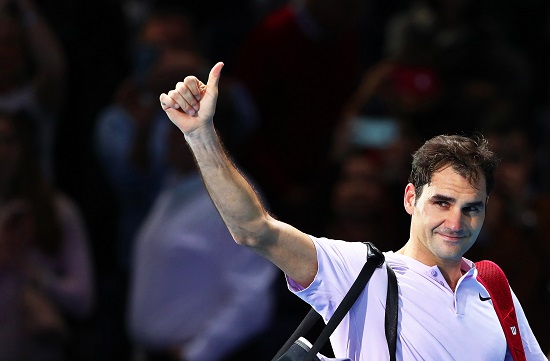 I don't hear any objections that in Brisbane in Sydney the women get a bigger slice of the purse That's not equal. That's because it is a ridiculous argument and you know why? The men's and women's tournament there are different levels on the respective tours – the women's events are at Premier level; the men's events are 250's.
Putting the majors to one side, where there is a variation in prize money at combined tournaments, it comes down to the level of tournament that is being staged at the combined event a la Sydney, Brisbane and many other tournaments.
Here are the tournaments that are combined during the year: Brisbane, Sydney, Australian Open, Acapulco, BNP Paribas Open Indian Wells, Miami, Madrid, BNL Internazionali Rome, Roland Garros, Nottingham (ATP Challenger & WTA International), Eastbourne, Wimbledon, Washington, Canada (Toronto/Montreal), Cincinnati, US Open, China Open and Moscow.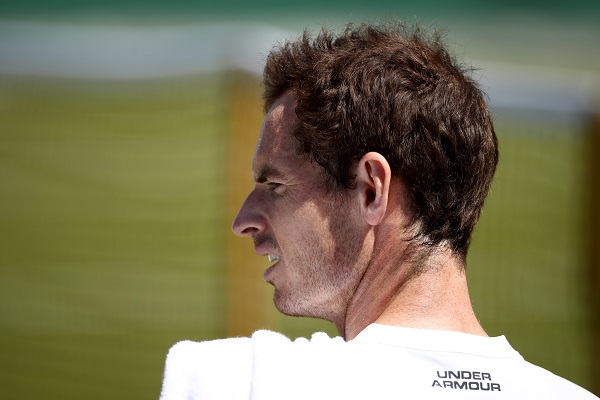 Is it right to compare two individual events for example that are not even played in the same country? What do the market forces demand? What about looking at the breakdown of prize money at a tournament as well?
There is just so much involved so just saying (and expecting) we want equal prize money is not right.