The 2019 Australian Open had its launch and at the same time expressed expectations that Serena Williams should be treated with respect.
The attention generated from the US Open women's final that related to Serena Williams continues to create news. This week marked the launch of the Australian Open and instead of total focus being on the year's first major, there was discussion about Serena Williams and how she might be viewed when she returns to Melbourne.
By that stage the US Open final would have been four months removed and the festive season would be coming to an end, in other words plenty of water int eh Yarra River would have passed under the bridges that cross Melbourne's main waterway.
So, is it time to start putting to one side what happened in New York? I am not saying she was right in what happened but let's also move on.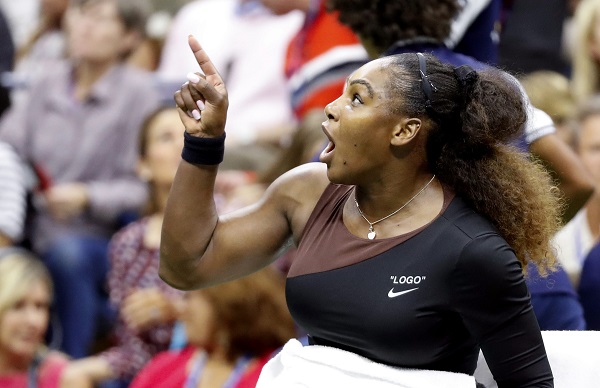 Australian Open tournament director Craig Tiley suggested that Australians need to welcome her and treat her with respect and he would be very disappointed if she was to be booed and/or jeered. He is right. Miss Williams has not done anything untoward in Australia and she has given her all whenever she has played there. That is what should be the focus.
Ad while Serena is a megastar name just as the likes of Roger Federer, Novak Djokovic, Rafa Nadal and company are, the tournament itself is bigger than any one, or for that matter four players.
The Australian Open at its launch highlighted a number of additions and changes to the 2019 championship which they indicated came after observing other events and consulting with players. Communication is the basis of progression and harmony and often there is not nearly enough of that in this sport.
Maybe a lot of issues in tennis, from the smallest to the biggest, would be non-issues if only people talked. But that is something for another time.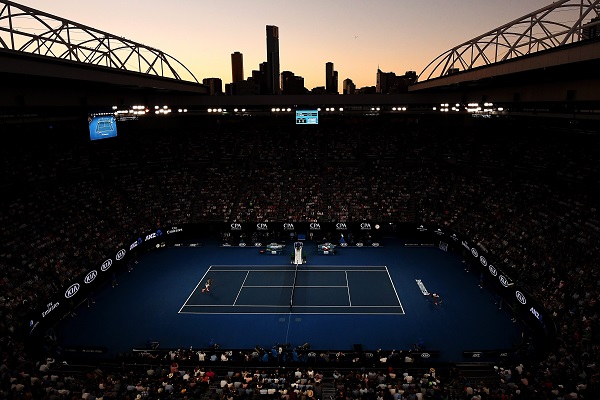 The Australian Open will increase total prize money by 10% to $AU60.5million – 43.1million USD, 37.4million Euros, 32.7 million pounds.
There will be a 25 second shot clock on courts and every one of the 16 match courts will have Hawk-Eye.
The Australian Open will increase the women's qualifying draw to 128 from 96 and qualifying will start a day earlier and the tournament will maintain 32 seeds. There had been talk about seeds being taken back to 16 but that won't happen.
At the US open there was so much chatter about the heat and the fact that even the men's draw ended up having a heat rule introduced at the last minute. At the Australian Open there has been the "wet bulb formula" that has been implemented to determine when the heat rule comes into action. That wet bulb formula was ridiculous to try and explain.
The Australian Open will now be using a Heat Stress Index and under this there will be an assessment of the hot environment and predict thermal strain on the body.