Are ball boys and ball girls just being taken for granted by players?
Has the time come for tennis authorities to do something about player attitudes towards ball boys and bellgirls during matches? There appears to be a growing trend that ball kids have become lackies; no longer are they there to just hand balls to a player to serve or scoop up stray balls after a point is played.
Ball boys and ball girls are there to hold umbrellas over a player, throw their rubbish away, fetch their drinks, wipe up sweat spills, help dry courts and … handle player towels that are laden in sweat and, on occasions, been carried in their mouths to and from a courtside bench.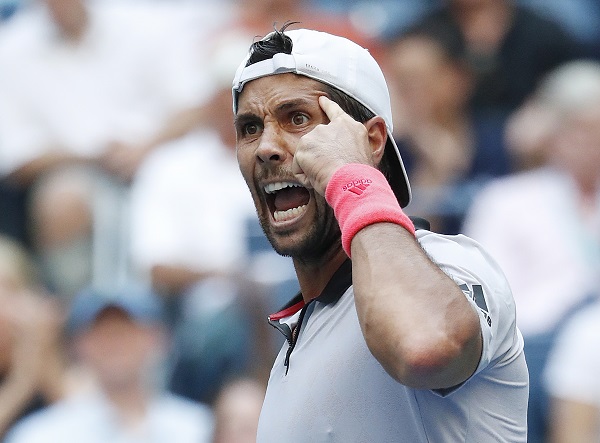 On top of that ball boys and ball girls who are just wanting to have a good time being close to so many of the big names of sport, are barked at and harried by a player if the towel has not been brought to them in a time that is faster than an instant and at the same time trying to gather up balls.
The matter has been raised previously but came to light again at the Shenzhen Open with Fernando Verdasco scolding a young ball boy who did not get him his towel fast enough. Fior sure players are under pressure in matches there is a lot happening, there is attention on them, there is the pressure to win, the prize money, the ranking points and all that, and players will get carried away in the moment and possibly forget where they are.
That is a fact and can be seen as an excuse as well but … but, that should not excuse the behaviour that is being seen on occasions.
These are kids on the court. They should be having the time of their life but instead they are made to feel punished or as if they are standing outside the principal's office waiting for consequences. On top of that, these situations are happening in front of their gaze of a court surrounded by tennis watchers and very often the ball person's family and that makes things doubly embarrassing for the young person. It is not fair.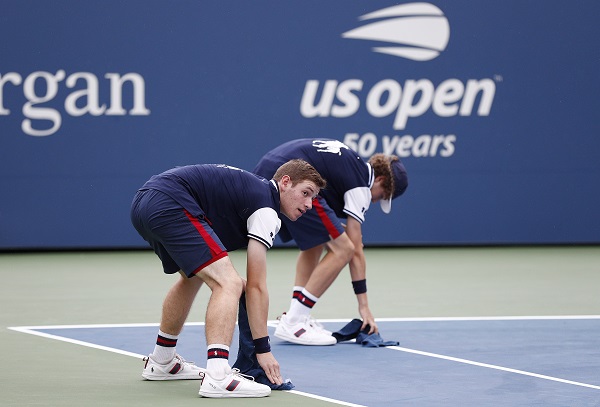 Ball boys and ball girls work incredibly hard and need to be appreciated more. Some of the behaviour they encounter could be viewed as bordering abuse.
On top of that there is the over the top increase of players going to the towel, after every point, after the first point of a match. Certainly, in extreme climatic conditions there is a necessity for it but what is happening now is a bit of a joke. Going to the towel has become a similar situation to Linus' blanket; it is a comfort thing and also a calming aspect for the player, a chance to gather thoughts between points.
The ATP is experimenting with rails or hooks at the back of the court for a player to handle their own towels and depending on how that goes, such a procedure might just filter down to the regular tour at some time.
Till then players should think twice before handing a youngster who has no recourse a towelling down and it is time players should be reminded of their attitude during a match. A good time to do that is when the chair umpire speaks to players when the coin toss happens.