A rule relating to women players who return to the court after maternity leave has to change.
The Australian coach of Simona Halep, Darren Cahill, has made a very logical and relevant comment on Twitter and it got me thinking. He said that they should not be penalized and given to start from zero. Cahill made complete sense.
Something like that would not happen in the business community so what should it happen in this situation when a tennis player returns after work?
Cahill's with Serena Williams and Vika Azarenka who have both returned to give birth and have been penalized for that by not being seeded at events.
A new rule should be "protected seeding" as "protected ranking" for those returning from maternity leave. It is pure common sense.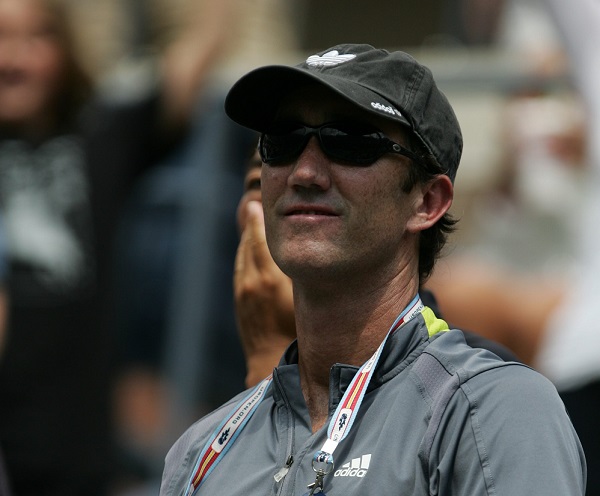 Right now, the likes of Serena and Vika are in exactly the same position as Maria Sharapova. I ask, is that fair?
It is incredible that they have not been able to do this. And the baffling aspect of this is that they are with a women's organization.
Would a staff member at the WTA who goes on maternity leave when they return? I'd say that the players who are the drivers of women's tennis, must be given the same rights.
"I was thinking about Serena in this tournament, and also we were talking a little bit with my coach," Simona Halep said. "And I think she should have been actually No. 1 seed in this tournament because she left as No. 1 in the world.
"And to give birth, it's the best thing in the world. It's more than a sport. So I think she should have been ranked as she left. Not taking the ranking because she didn't play tournaments, but just protected ranking for -- I don't know how many tournaments you have, like, eight. She could be the No. 1 seed for that, for those tournaments. This is my opinion."
Pam Shriver Tweeted: "Women should not be penalized for anything. Break the law, we can not have any argument with that.
A player who is away from the game for an extended period of time, whether or not because of pregnancy or pregnancy, is entitled to a "protected ranking".
The WTA rules say: To be eligible for a minimum of six months, maximum of two years and top 300 (or Top 200 in doubles) at time she stopped playing. The Special Ranking Application and supporting medical documentation must be submitted within six months.

For maternity cases, players must be ready to play first within 12 months of birth.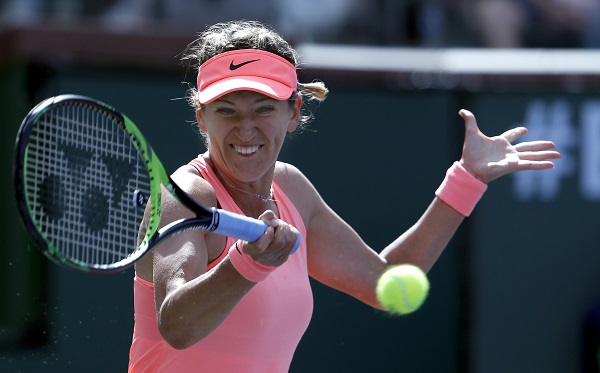 The Special Ranking will be added to the WTA Rankings. (For Serena Williams, her Special Ranking would be No.1).

Upon return, a player may use his WTA Special Ranking to gain entry (not for seeding) into eight tournaments within one year of his return date. The Special Ranking can be used at a maximum of two Premier Mandatory Tournaments (Indian Wells, Miami, Madrid, Beijing) and two Grand Slams. Also worth noting, any player who has a past singles champion of a Grand Slam Gold WTA Finals will be allowed a unlimited number of Singles Main Draw Wild Card nominations.
This makes it clear that a player is returning to the country with Their protection ranking should be allowed for seeding purposes when returning from pregnancy. It is ludicrous that it is not permitted.
Serena, who stopped playing seven months before her baby was born, started her return six months after her baby was born (not 12 months ago the WTA offer) has been penalized. She should not have been playing in the third round at the BNP Paribas Open (where would you have not had happened)?
Serena and Vika should be changed to reflect that. And with a rule change, in the future the sport would not be in this position.