We take a look psychic look ahead for 2018.
The champagne corks have been popped to welcome in 2018. The Cristal, Krug and Dom Perignon have all been drunk. The new tennis season has well and truly begun so let's try and look through those empty champagne bottles for what could be in store for tennis 2018.
Babies were born to Jo-Wilfried Tsonga, Serena Williams, Novak Djokovic and Andy Murray in 2017 but only one of them can profess to being super-person and that's Serena. The guys didn't do any of the heavy lifting, only she did and she's back playing four months after the baby was born.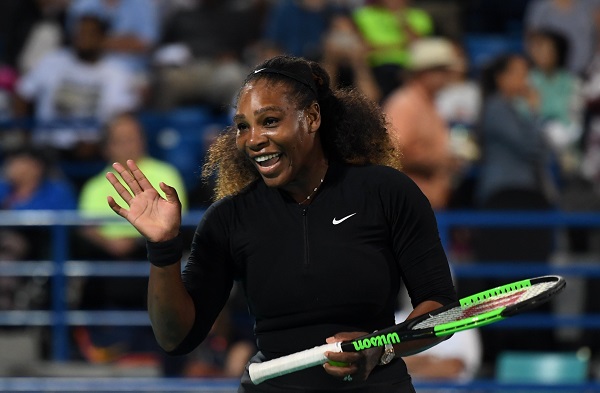 The Australian Open is probably going to be too soon for her, but having said that, it is Serena Williams we are talking about. She will win Wimbledon and then give her baby Alexis a one-year birthday present by also winning the US Open. You will likely find that because she wants more and more mummy time, Serena will play even less and once she breaks the record of singles majors titles, she just might not want to do it anymore.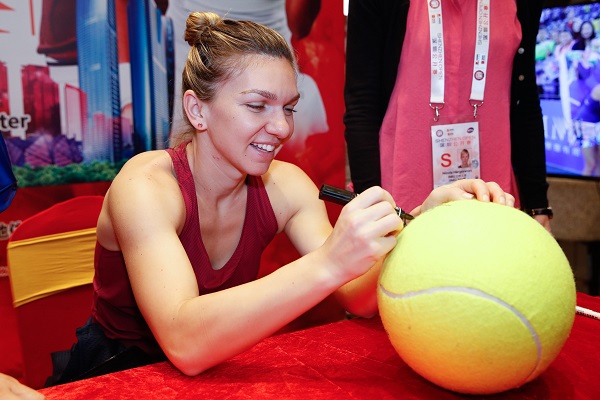 There will be some jockeying around in the women's game with regards to the No.1 ranking. As I indicated late last year women's tennis had more No.1s than London buses. It is tough to make a connection when the top spot keeps changing. Simona Halep will hang on a couple of times but that elusive major will be a bigger factor and it will come to her – either at the Australian Open or French Open. She is certainly one who deserves it.
Garbine Muguruza will reach the rankings summit becoming just the second Spanish woman to achieve No.1. It will come about 23 years after Arantxa Sanchez Vicario last did it but the difference will be that Muguruza will be No.1 longer than the 12 weeks Arantxa had it. Muguruza will capture another major in 2018. It will be a tossup between her and Halep for the first two.
Maria Sharapova will have mixed results and maybe not quite the return success she would be expecting or wanting. Jelena Ostapenko will feel frustrated in trying to defend her title at Roland Garros and Coco Vandeweghe will build on 2017 and threaten for the big events.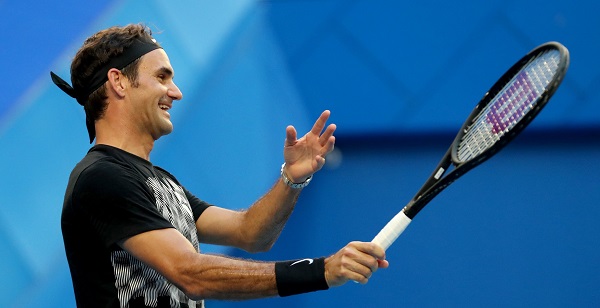 And so to the men's side of things as the 2018 season starts with question marks over so many high profile names while the evergreen Roger Federer will continue to do no wrong.
He has a lot to defend in the first three months and he will be successful and not only that the champagne corks will pop again because he will sneak back to the No.1 ranking. Wimbledon will fall to him once more.
The year will not bring spoils to Djokovic, Murray, Stan Wawrinka or Kei Nishikori with Djokovic being the biggest concern and his ranking take a further dip. It is impossible to go past Rafa Nadal at the French but there will be periods that will see him taking a break to rest his injuries.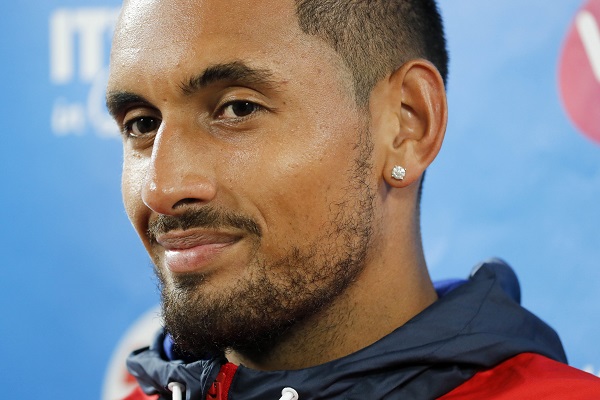 Grigor Dimitrov is going to maintain the position he put himself in with 2017 and his popularity stakes will be on the rise. But the rivalry that will start to develop into one of the most fascinating for the future will be between Nick Kyrgios and Alexander Zverev. And as biased as this may sound, the player to look out for big time in 2018 is Kyrgios – the Aussie is going to be a contender at the biggest events and that even means the majors. And of the really young guys, the one to keep firm eyes on is Hyeon Chung.
Tennis will be in for an exciting season.