Nick Kyrgios is playing the inaugural Laver Cup and he was drawn into talking rivalries as Roger Federer and Rafa Nadal are in the same team rather than being opponents.
So much of the fascination of tennis has to do with rivalries. Seeing the likes of Roger Federer or Rafa Nadal or Novak Djokovic winning majors is stunning enough but to see any of them squaring off against one another in yet another chapter or episode of their professional lives is truly like a mystery story with its turns and twists.
This weekend is the inaugural Laver Cup as Team Europe takes on Team World. It is being played in Prague and next year will be played in the USA and while an actual rivalry is not going to be evident because Federer and Nadal are team mates in Team Europe (captained by Bjorn Borg) for the first time, the subject did come up with Nick Kyrgios who is part of Team World (captained by John McEnroe) and who is enamoured by what these greats of the game have achieved and continue to keep developing.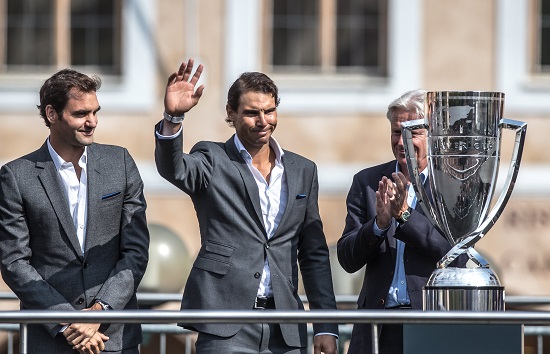 Between Federer, Nadal and Djokovic they have played 132 times: Federer – Nadal 37, Federer – Djokovic 45 and Nadal – Djokovic 50.
"I don't think we will see a rivalry (like those)," Kyrgios. "Federer and Nadal have gone for so long and they're still dominating the sport. If you look at the Grand Slams they won this year, it's the most dominant they've been – Rafa didn't lose a set, Fed didn't lose a set at Wimbledon.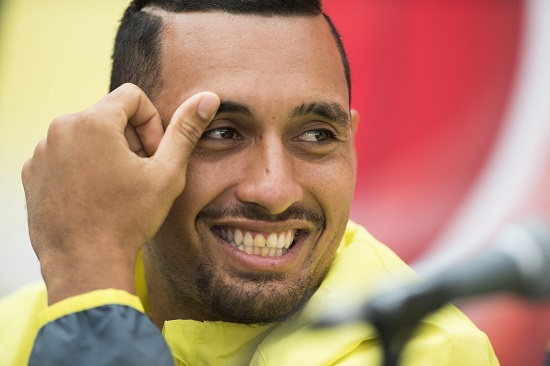 "They did that when they first won Grand Slams and they're doing it easier now. I think they still have a couple of years at the top of the game as well. Hopefully Murray can get healthy and Novak as well. I don't know if we will see a rivalry like that. I don't think any of the guys around my age are as talented as Federer or Nadal."
It is a well-known fact that Kyrgios has more talent in his little finger than many of players on the tour.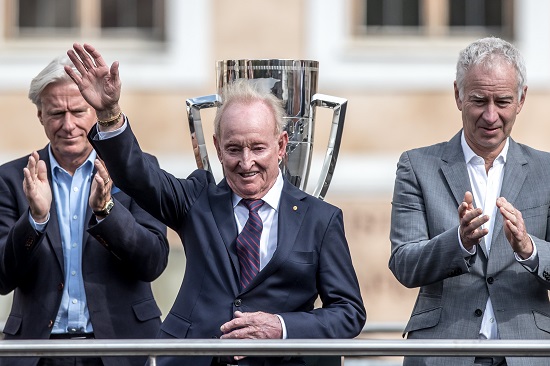 Recently, again, Rod Laver, who is naturally excited and incredibly proud to be honoured with his name on the new tournament, expressed his views on how impressed he is with Kyrgios' talent. Nick says he doesn't get fed up hearing what he is capable of especially from someone like Rod.
"I know I've got the talent but (Federer and Nadal) have the discipline and that's a talent in itself," he said. "They've been around so long and are so professional and I don't have that day in and day out. That's why I don't think we'll have a rivalry like that."
But then he also says that a rivalry is not something that he strives for. He notes there are a lot of young guys coming up but any sort of rivalry doesn't seem to enter him mind. He just goes out there and plays and entertains the fans with shots like the near mandatory tweeners he hits in so many of his matches.