Maria Sharapova makes her return to the tour this week but should the rules be changed regarding suspensions?
This week in Stuttgart, Maria Sharapova, now 30, plays her first tournament since the 2016 Australian Open when she lost to Serena Williams in the quarterfinals.
Her first opponent will be Roberta Vinci who she has beaten in each of the two occasions they have played, the last time being the 2012 BNP Paribas Open. Vinci has not won more than two games in any one set when they have played.
It has been well publicised that Sharapova is coming off a suspension for having taken a banned substance. Her suspension was reduced but she was still found to have broken the rules and no matter how many different ways she may like to say the appeals process found the suspension wrong, the fact is she was not exonerated.
However, everyone is entitled to a second chance, Sharapova equally so. Women players have slammed her and are keen for the chance to play her. Men players have also been critical. Still, the fact is she has "done her time" and that must be respected and she should be allowed to play.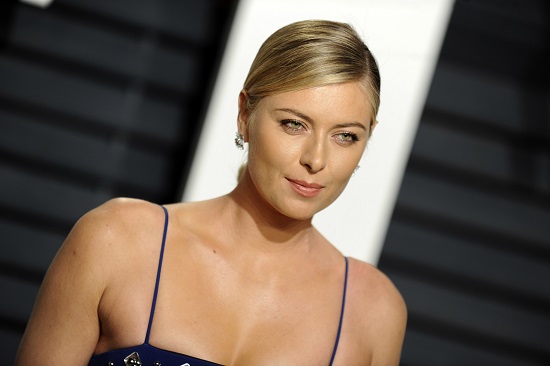 But, and there's always a but in such circumstances, looking at the bigger picture there are two aspects that are just not right about this comeback and as a result rules in tennis, not just women's tennis must be changed.
Sharapova is into the main draw at Stuttgart on a wild card. Her suspension ends on 25th April and she plays her first match the following day. In my view both those aspects should not be allowed to happen. Sharapova has done nothing wrong here because the rules are not there to stop her.
Any player, not just Maria Sharapova who just happens to be made an example of, should not be allowed to seek and/or be offered a wild card to any tournament if they are coming of any kind of suspension. The suspension could be for taking a banned substance, or for match fixing, or for match gambling, or for whatever. If a player has been suspended they should not be granted any easier avenues for their return.
Wild cards into tournament main draws are rewards that are usually given to a young player with promise, or a player who has been off the tour with injury and is working to comeback, or to maybe help a player from the country where the event is being played, or maybe to a last minute drawcard to help promote the tournament. All those would be worthy recipients; if they have not done anything wrong.
The Stuttgart event is sponsored by a luxury car company that also sponsors Sharapova and of course she will be a draw card … a massive draw card, but because of what she was suspended for she, nor anyone else who did the same thing should not be rewarded with a wild card.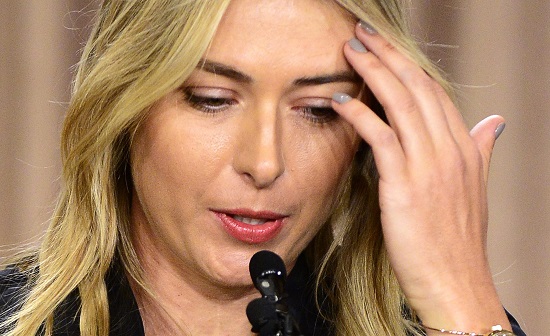 A player is not being prevented from playing, there is no restraint of trade here but a player in this situation should get into the main draw by playing qualifying.
The second aspect is that if a player comes off a suspension mid-way through a tournament; they should not be allowed to play that tournament but instead should be made to wait till the following week.
The tournament would have already started and that is an important factor. If a player is still suspended at the start of an event they are not allowed on the grounds till the suspension ends as a result their name should not be in the draw.
Had Sharapova or any player coming off a suspension not been granted a wild card they could not have played the tournament anyway as the qualifying would have started, if not already completed and that would have been the only access to the main draw.
What are your views?