Another year is upon us and after an eventful 2016, we take a stab at predicting what might take place in 2017.
Another year has flown by. It just seems the older one gets the fasters the years are moving through. 2016 was quite a year of change in world tennis as the men's and women's world No.1's changed hands as Serena Williams and Novak Djokovic relinquished the position they had held for the previous three and two years respectively.
Here we now are and it is 1st January, 2017, as I post this blog, wondering what is in store for the sport. Hopefully the year will be only positive news, wishful thinking no doubt but with any luck stories of match fixing, player drug scandals and the like will not infiltrate and weave its ugliness into what will hopefully be brilliant tennis.
If only we could make use of Oda Mae Brown's* crystal ball as we try to peer into what could unfold in 2017.
Angie Kerber and Sir Andy Murray (how fantastic is that, the only active tennis player and the youngest in memory to be given a knighthood by the Queen) will open the season as world No.1's for the first time.
The pressure is on Kerber to defend her Australian Open title. It will be the first time she is defending a major – so totally different to winning for the first time – and that could get to her. She will hold onto No.1 unless there are any early losses at big events.
While I feel she will feature prominently in almost all the big tournaments, I just don't think she will pick up another one of the "big four" in 2017. We could see traces of the "old" Kerber coming through, the one who gets anxious when things are not going right.
Murray however will hold on to the men's top sport for a few months, certainly because Djokovic has so much to defend in the way of ranking points the first six months, but not just because of that. Sir Andy's incredible confidence that closed out 2016 will carry well into 2017 and he will dominate and at last his name is likely to be inscribed on the Australian Open trophy after five runner-up's.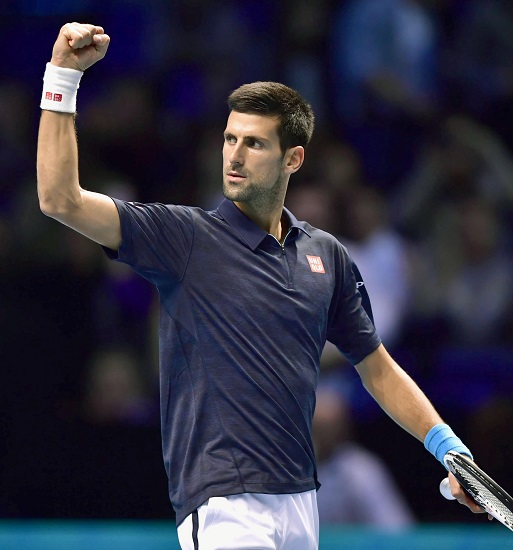 The No.1 ranking will flip-flop between him and Djokovic but as Roger Federer suggested if anyone is to challenge them, then that person will need to win two majors.
Nole should add another major to his tally but it might just be one this year compared to what he has been used to the last couple of seasons with two or three. There will be a few more losses during the year for him but anyone seeing that as a slide does so at their own silliness.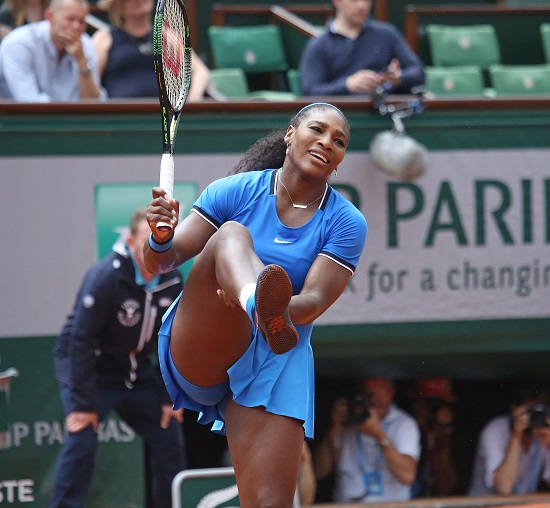 As for Serena Williams, the announcement of her engagement just days ago to Reddit co-founder Alexis Ohanian might just see an attitude change. Will tennis see even less of her on-court? Quite possibly she may just spring another surprise if she manages to win two more majors to pass the all-time record of 24 held by Margaret Court. Be prepared!
Never in his near two decade career has Federer been off the tour for six months. He joked when he started practice sessions in Perth for the Hopman Cup that he "felt like an old man". At 35 he should be able to play Father Time, albeit limited and if he stays injury free then I think he will challenge for some of the big prizes and could go on for another three years. Anything is possible on a given day and I believe he will prove that.
Rafa Nadal meanwhile might be a different story. I don't have the confidence to say he will enjoy an abundance of stand-out results, as much as I'd like to be proven wrong.
I think 2017 is going to be a greater year of transition. We saw that starting to happen last year as several of the "Next Gen" players began to make their moves in men's tennis.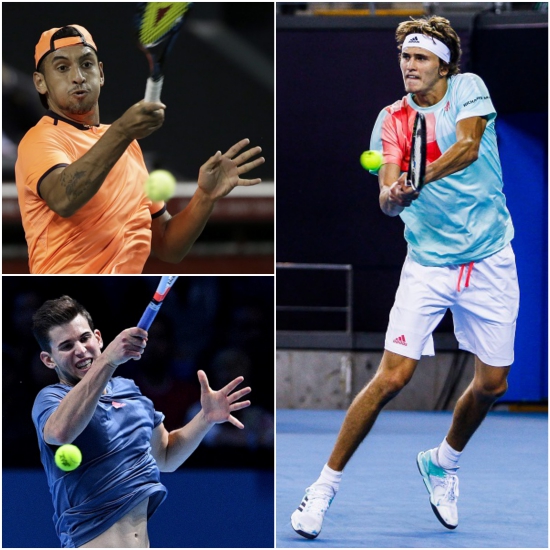 Three of the young players are going to give us many sessions of excitement. The biggest aspect for them is the development of consistency but get ready to stand and applaud time and again for Nick Kyrgios, Dominic Thiem and Alexander Zverev. Another to keep an eye on is Karen Kharchanov.
Men's tennis in 2017 is going to be the talking point as there is so, so much to look out for.
Unfortunately the women's game has not had the abundance of "break-through players". Sure some like Madison Keys and Johanna Konta have occupied places in the top ten but they have already been around for a while. Garbine Muguruza will be defending the French Open title but she needs to step up in 2017, she is too good a player and too important a personality for women's tennis not to be among the top four but I still don't see her winning a major this year.
Dominika Cibulkova ended 2016 smartly and she is a danger player but this year Aga Radwanska and Simona Halep should be able to score one of the big four titles. However in April, right or wrongly, every player will take a backseat when Maria Sharapova makes her return after 15 months. A circus it will be. I think early on there maybe a couple of good results but losses will then be the issue.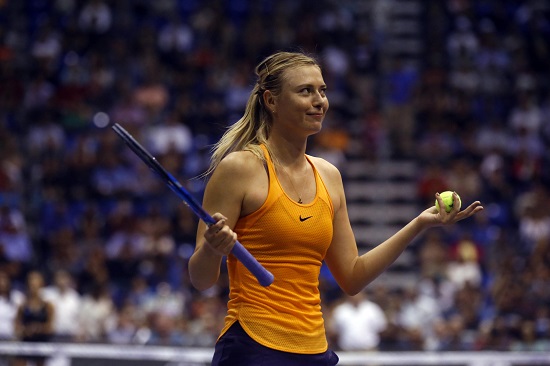 If I was asked to nominate one women's player to make an impressive leap then I would go for Japan's Naomi Osaka. She has got the game and the ability and she is great fun to watch but she needs to keep her emotions in check.
So there you have some of the predicted highlights for 2017. Needless to say if I am right I will take the responsibility but if I am wrong for most of this then like a politician, or Oda Mae Brown, a way will be found for the buck to be passed.

*Whoopi Goldberg's character in the movie "Ghost"