The Davis Cup by BNP Paribas is ready to start for 2016.
When it comes to Davis Cup by BNP Paribas you know you are in for a treat.
Tennis is regarded as a selfish sport but when you are playing Davis Cup it is no longer a case of me, myself, I. There is so much more at stake – national pride, team mates playing for more than just oneself. Because you are not playing for me, myself, I, the pressure that envelops an individual in Davis Cup is completely different to what is experienced on the regular tour.
It offers the rare chance to be part of a team, part of a group. You share the highs and lows and it is not a case of copping everything on the chin on your own. The unusual aspect of having a captain sitting courtside advising you, encouraging you, helping you seeing things that may have been missed just playing for oneself is huge.
It was once said, I think by the former Australian captain Neale Fraser who led the nation to three championships that "Davis Cup makes men out of boys".
It has been witnessed time and again where players who may wallow on the regular tour find something deep inside themselves when they are playing Davis Cup by BNP Paribas. They will turn in near super-human performances and do all they can to give a nation hope. It is incredibly fascinating to watch.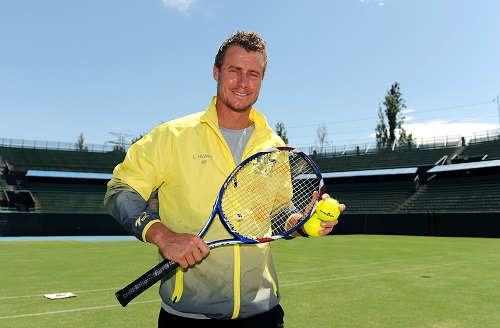 On top of all that is the atmosphere of a Davis Cup crowd. To experience something like that is beyond magical. A Davis Cup weekend atmosphere is goosebump time. It's gripping and deafening and it can put pressure on both sides for different reasons. That is all part of what this incredible competition is all about and how a player is able to handle that pressure is part of that experience.
The Davis Cup competition is staged at locations that add to the conditions and at the same time provides an opportunity for sporting fans who may never have had such opportunities to watch the highest levels of tennis at these new locations, while on the other hand venues with historical significance are brought back into the international spotlight.
How often will a place like Guadeloupe get the opportunity to see French tennis players playing for glory? Never. This is a first time situation. Not only will they get to see Jo-Wilfried Tsonga, Gael Monfils, Richard Gasquet and Gilles Simon, but they will see legendary Yannick Noah return to the helm as captain in his first tie back.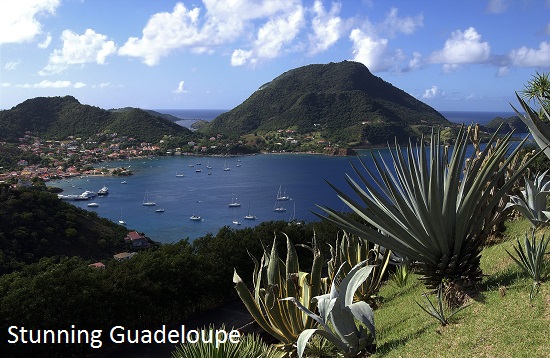 When the Australians take on the USA in the first round, the glory days of Davis Cup will be remembered because it is back at Kooyong the private tennis club that hosted the Australian Open and which hosted so many memorable finals like those in 1983 and 1986 when the Aussies beat Sweden both times. This first round will be memorable as Lleyton Hewitt will be guiding the team for the first time.
Andy Murray will be spearheading the reigning champions Great Britain and Novak Djokovic will do the same with Serbia. What a location the Italians have chosen to play 2014 champions Switzerland, Pesaro on the stunning Adriatic. It is a marvellous opportunity for the sport to be taken to a different location.
Poland takes on Argentina in the cultural and historic city of Gdansk and last year's finalists Belgium selected lovely Liege to play Croatia.
The first round is 4-6 March and one thing is for sure, there will be no shortage of passion as every first round tie unfolds.