The new tennis year has begun and player withdrawals have been a talking point.
Christmas has scored a second visit in a month. The 2016 tennis season is underway and within two days of things kicking off we were already unwrapping topics of discussion … maybe not all for the best. You know, there are those unwanted presents, think of things in that vein.
Withdrawals took the top spot.
Within an hour the Brisbane tournament announced that defending champion Maria Sharapova and Simona Halep had pulled out. Sharapova with a left forearm problem and Halep with an Achilles issue. Then across the continent Serena Williams pulled out of her first match in Perth with an inflamed knee and then played a set and three game in her second scheduled match before quitting the event.
It raised a few eyebrows from fans and sarcasm on Twitter with one person even suggesting there would be 15 withdrawals before the Australian Open. All three women suggested they were not prepared to take chances so close to the Australian Open.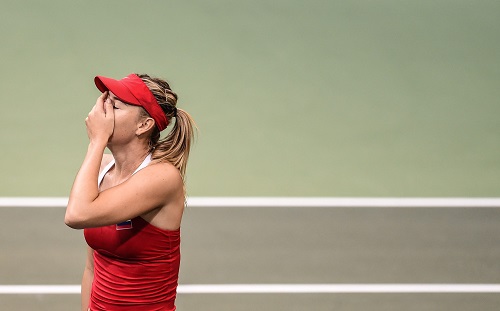 Meanwhile, up in Shenzhen Petra Kvitova lasted a set and retired with a gastrointestinal illness during her first match.
On Aussie talk-back radio the point was raised that the sport does not see a plethora of withdrawals before the French Open, Wimbledon or the US Open as is often the case leading into the Australian Open. Why should they be pulling out from the Australian events when they have just had a few weeks off?
One difference is that leading into the other events the players have been playing a fair bit and they are in-tune with conditions and their bodies are more used to the grind compared to coming straight off an off-season and they feel a bit "delicate".
And then there was the point raised about those involved in the exhibition series across Asia and the Middle East played in December. Now, didn't the players fight hard for the extra time off because they needed rest for their bodies? Mmmm!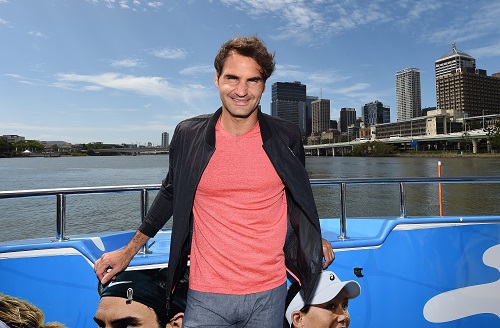 The new association between Roger Federer and Ivan Ljubicic made its debut in Brisbane. The two have been good friends for a long time and "Lubi", being a Fed contemporary, also knows the ins and outs of all the current crop of players having played till not that long ago and was ranked as high as three in the world.
It could be an awkward situation for many players because Ljubicic was good friends with many of them … Novak Djokovic, who beat Federer at the Wimbledon and US Open finals being one of them.
"You know we are professionals," Djokovic said to The Straits Times newspaper when asked if it would be weird seeing a friend in his rival's camp. "He knows my game, he knows the game of all Roger's opponents, and I think that's one of the reasons why Roger has hired him.
"Whether it's going to work or not, that's something to see for all of us."
Yes we will. Happy New Year!