Roger Federer leads the tennis players when it comes to clothing endorsements.
The recent announcement by sports goods manufacturer Nike which signed LeBron James to a lifetime contract raises questions about who is the highest earning athlete in the world.
The James deal is potentially the biggest endorsement deal in sporting history and could be worth as much as $500million.
If James is the leader then in second place is Michael Jordan followed by David Beckham.
Roger Federer has the highest clothing endorsement in tennis and he is in tenth place among the leading 17 athletes. His contractual arrangement with Nike for between 2008 and 2017 is reputed to be worth $12million a year.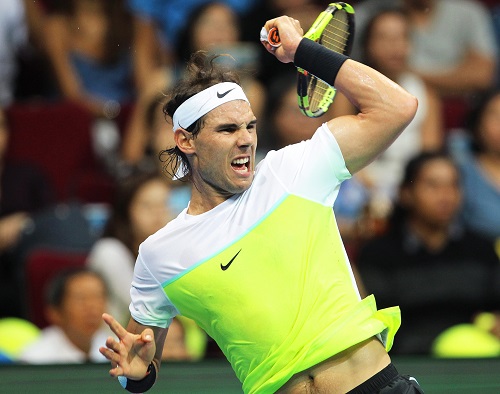 In eleventh place is Rafa Nadal; he is also with Nike and the indication is that his deal between 2014 and 2018 is worth $10million a year while the third and only other tennis player on the top 17, at 16 is Maria Sharapova. She too is with Nike and her deal for between 2010 and 2017 is said to be worth $8.5million a year.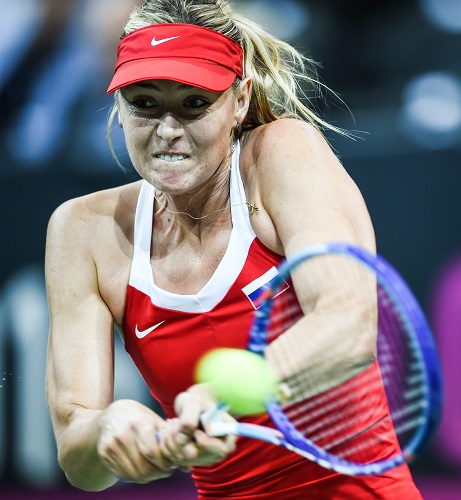 Rounding out the top 17 is Usain Bolt.
A breakdown of sports and manufacturers shows that Nike leads the top 17 with twelve athletes followed by adidas on three and one each for Li Ning and Puma. Basketball has the most athletes with seven, then football (soccer) with four followed by tennis with three, golf has two and athletics has one.