Wimbledon is just around the corner. Arguably the tournament that generates the most global conversation, the tournament with the traditions that tennis is built on, the tournament that probably players want to win more than any other.
As a lead up to The Championships, ESPN the TV network that will be televising the fortnight in the USA held a conference call with three time champions Chrissie Evert and John McEnroe, two superstars I had the esteemed privilege, great fortune and pleasure to "grow up" with on the tennis tour.
I asked both of them about their picks for Wimbledon in the men's and women's singles and also who they would choose as a "dark horse", an outsider, for the event.
CHRISSIE: Serena, Djokovic. Can (Eugenie) Bouchard be a dark horse? The men? Oh, boy. Go ahead, John, I have to think about the men.
JOHN: I would pick the same women. If Bouchard could be a dark horse, I would pick her as a dark horse. I think she's come a long way. I like what I'm seeing. I still think, especially on grass, that Serena, if she brings out her "A" game, is the best player without a doubt to win it.
CHRISSIE: I'll pick (Grigor) Dimitrov for the guys.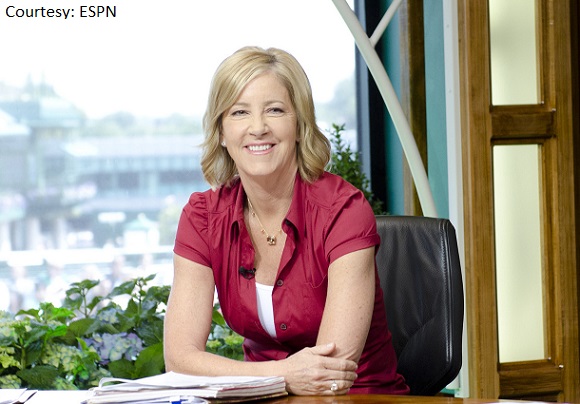 JOHN: I think as far as the men, this is like a really tough one. If I had to pick one guy right now, I probably would pick Djokovic, even though I don't think he's as comfortable on grass as he is on hard courts. My longshot pick, can I pick Federer as a longshot (laughter)? He would be my longshot pick over Raonic or Dimitrov.
Roger is obviously amazing. I still think he's going to make a run in the majors. I didn't think he could go all the way and win one. He just had another set of twins, for God's sake. Maybe it won't be that easy.
CHRISSIE: Listen, he's like the fourth favourite, though. He could win Wimbledon.
JOHN: That's true. But Dimitrov is probably the fifth favourite.
CHRISSIE: But what is his ranking?
JOHN: He's probably like 10 in the world now.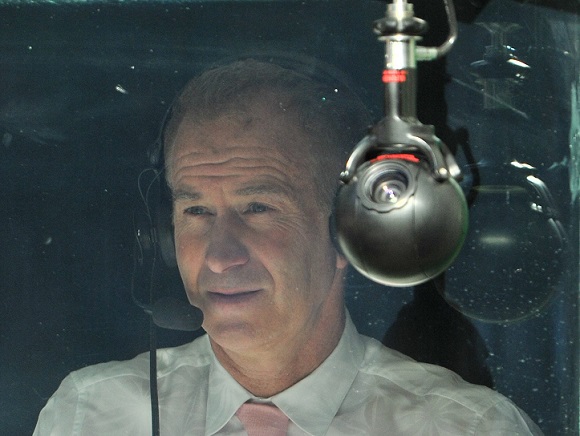 I let John know that he was 13.
JOHN: I thought he was higher. And Raonic is probably 9 or 10 in the world. To a lot of people they would be longshots, so we're sticking with it. I'll pick Raonic if you don't want me to pick Federer. He's only won it, what, seven times (laughter).