In 1974 the season ending men's championship (now known as the ATP Finals and happening now) was played outdoors for the first time and it was held at the famed Kooyong Tennis Club which used to host the Australian Open. It was the only time the event was played on grass and it was won by a South American for the first time.
The tennis world began to know about one of the most flamboyant and exciting but equally publicly reserved players. It was Guillermo Vilas. His physique was admired, his looks were dashing with dark long hair and was probably the first thinking man's tennis player. 
It did not take long for Willie as he's known across the tennis tour to develop a huge fan base.
The Argentine was an amazing tennis player. He set records that stayed for decades and were only broken by Rafa Nadal. He won 62 career titles including four majors at a time when the likes for Jimmy Connors, Bjorn Borg and John McEnroe were playing, and in 1991 he was inducted into the International Tennis Hall of Fame.
He was referred to as the No.1 player in the world. He pretty much did it all. But did he? Had he? Guillermo Vilas was the greatest player to come from South America but sadly he never got one thing he wanted more than anything. All he wanted was to be recognised as No.1 in the world on the official ATP computer rankings which came into being in August 1973 and which installed Ilie Nastase as the first No.1. He was never ranked beyond No.2.
It has been a decades long battle by Vilas to be rightly and accurately installed as No.1, he proof is available but the ATP has refused on several occasions. It became a legal case in more recent times and in December last year he was told the ATP Board "would stop considering the case".
More than a decade ago Argentine journalist and commentator Eduardo Puppo took up the quest. I know Puppo. He asked me to write on Vilas and on Argentine tennis. I wrote about Guillermo's years in Australia and his adoring fans Down Under for the encyclopaedia Puppo published.
Puppo began the research to try and determine if there was some sort of error in the earlier years of the computer ranking. Figures don't lie is a well-worn cliché but what if it wasn't the actual numbers but other data that was not accurate? Puppo's obsession almost cost him his marriage and has been made into a Netflix documentary "Vilas: Settling the Score".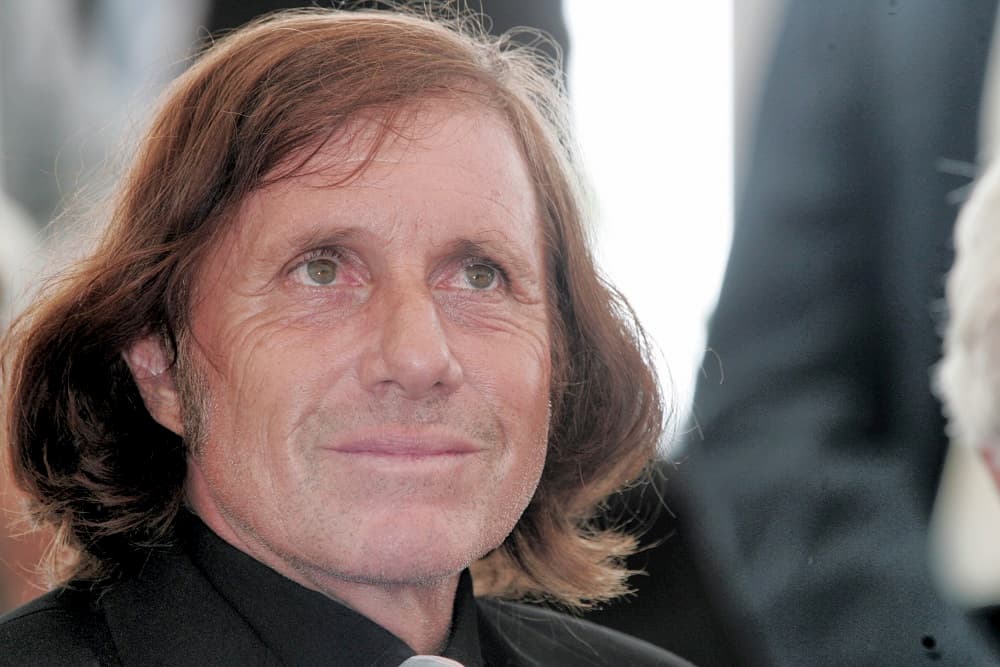 Between 1973 and 1979 Vilas recorded 46 tapes of his travels and results and there have never been heard till this documentary.
He said: "My life's been a discovery. I've always felt the need to make sense of everything." 
In 1975, 1977 and 1982 Vilas carved up the world's tennis courts. Most thought 1977 would have been the perfect year for him to be No.1 but in fact 1975 had strong data. Puppo developed "Project V" and hired a mathematician, a Romanian named Marian Ciuplan who rebuilt the computer ranking system for the benefit of this exercise.
Guillermo's father once told him: "Passion will lead you far." Puppo had that passion, a passion to right an injustice of a hero and one of the greatest South American athletes.
The exact situation had been discovered about Australian legend Evonne Goolagong who was finally installed as a computer ranked No.1 for two weeks in 1976; 31 years after the fact. That issue gave the Vilas camp hope.
"Being No.1 is very important," Mats Wilander, a No.1 himself, said. "The conversation you have in a taxicab or a conversation you have with somebody who asks what you do for a living. 'I'm a tennis player'. "Oh, you good?' 'Yes, I was world No.1', and they go 'wow!'

"If you say I was the French Open champion, it's not the same; it's not as heavy."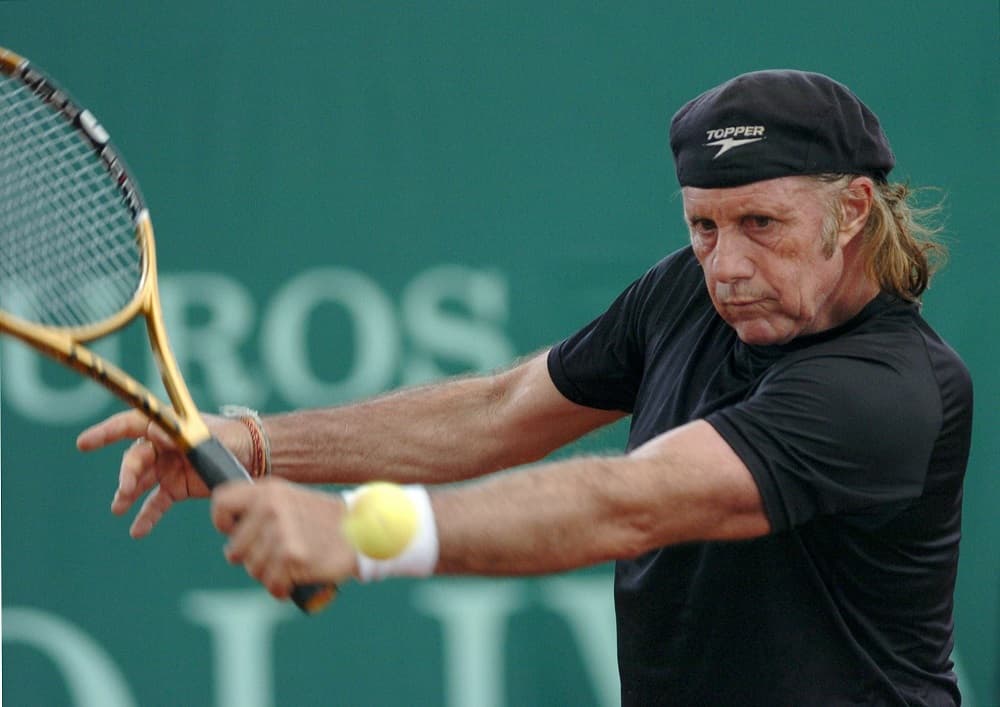 There was a reconstruction of 280 weeks of rankings from August 1973 to December 1978. According to the ATP data base they officially published 128 rankings out of the 280 meaning the remaining 152 weeks would have empty positions but it was not the case. In 1975, 13 published weeks were given to Jimmy Connors as were 39 unpublished weeks for a total of 52 weeks.
The week of 22 September 1975, Vilas should have been No.1 for the first time in his life for five weeks and then he should have been No.1 for two weeks in January 1976. Those "empty weeks" were apparently miscalculated.
The evidence was sent to the ATP in December 2014 – 1,232 files highlighting without doubt the inaccuracies. The evidence was rejected. The view was the ATP felt that it could open the flood gates for others to launch claims. But in this case the facts don't lie. No other player could be in contention for the elite top three spots and no one was likely to squabble if they were 50 but thought they should be 45.
The data debate was volatile again for 1977 and No.1 was between Bjorn Borg and Jimmy Connors but when you look at the facts you must question the situation. That year Connors won nine events, Borg won seven and each won a major. Vilas won 14 titles, two majors and reached the final of another. Jimmy was No.1. Go figure!
Former ATP Chairman Chris Kermode said: "I am 100% sure or as close as can be to 100%, that it was impossible to rewrite history."
Maybe so but when history is potentially wrong it needs to be corrected. There was never any financial gain being sought. 
Guillermo Vilas is a shadow of the Adonis he once was and to see him sobbing when he it appeared he was getting justice only to have it snatched away, was heartbreaking. 
Willie lives in Monte Carlo with his family. He is not in a good way health wise as he deals with advanced Alzheimer's. But this was never a plea to appease a man in poor health, it was always a journey about correcting a wrong and settling the score.
"We all know his fight on court, so being acknowledged as No.1, I imagine it would be something very nice," Gabriela Sabatini said.
More information about
Tennis Legends