Reasons behind the project
At the dawn of a most promising career, Félix wishes to combine his performance with a personal commitment, one linked to his family background and his education, one that goes beyond just playing tennis.
Félix's objective is to give meaning to his career and have a positive impact that reaches further than the tennis courts.
He has therefore decided to commit himself to a cause that is close to his heart: building a better future for the younger generations in Togo, his father's home country
I would like to give meaning to my career as a professional tennis player. Tennis is an incredible sport that has taught me - and continues to teach me - many things, including hard work, perseverance and humility. I want to take these values beyond the tennis court where they can have a positive impact. Yes, I am a tennis player, but I'm also a citizen of the world. I want to contribute to the future of young generations, especially the most disadvantaged, and I am happy to be able to do so through tennis
Discover Félix's Video
The Numbers
Since 2020, every point counts for Félix.
For each point won this season, Félix will donate $5, which BNP Paribas will match with $15.
The project, and the counting of Félix's points, since January 3, 2020, the day of his first 2020 match, at the ATP Cup in Australia.
In 2020, Felix scored 4904 points, and 4969 points in 2021.
Follow with us his points for 2023 :
The creation of 5 educational support groups for children*
The distribution of 3 school kits for an entire school year*
Allow 3 out-of-school adolescents to receive vocational training to help them find a job*
Allow the distribution of teaching materials to four schools for an entire school year*
* This is an example of the benefits
What will the money raised actually finance?
The money raised will finance the EduChange program set up by the NGO CARE for the education and protection of children in the Kara region of Togo.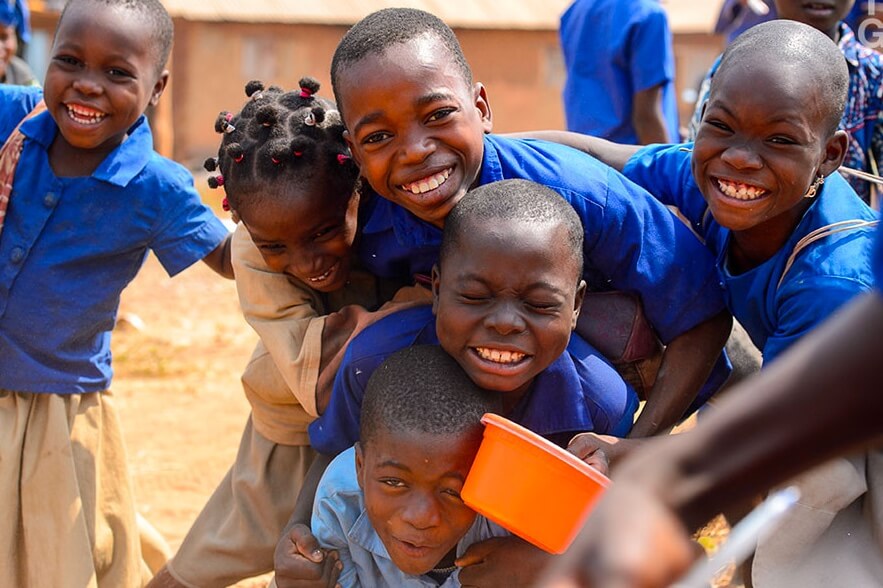 The objective ? Earn as many points as possible to provide school kits, vocational training, educational and sport material… More than 2500 children, 60% girls, will benefit from the project #FAAPointsForChange.
Support the program